Selfie Art – Artist Turns Classical Portrait Paintings Into Hilarious Modern Day Masterpieces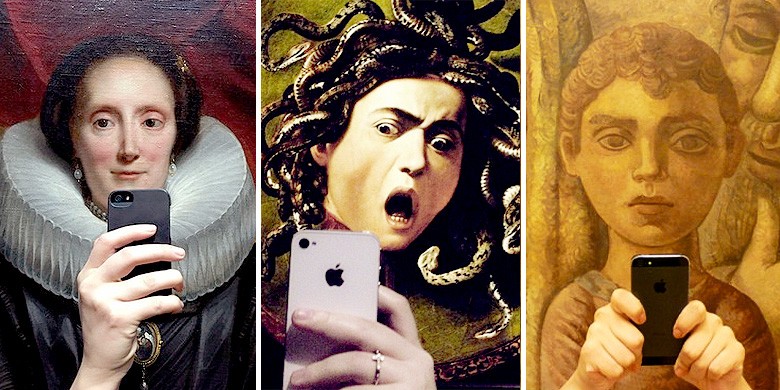 When was the last time you got yourself a slice of culture? Do you remember art galleries, you know, the places where they hang all of those old classical paintings that we probably learned something about in school, but have long since forgotten. Yeah, it was kind of boring, right?
Well now it's time to change your attitude and outlook on that forever and get your ass down to your nearest gallery and try this new idea out.
Old paintings hanging in a Danish museum in Copenhagen hove recently got a modern spin thanks to designer and marketer Olivia Muus, who turned a collection of classical socialites into modern-day creations, complete with smartphones, that look like they are taking selfies using a well-placed hand and some clever cropping.
The oh-so-serious and reverential portraits of yore become something a lot more fun and Muus has collated the results on her Tumblr Museum of Selfies where she writes:
This is a project that started when my friend aka. right hand and I went to the National Gallery of Denmark in Copenhagen. I took a picture for fun and liked how this simple thing could change their character and give their facial expression a whole new meaning.
You can check out some of them below and there's more on her Instagram. Muus is looking for submissions too, just head on over to her Tumblr page to find out how.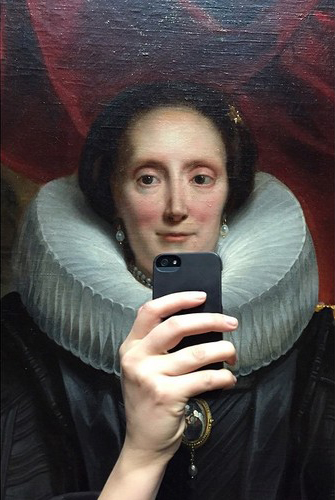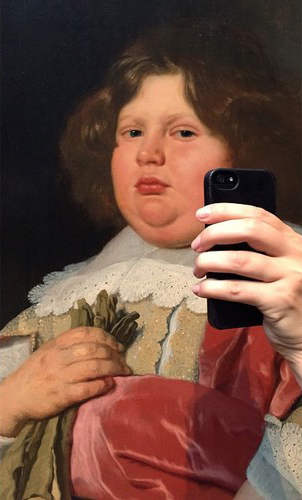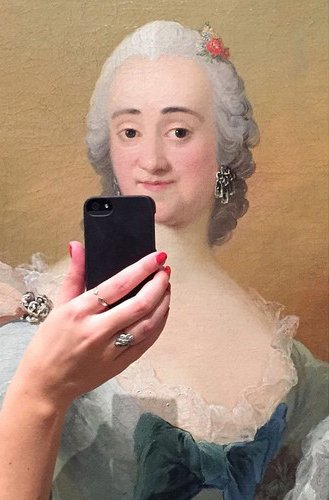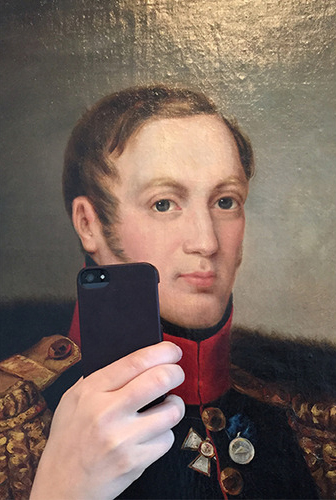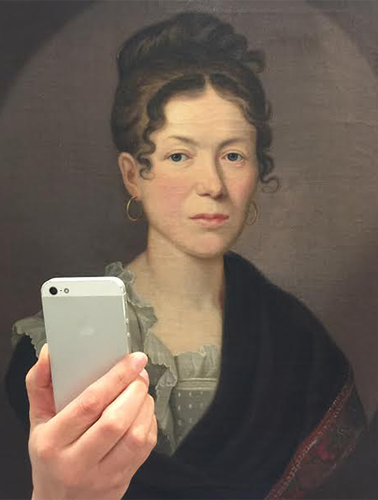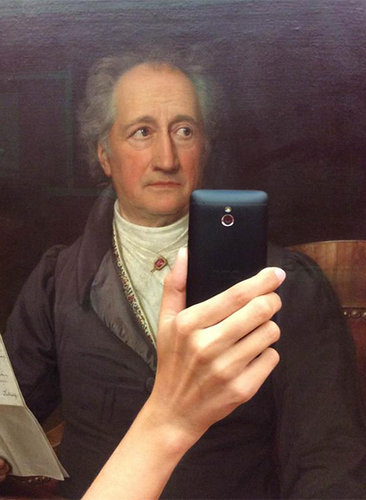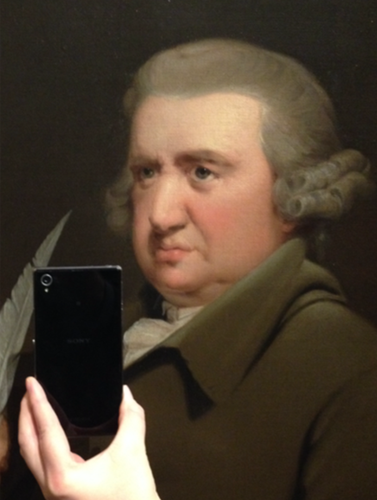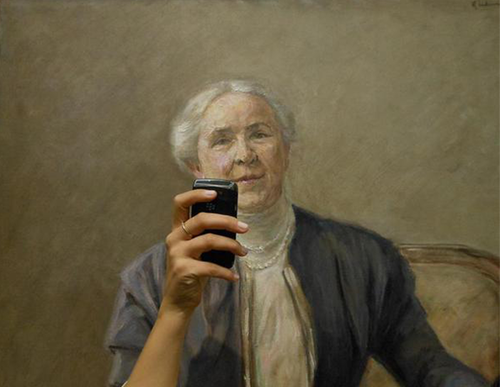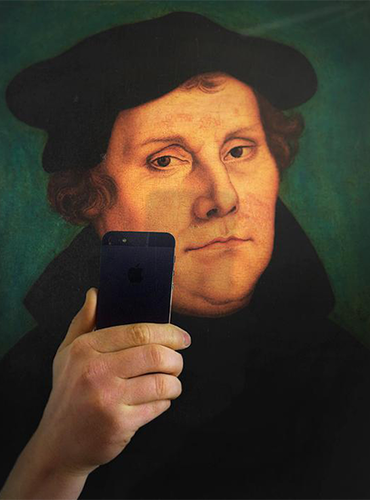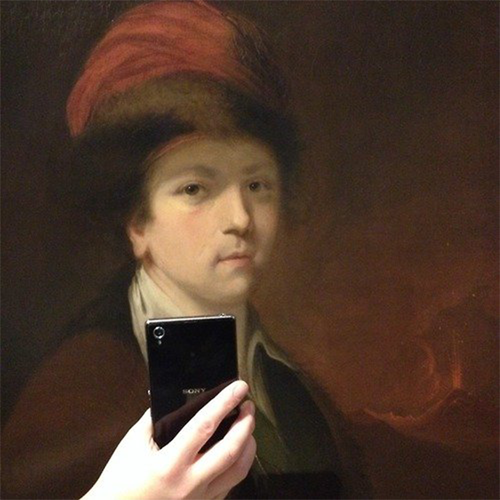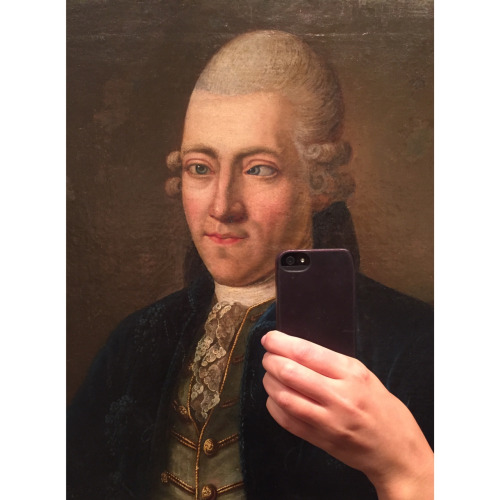 And here are some of the user submissions for you to rub your chin and nod your head at: