iQuiz Time: Which iPhone Are You & What Model Do You Have To Get To Stop Friends Laughing At You?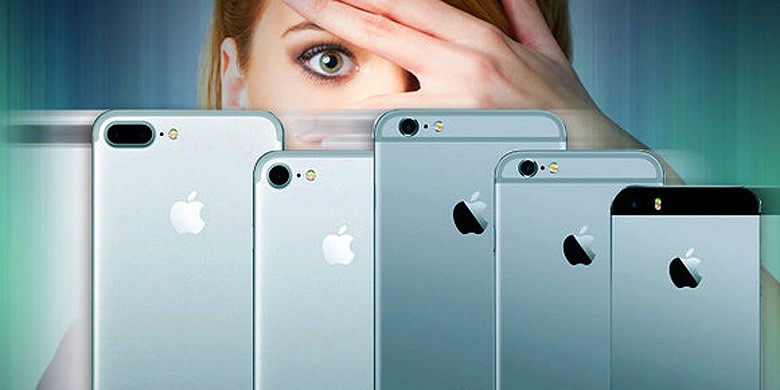 When it comes to an iPhone you never know where you are. You might be holding an iDevice in your hand right now and wondering 'Which iPhone do i have to get that suits me?' Are you happy with your current device, or have you been lusting after the arrival of yet another model release because you saw just how ancient your current smartphone will be when the new iPhone gets released. Because, as we all know, whenever technology moves ever forward you always feel like you are left behind. Even if you never use the new technology.
Have you got enough features, or do you need to get all the exciting ones on offer which the new model has?
With all the iterations Apple have released sometimes it's hard to keep track. Or maybe you don't even have an iPhone and you're wondering 'How do I know which iPhone do i have to buy?' Basically, which iPhone are you?
The Big Question: What iPhone Do I Have To get?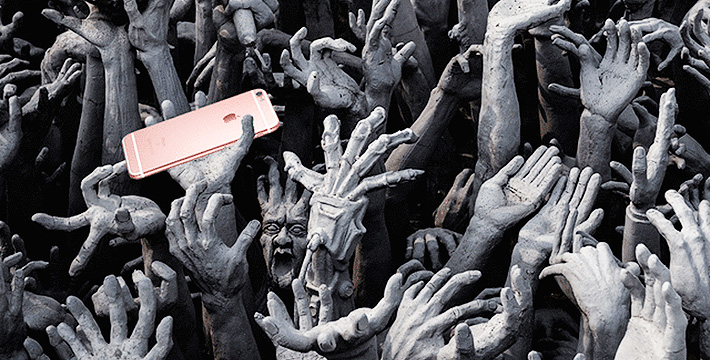 It's all so confusing, what features do i need to keep me content, do i need thmbprint recognition, a 3D camera, or cordless earphones that keep falling out? It's almost too overwhelming which is why this quiz is here to help you figure out how you can find my iPhone, as it were. Or, more accurately, how to find which iPhone you are.
Are you an iPhone 7 or an iPhone 6S? An iPhone SE? Or perhaps you are more oldskool and would suit an iPhone 4 or even something older (if you can still find one). Maybe you resemble something more akin to an iPhone 5S or an iPhone 6S Plus? That wasn't a dig at your weight, btw. Still, there are just so many you could be, it's just too hard to know. Heck, you could even be a new iPhone that hasn't be released yet. The horror.
But don't panic, just take our definitive quiz and find out once and for all exactly what phone is right for you and your lifestyle and also a model that will not make your friends laugh at you. It'll change your life. Honest(?).
It's Time To Find Out Exactly What iPhone You Are?
———————————————————————-
iQuiz Time: In The Aftermath Of Apple's New Product Unveiling - Which iPhone Are You?
When you look in the mirror what do you see?
A touchscreen mounted on black plastic polycarbonate.
A smooth, continuous ergonomic form of anodized aluminum, stainless steel, and glass.
Pick one of the following numbers:
On standby the batteries that sustain your life until your next charge last for…
What color are you?
What is your capacity?
How big?
Oh over 7 inches. Way over.
How would you describe yourself?
What slogan portrays your personality best?
Twice as fast, for half the price.
This changes everything… again.
Which of the following do you have?
An M8 motion coprocessor.
Your friends characterize you as:
Available for pre-order on September 12.
A seething pit of misery and wretchedness.
Once you are finished, click the button below. Any items you have not completed will be marked incorrect.
  You scored %%SCORE%% out of %%TOTAL%%.
%%RATING%%
Your answers are highlighted above.
There are 10 questions to complete.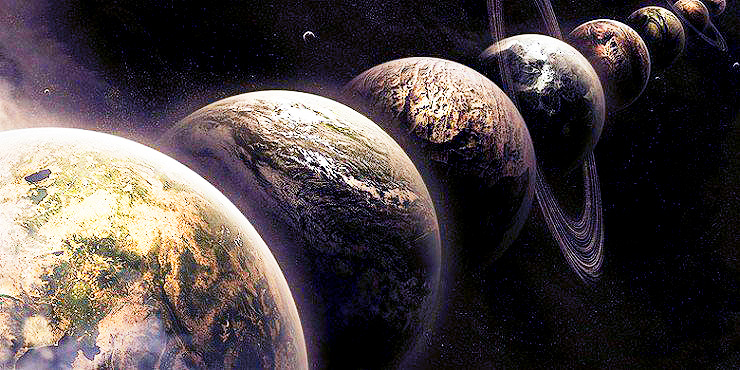 futurism
Dec 12 2018
Alexis Sinclair
It's possible that the you sitting there is but one you in a multiverse of yous. Which means that there are many earths and many alternate realities….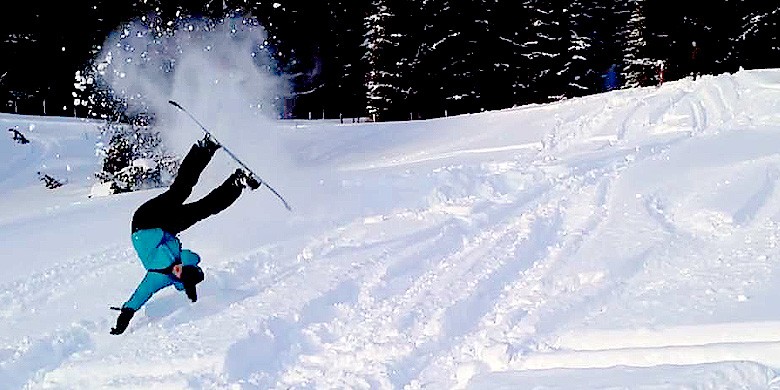 funny videos
Dec 12 2018
Wesley Dunton
Snow And Ice Fails pretty much go hand in hand with the festive season. With Halloween over, the days getting shorter, and now Thanksgiving and Black Friday…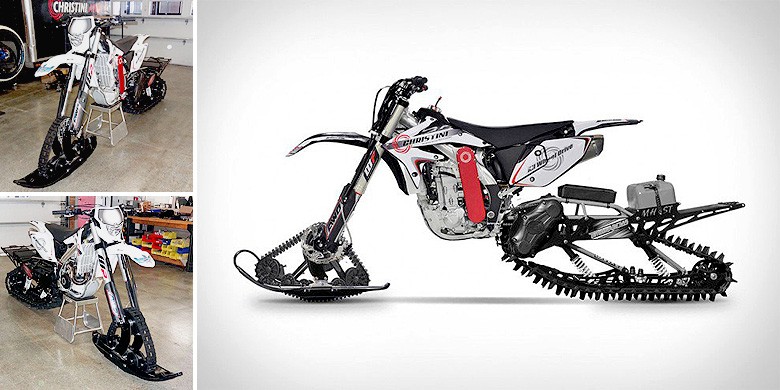 tech
Dec 10 2018
Raoul Wilson
When it comes to journeying through snow, you probably wouldn't automatically think of jumping on a motorcycle and heading out onto the white stuff. But that might…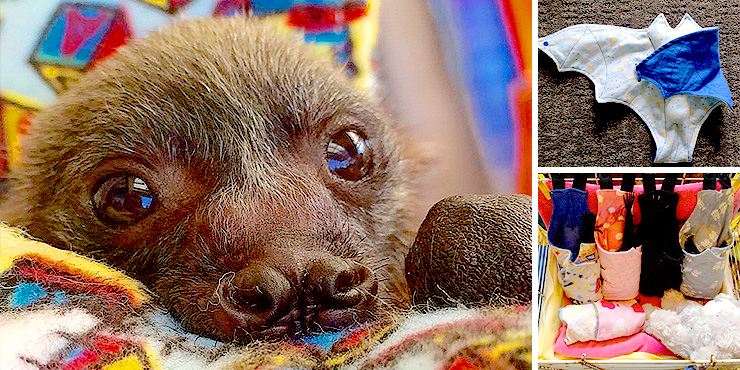 animals
Dec 7 2018
Alexis Sinclair
As well as being home to some of the most dangerous animals on earth, Australia is also home to some of the cutest. Baby bats are a…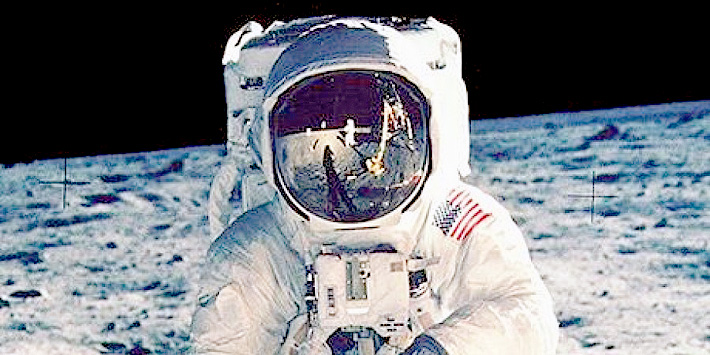 fan made films
Dec 6 2018
Raoul Wilson
The famous Apollo moon landing of 1969 was actually set in motion eight years earlier, when cosmonaut Yuri Gagarin became the first human to journey into space,…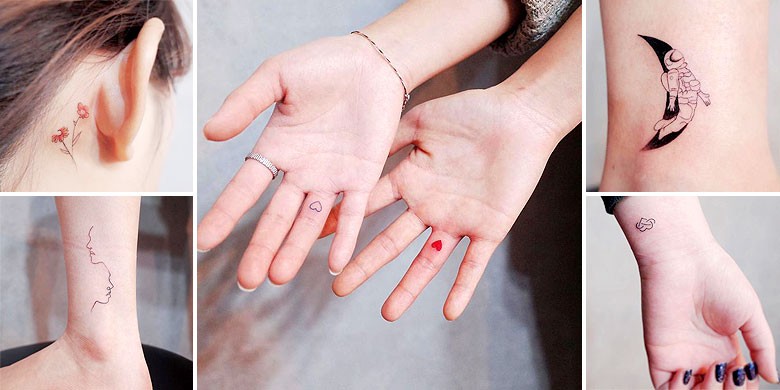 culture
Dec 5 2018
Alexis Sinclair
Tiny tattoos prove that small can be beautiful and that's definitely the case for these tiny tattoo designs by South Korean tattooist Witty Button that are minimalist…
animals
Dec 5 2018
Sam Wallace
Kids plus cute pets equals cuteness overload—you could use videos of the two together as a weapon in war to placate your enemies. "Incoming!" they'd scream before…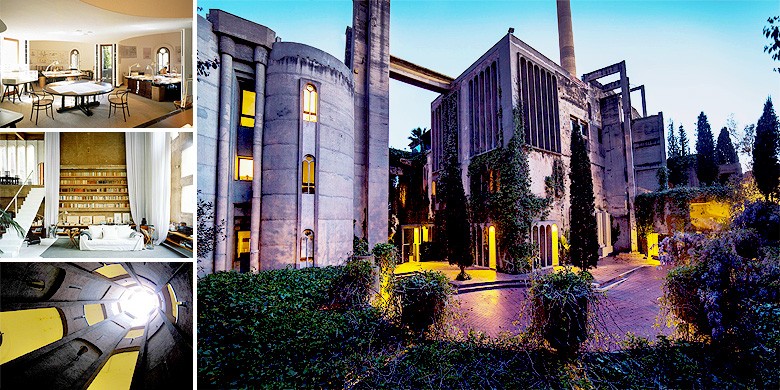 culture
Dec 4 2018
Kevin Holmes
An abandoned cement factory in Sant Just Desvern, a town near Barcelona is where architect Ricardo Bofill decided to make his home. For many uf us such…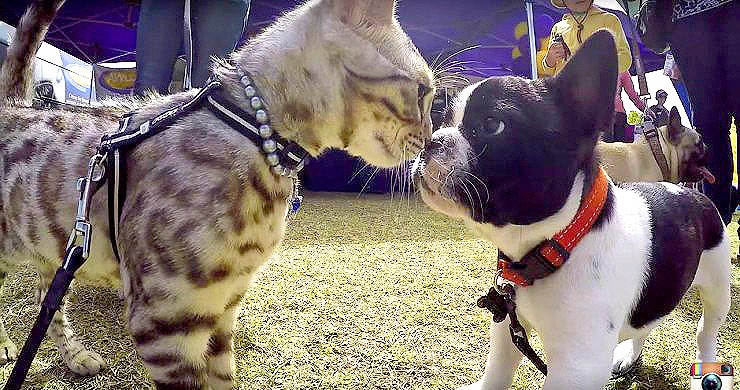 animals
Dec 3 2018
James Mailer
If you were a dog and you saw a cat on a leash at a dog show, your goddamn territory, you'd be a bit confused and probably…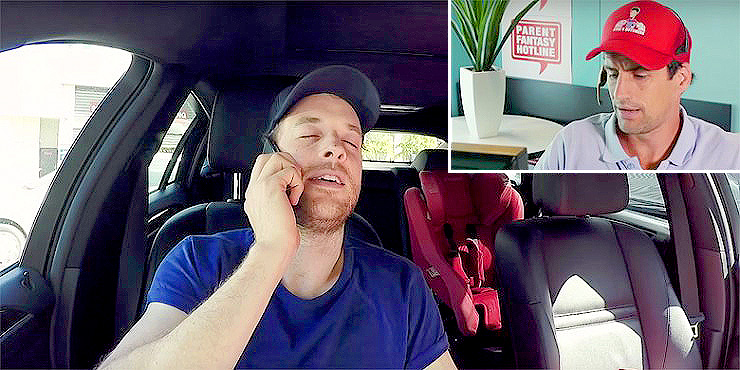 humor
Dec 3 2018
James Mailer
Parents will instantly recognize the sensual joy this man feels as he calls a Parent Fantasy Hotline in this sketch by comedy duo Hamish and Andy. Played…
digital galleries
Nov 30 2018
Alexis Sinclair
Artist and Atlanta-based photographer and art director Stephen McMennamy likes to create amazing surreal and humorous combo photos, by taking two seemingly disparate images and merging them…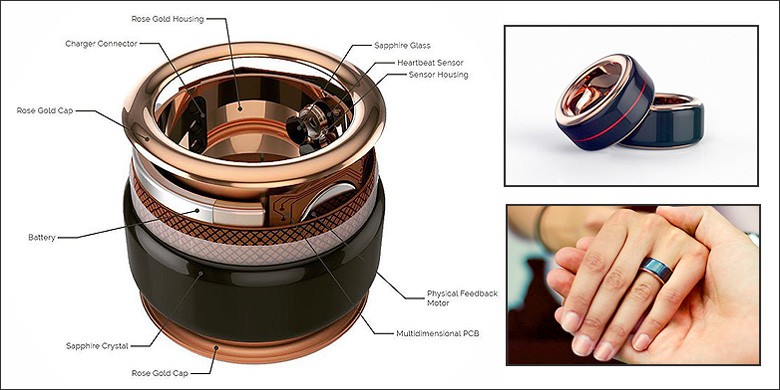 tech
Nov 30 2018
Raoul Wilson
If you can't stand to be apart from your loved ones, then the HB Ring and it's virtual hearbeat technology is here to help you. Sure, if…