This Scientifically Proven Test Accurately Predicts The Color That Totally Defines Your Personality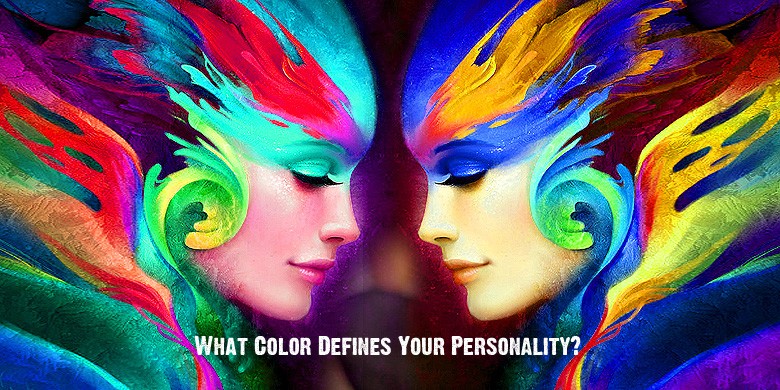 Heard of color psychology? Well, it's about time you do, because it's a great way to determine human behavior and thus can be a window into your very soul.
We are all subconsciously attracted to certain colors that reflect our mood, fears, memories and everything else that goes to make up that oh-so-special person known as you.
By taking this quiz it's easy to find out what color your personality is, as your answers will evaluate the exact chroma that makes up your very being. You'll be amazed at how accurately this quiz will pick the color that defines you.
Then you can share the results with your friends and they will totally understand why you are the way you are.
You just need to answer a few simple questions and all will be revealed.
So lets begin.
Quiz Time: What Color's Your Personality?
Pick a color:

Really, really dark brown.
A very, very dark grey. Almost black, but not quite.
Think back to happy times of your childhood. What color does it make you think of?

The color of a found fossil.
What bird do you most associate with a Sunday evening?

Go back, way back. Back to your first relationship. What color group reminds you of it?

What color do you associate with success?

Golden brown, texture like sun.
What color are your favorite pair of socks?

Reddish, with like flecks of blue in them.
What color do you hate most? Like, detest. Man, you can barely think about it you hate it so much.

All of them. I hate them all.
What would be your favorite type of terrain to explore?

What hair color are you attracted to?

Pick a film:

Fried Green Tomatoes At the Whistle Stop Cafe.
Once you are finished, click the button below. Any items you have not completed will be marked incorrect.
  You scored 0 out of %%TOTAL%%.
%%RATING%%
Your answers are highlighted above.
There are 10 questions to complete.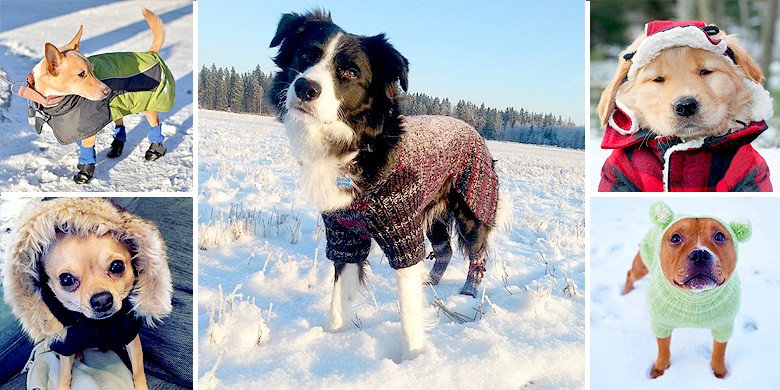 animals
Dec 18 2018
Alexis Sinclair
It's not just us humans who have to wrap up warm when winter comes, and especially when Winter Storm Jonas comes. Dogs need to keep warm too….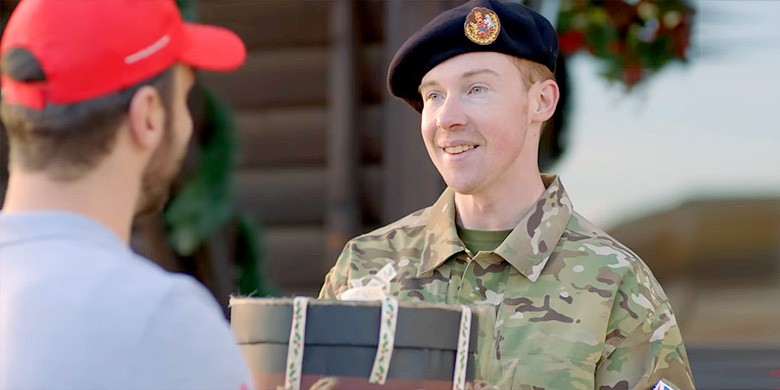 entertainment
Dec 17 2018
Wesley Dunton
Ecolog International knows when it comes to the festive season in England, Christmas Pudding marks the traditional end to the classic British Christmas dinner. It's up there…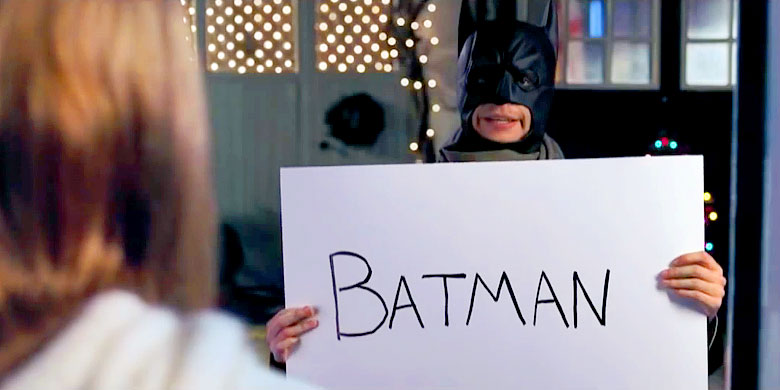 humor
Dec 17 2018
Sam Wallace
Batman and Christmas do not really come to mind as the perfect combination, but after watching this hilarious video by the PistolShrimps you'll wonder how you ever…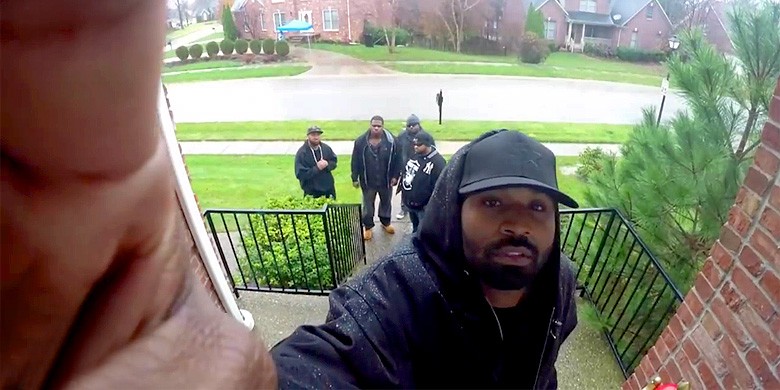 humor
Dec 14 2018
James Mailer
Prankster Tom Mabe seems to like nothing more than making people in the suburbs feel anxious. He's done it before by flying a giant spider around neighborhood,…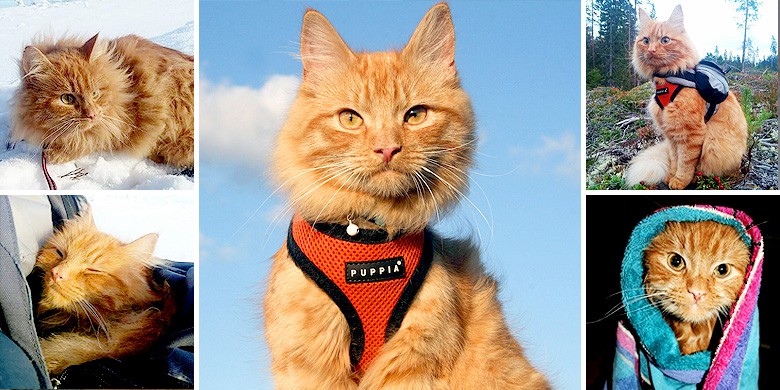 animals
Dec 13 2018
Alexis Sinclair
We all know that huskies pull sleds along, that's no big deal. But they're dogs, unlike Jesper a sled cat from Norway who loves to tow his…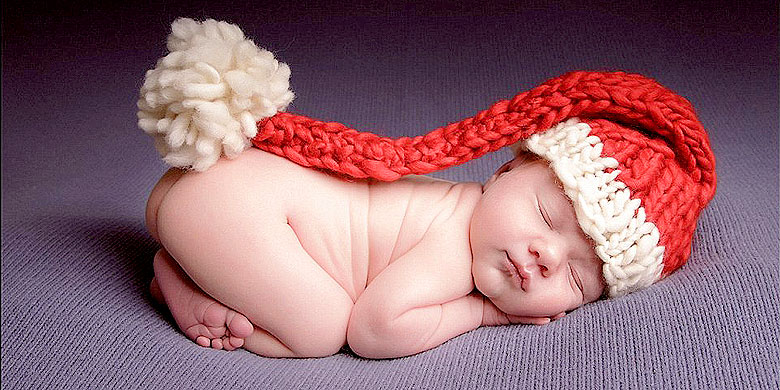 culture
Dec 12 2018
Alexis Sinclair
Newborn babies in Santa hats, what's that all about? The answer to the rhetorical question is: Why the heck not. There really is nothing cuter on this…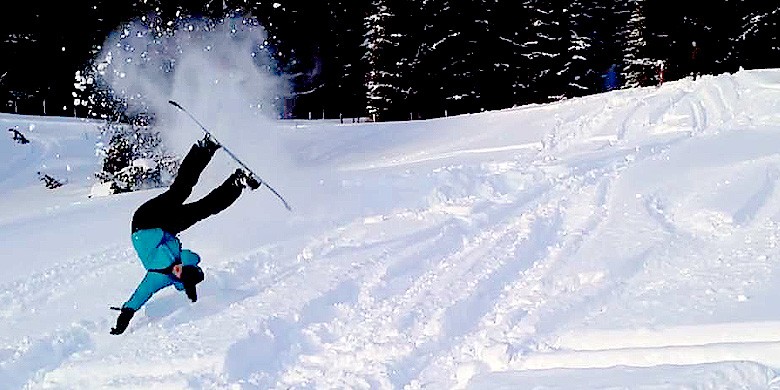 funny videos
Dec 12 2018
Wesley Dunton
Snow And Ice Fails pretty much go hand in hand with the festive season. With Halloween over, the days getting shorter, and now Thanksgiving and Black Friday…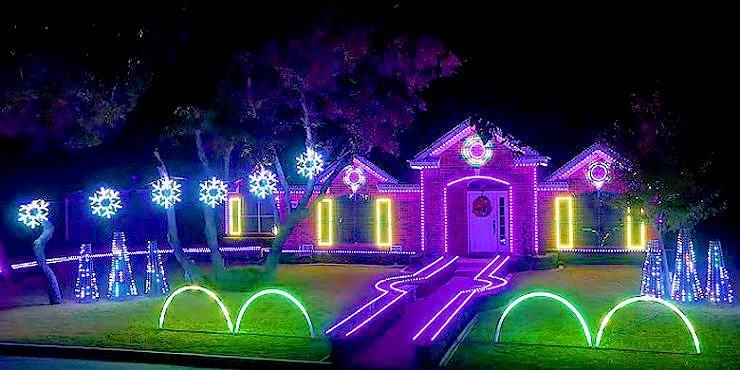 entertainment
Dec 11 2018
Wesley Dunton
If you like your front lawn Christmas light show to have plenty (and i mean 'plenty') of flashing colored lights AND a pounding synced dubstep soundtrack, then…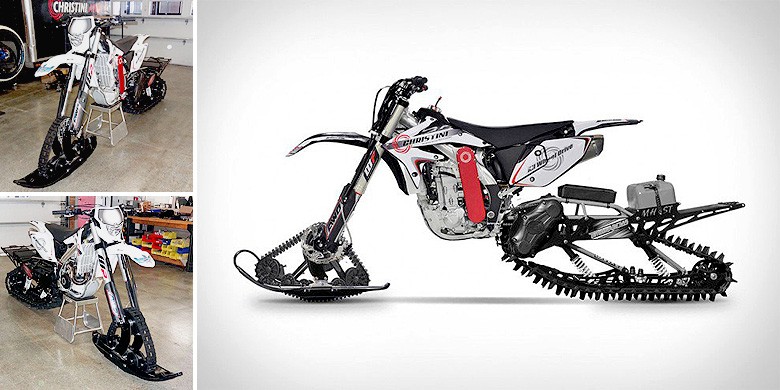 tech
Dec 10 2018
Raoul Wilson
When it comes to journeying through snow, you probably wouldn't automatically think of jumping on a motorcycle and heading out onto the white stuff. But that might…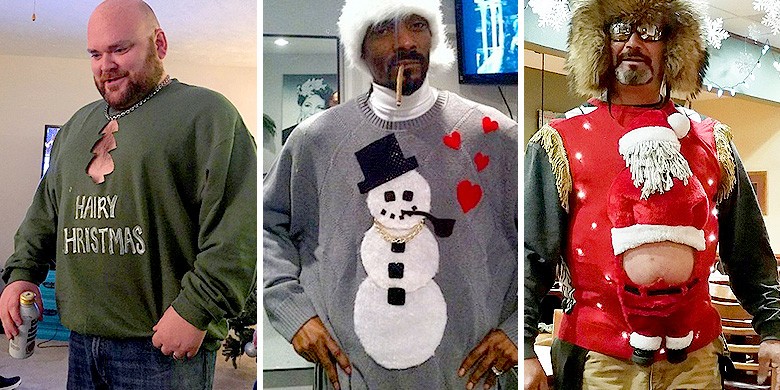 humor
Dec 10 2018
James Mailer
Christmas is traditionally a time for gaudiness, overindulgence, and bad taste at every turn. And no place is that truer than the ugly Christmas jumpers. Basically if…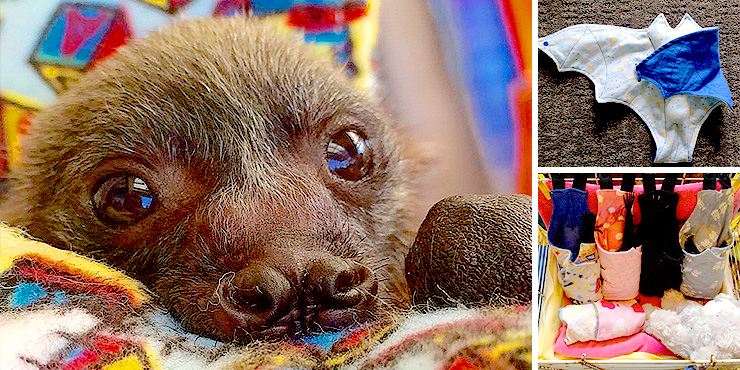 animals
Dec 7 2018
Alexis Sinclair
As well as being home to some of the most dangerous animals on earth, Australia is also home to some of the cutest. Baby bats are a…