Oscar Pop! Pop Art Movie Posters for The 87th Academy Awards Best Picture Oscar Nominees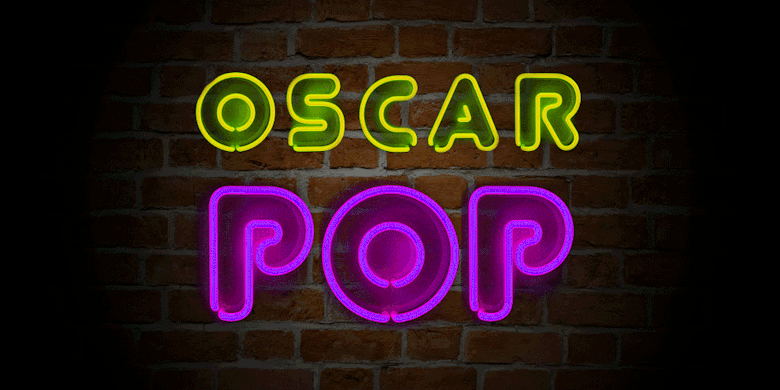 Movie posters generally fall into being really striking, iconic, or unusual. Or pretty meh and formulaic. You can park these examples firmly in the former category.
Featuring various designers, who are named underneath the poster, Oscar Pop! is an annual tradition by stock photography agency Shutterstock.
Each year they challenge their designers to come up with pop art inspired versions of posters for the best picture nominees. The results are some great interpretations of the films filtered through the iconic styles of some of the 20th century's most famous artists.
Check out some of the great designs below. And head to Shutterstock's blog post to find out more details about each work.
————————————————————————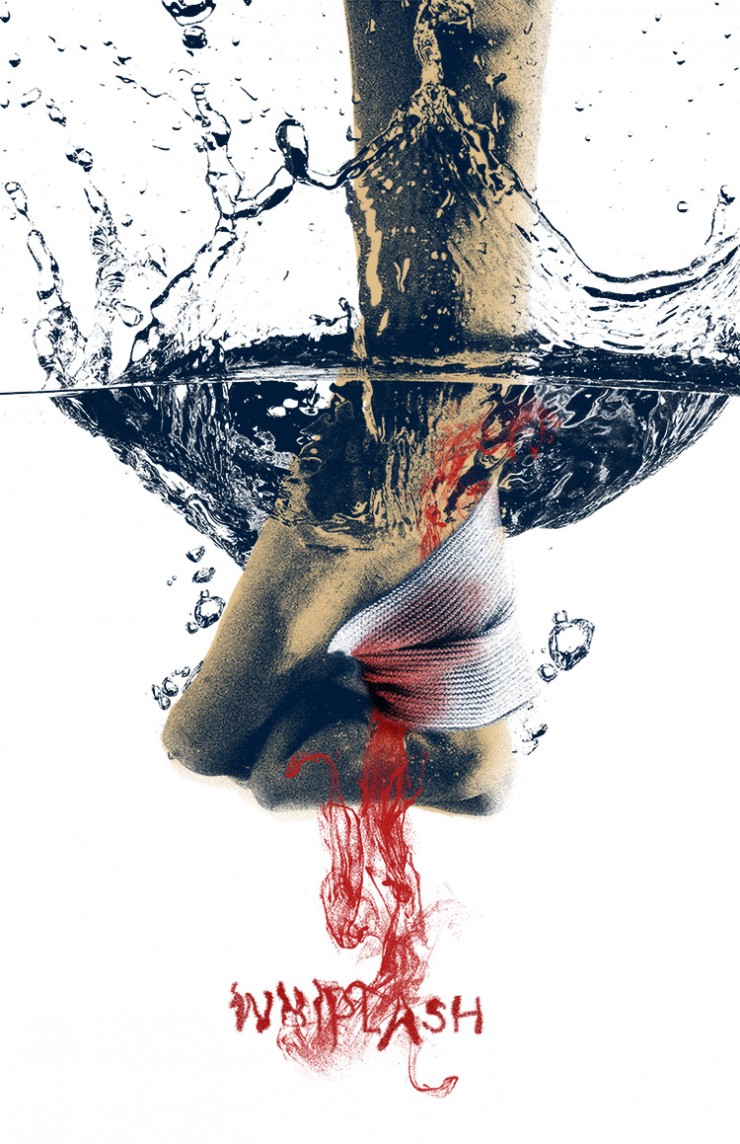 Whiplash – By Jordan Roland (In the style of Polish Pop Artist Lucjan Mianowski)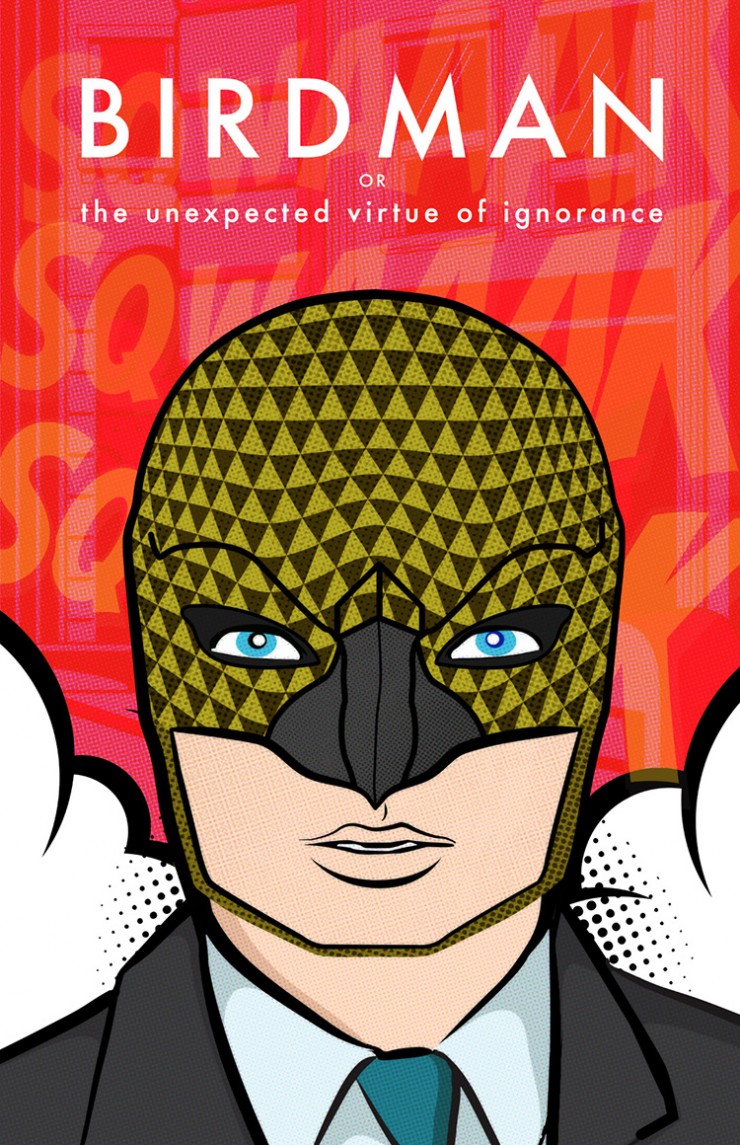 Birdman – By Odes Roberts (In the style of Pop Artist Roy Lichtenstein)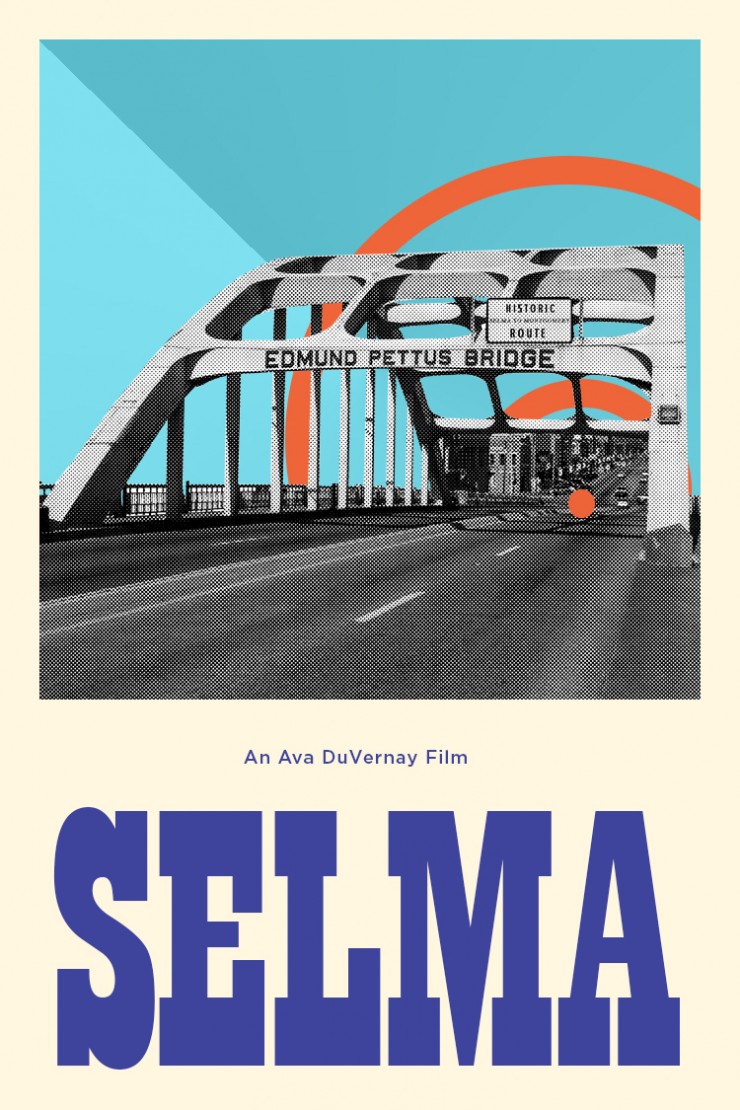 Selma – By Nichole Garcia (In the style of Pop Artist Gerald Laing)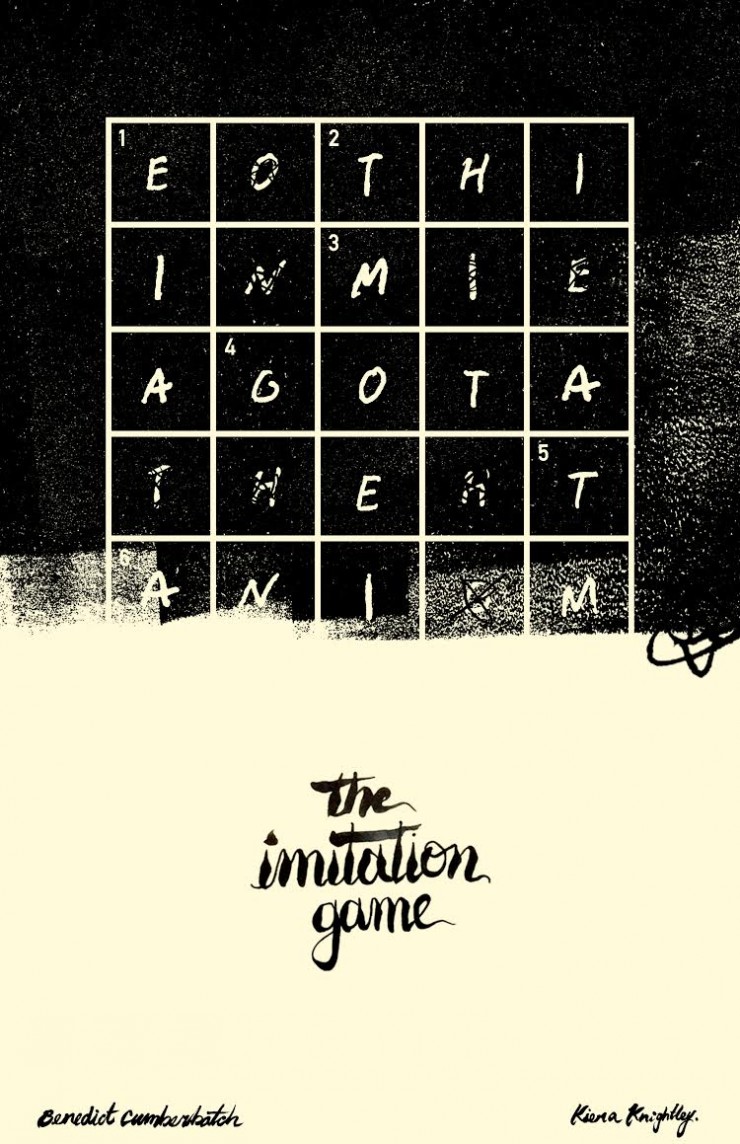 The Imitation Game – By Bryant Nichols (In the style of Pop Artist Andy Warhol)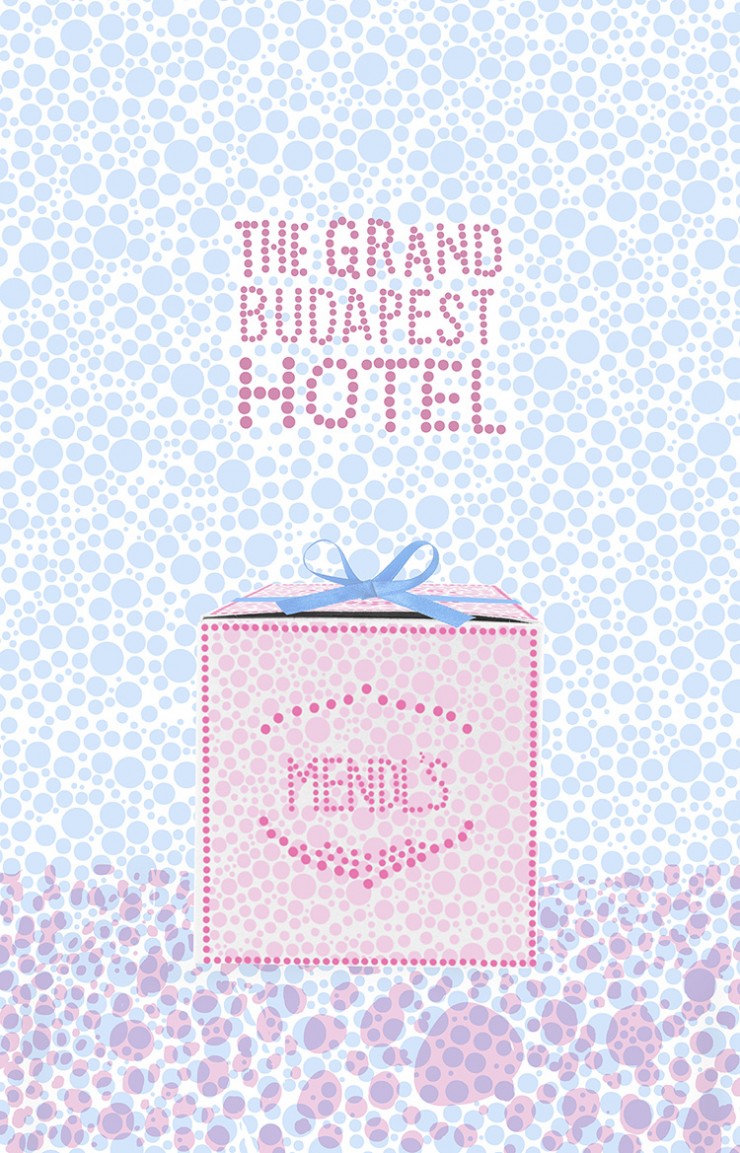 The Grand Budapest Hotel – By Carisa Tong (In the style of Pop Artist Yayoi Kusama)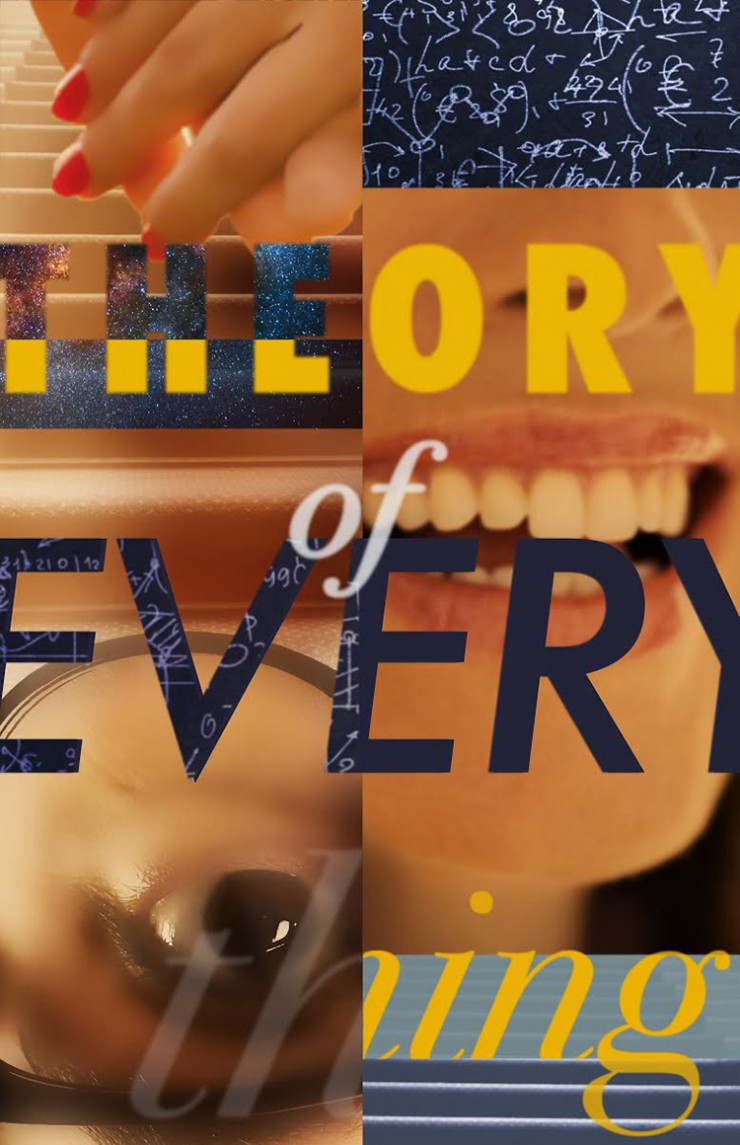 The Theory of Everything – By Deanna Paquette (In the style of Pop Artist James Rosenquist)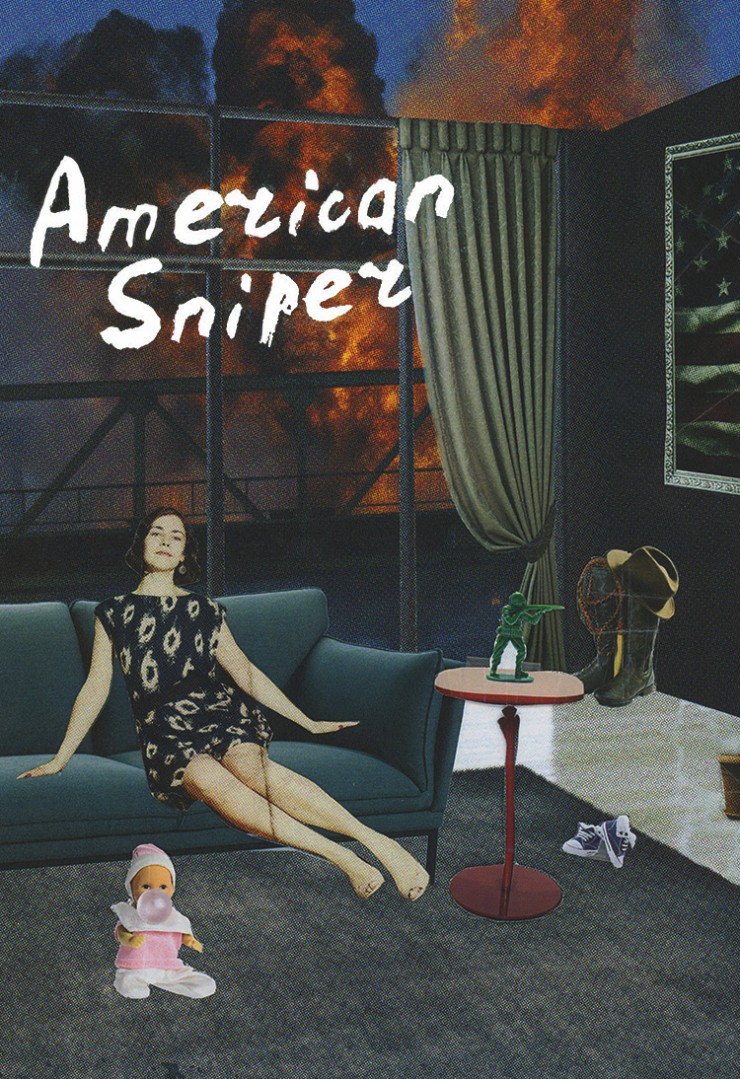 American Sniper – By Kathy Cho (In the style of Pop Artist Richard Hamilton)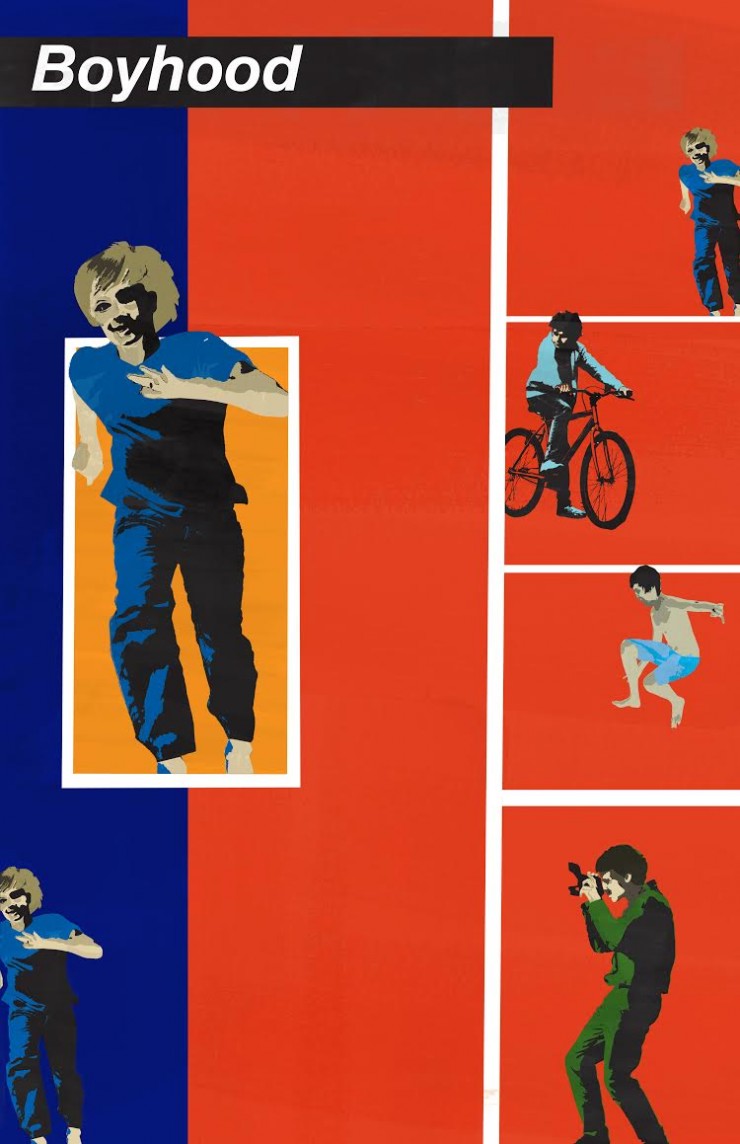 Boyhood – By Cristin Burton (In the style of Pop Artist Rosalyn Drexler)
H/T Shutterstock