The 'Girlfriend Experience' – Workers In Nevada Brothels Reveal What Service Clients Want Most

Men go to brothels for one thing, at least that's what you might think. But a former sex worker who worked in one of legal Nevada brothels reveals that, yes, clients pay for sex. But that isn't what they really crave. What they really want is companionship and intimacy, something the brothels call "The Girlfriend Experience" or GFE.
In this short documentary from Quartz former escort Christina Pereira is researching the phenomenon of GFE for her PhD. Not all Nevada brothels offer the GFE but those that do, the workers say it's the most expensive and biggest service clients can buy, and at the moment, the most popular.
The doc defines it as basically a paid date, and one of the women says that a lot of her clients for GFE are older or elderly men. Which clearly says these guys are lonely and it's easier to pay for a romantic date with a sex worker than it is to woe a woman for real. Plus the date conversation is just as important to them as the sex.
But for both parties it can be an escape. "We may go on 'out dates' and go to his favorite restaurant, or my favorite restaurant," one woman says. "It really is just a treat to both people, because it feels like a romantic getaway." Plus it's like a therapy session for the guys as they can talk about their feelings to a stranger.
And the guys genuinely fall for the women, it seems. They call themselves 'brothel boyfriends' and if the sex worker quits, retires, or moves away, they get really upset, like it was a real breakup.
"I think that there is authenticity there," remarks Pereira. "It's just in a strange space because it's paid intimacy. [It's called] bounded authenticity because you have this form of authenticity, but it's bounded by the constraints of time and money."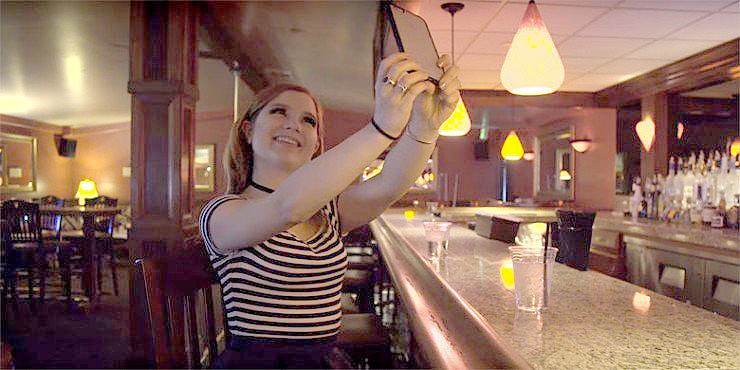 Workers in Nevada brothels photos via YouTube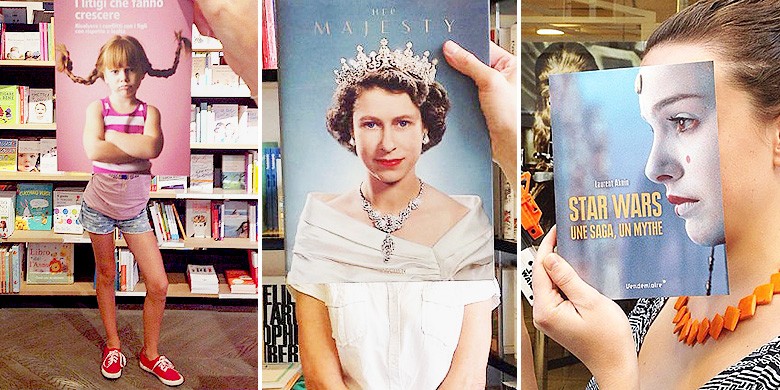 culture
Sep 18 2018
Wesley Dunton
Creative librarians, do they actually exist, is that phrase a paradox or maybe 'Creative librarians' is actually an oxymoron. Who knows? How about Books, can you remember…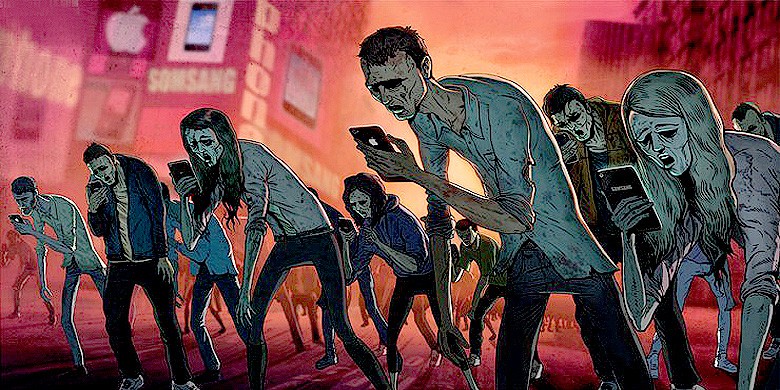 culture
Sep 17 2018
Alexis Sinclair
The grim and stark realities of the today's world are brought to vivid and grotesque life by British animator and artist Steve Cutts. From the Banksy school…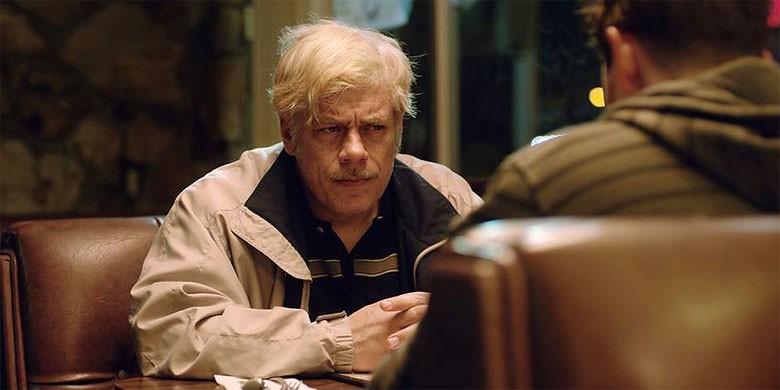 entertainment
Sep 17 2018
Sam Wallace
Whoah. The subject of incest is never something you can laugh at. Is it? Things take a turn for the disturbing in this funny short film by…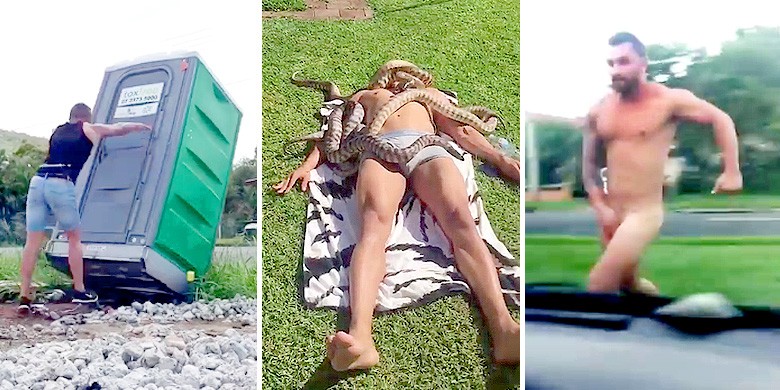 humor
Sep 14 2018
Kevin Holmes
'Mate vs Mate' prank wars makes you feel very grateful you don't count internet prankster Shammi as a best friend, because if you did you could very…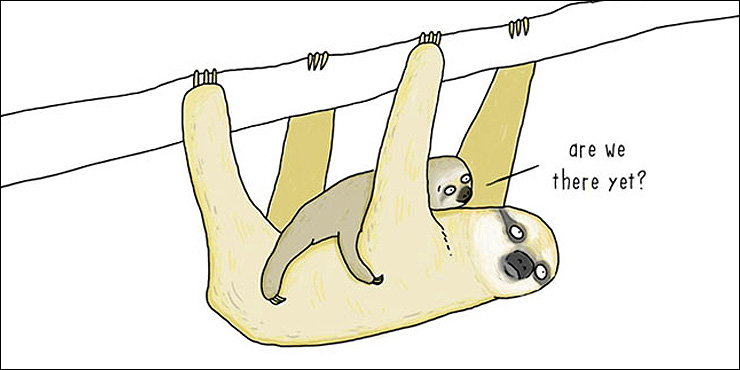 animals
Sep 14 2018
Alexis Sinclair
If you have a pet, you are probably aware that there are times where they look at you in a certain way and it makes you wonder…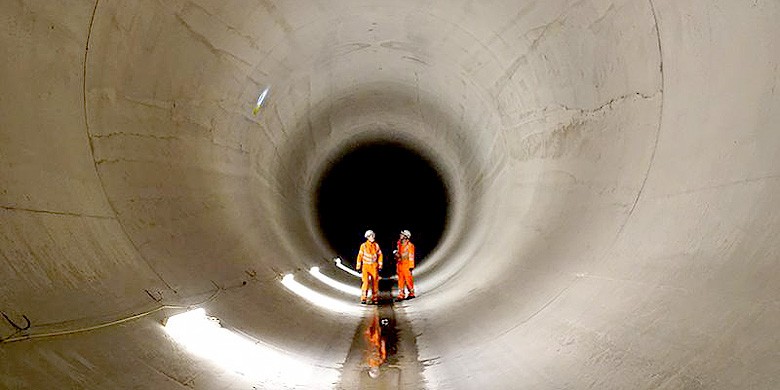 tech
Sep 13 2018
Wesley Dunton
So who needs a 4.2 billion pound super sewer then? Well, apparently London, the capital of England does funnily enough. Have you heard about it? The super…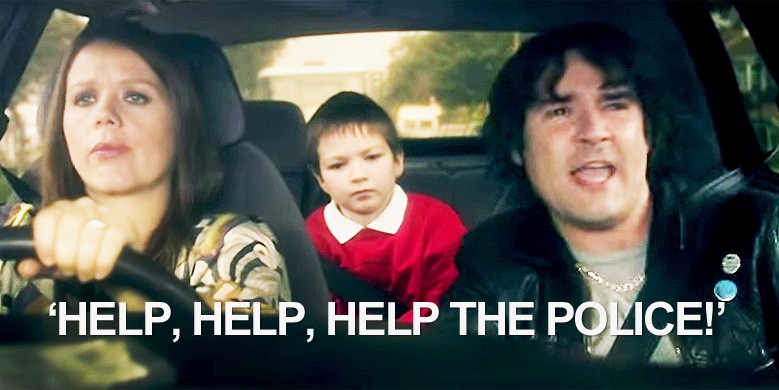 humor
Sep 13 2018
Kevin Holmes
Adam Buxton, in case you don't know him, is a British comedian who was one half of comedy duo Adam and Joe with Joe Cornish. They had…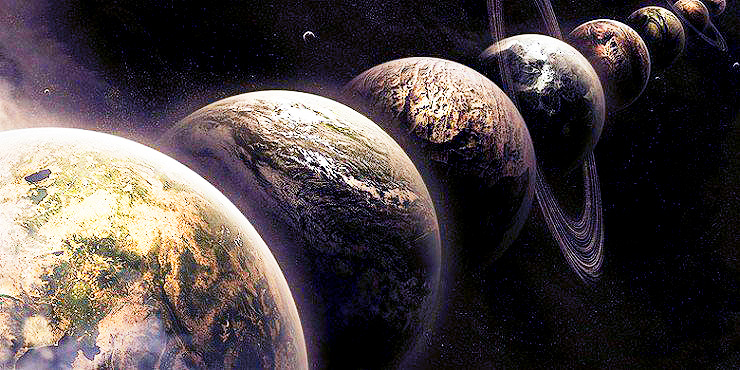 futurism
Sep 12 2018
Alexis Sinclair
It's possible that the you sitting there is but one you in a multiverse of yous. Which means that there are many earths and many alternate realities….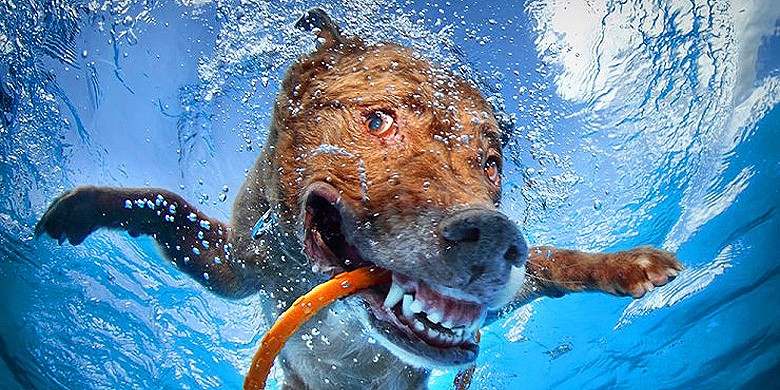 animals
Sep 11 2018
Alexis Sinclair
Derpy animals are everywhere, if you look hard enough, especially on Google image search. Perhaps you even have one as a pet. Derpy, if you needed reminding,…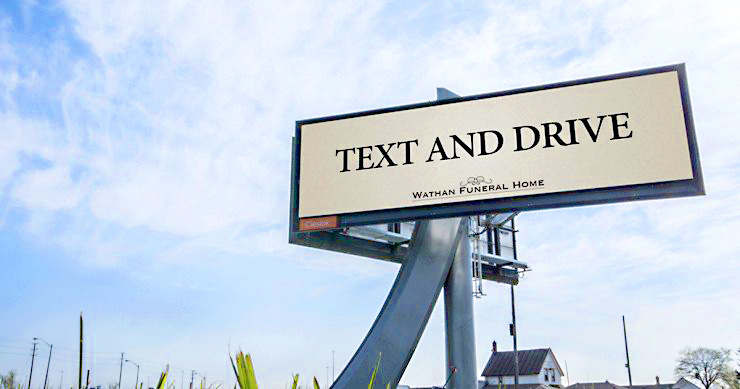 culture
Sep 10 2018
James Mailer
A billboard in Toronto is causing drivers to question the ethics of Wathan Funeral Home who proclaim in huge letters "Text and Drive." The idea is that…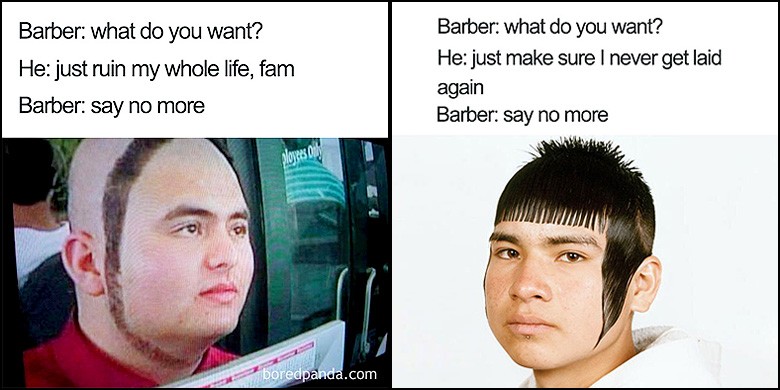 funny pics
Sep 10 2018
James Mailer
We've all in our time walked away from the barbers full of regret, but many of us have never sported a haircut as bad as a 'Say…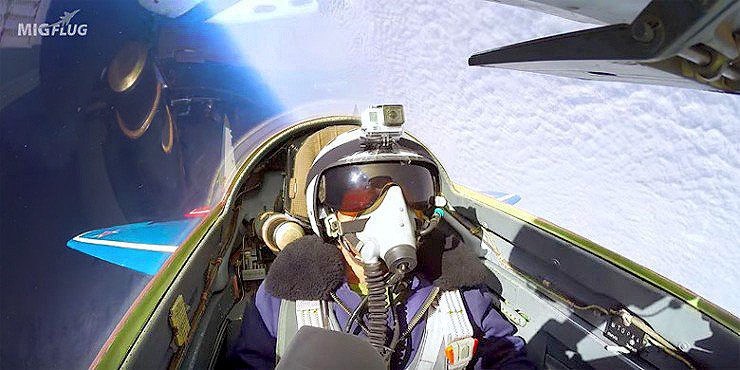 tech
Sep 7 2018
Wesley Dunton
It's probably a lot of kids' dreams when they grow up to whizz along in a race car or fly high in a fighter jet. Josh Cartu…