KTVA Reporter Quits Live On-air As She Reveals Herself As Owner Of The Alaska Cannabis Club

Sometimes you may find yourself in a situation where you've 'just gotta to do what you just gotta do', and such is the case in point with Reporter Charlo Greene who quit on-air recently during KTVA-TV's 10 p.m. newscast Sunday, revealing herself as the owner of the medical marijuana business Alaska Cannabis Club, which just so happened to be the news story she was reporting on. Awkward much?
Greene had reported on the Alaska Cannabis Club during Sunday night's broadcast, without revealing her connection to it. At the end of the report, during a live shot, she announced that she was the club's owner and would be quitting.
"Now everything you've heard is why I, the actual owner of the Alaska Cannabis Club, will be dedicating all of my energy toward fighting for freedom and fairness, which begins with legalizing marijuana here in Alaska," she said. "And as for this job, well, not that I have a choice but, fuck it, I quit."
And with that, she walked off camera. Leaving the other newscaster in a moment of panic as she made a dramatic exit and in the process creating one of the most shared videos of the next 48 hours on the internet as people rushed to post and share it on Facebook.
The TV channel responded with a statement posted on KTVA's Facebook page Sunday night, news director Bert Rudman said, "We sincerely apologize for the inappropriate language used by a KTVA reporter during her live presentation on the air tonight. The employee has been terminated."
However, she is not the first News reporter to attempt this in such a dramatic and classic style, she joins the ranks of those brave newscasting souls who have come before her and quit their jobs live on air. For those of you who have given us classic moments of amusement we salute you:
Ms. Wahl's resignation came on the heels of her colleague Abby Martin's recent comments in which she voiced her disagreement with certain policies of the Russian government and asserted her editorial independence.
Two news co-anchors for a Maine television station surprised viewers and colleagues by quitting on the air, later citing frustration with their management.
Marina Shifrin worked for an awesome company that makes news videos. She said "I have put my life into this job, but my boss says quantity, speed and views are what is most important. I believe it's more important to focus on the quality of the content. When you learn to improve this, the views will come. Here is a little video I made explaining my feelings."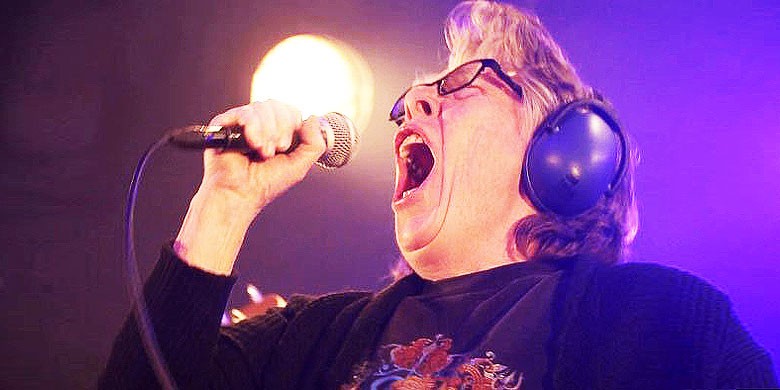 music
Sep 19 2018
Kevin Holmes
When it comes to grandmas who rock, the 68 year-old lead singer of Grindmother is up there. It was back in 2015 that Canadian Rain Forest's group…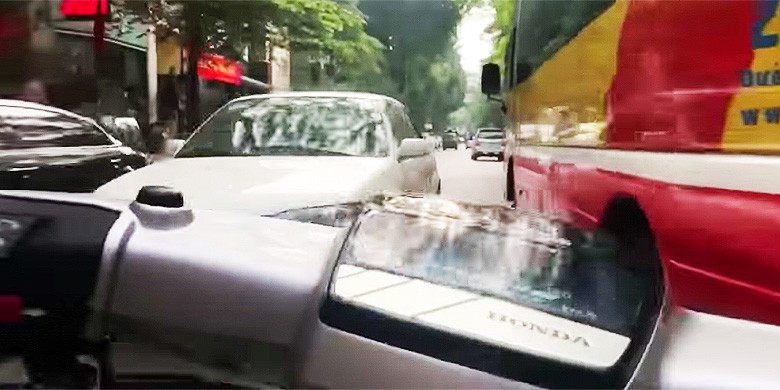 culture
Sep 19 2018
Wesley Dunton
For any keen biker i'm sure you've all seen plenty of 'How To Ride A Motorcycle' videos as you get tips and prepare to take your two…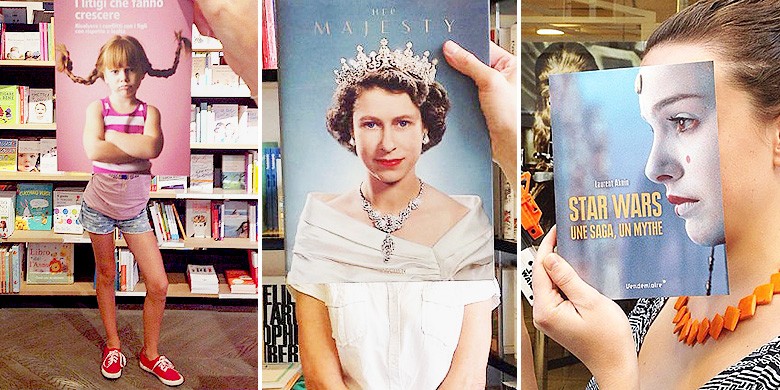 culture
Sep 18 2018
Wesley Dunton
Creative librarians, do they actually exist, is that phrase a paradox or maybe 'Creative librarians' is actually an oxymoron. Who knows? How about Books, can you remember…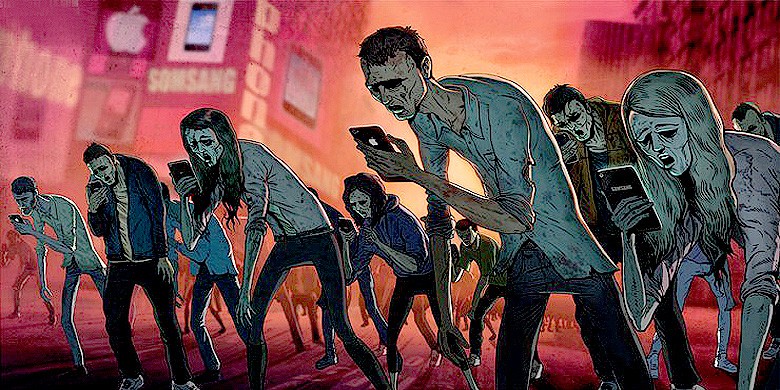 culture
Sep 17 2018
Alexis Sinclair
The grim and stark realities of the today's world are brought to vivid and grotesque life by British animator and artist Steve Cutts. From the Banksy school…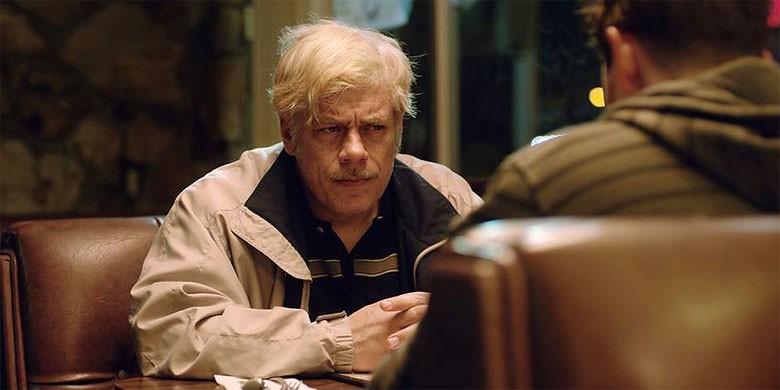 entertainment
Sep 17 2018
Sam Wallace
Whoah. The subject of incest is never something you can laugh at. Is it? Things take a turn for the disturbing in this funny short film by…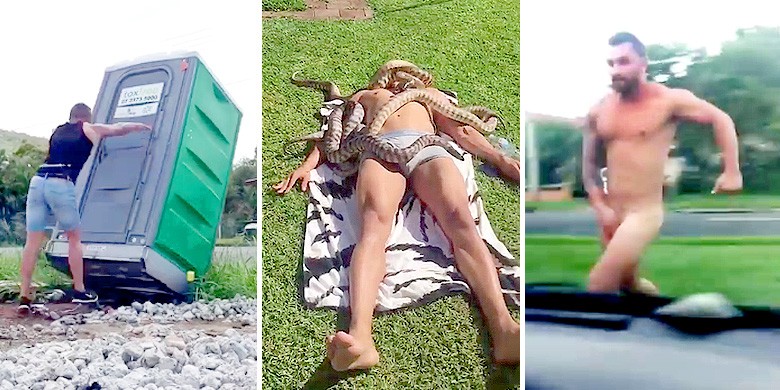 humor
Sep 14 2018
Kevin Holmes
'Mate vs Mate' prank wars makes you feel very grateful you don't count internet prankster Shammi as a best friend, because if you did you could very…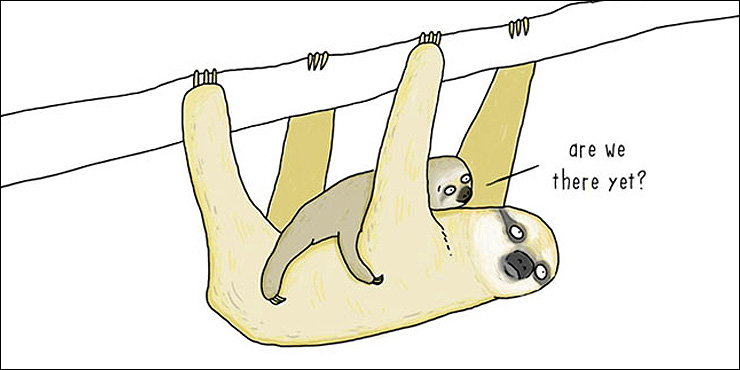 animals
Sep 14 2018
Alexis Sinclair
If you have a pet, you are probably aware that there are times where they look at you in a certain way and it makes you wonder…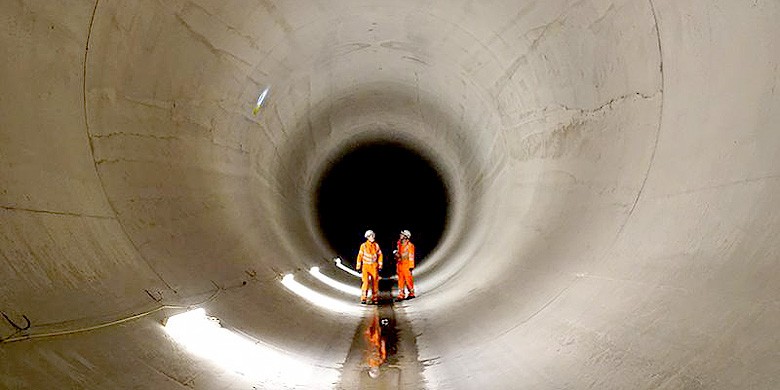 tech
Sep 13 2018
Wesley Dunton
So who needs a 4.2 billion pound super sewer then? Well, apparently London, the capital of England does funnily enough. Have you heard about it? The super…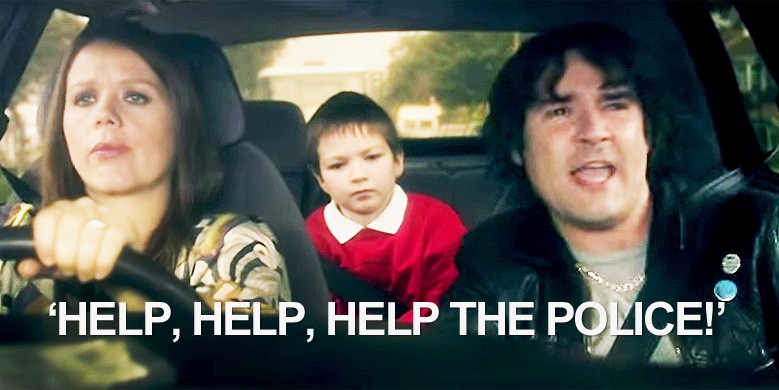 humor
Sep 13 2018
Kevin Holmes
Adam Buxton, in case you don't know him, is a British comedian who was one half of comedy duo Adam and Joe with Joe Cornish. They had…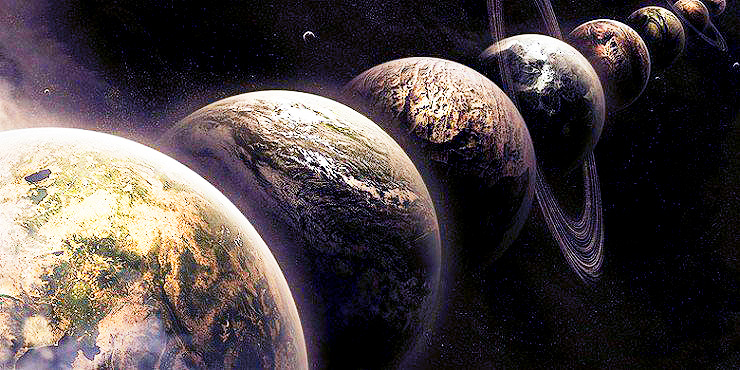 futurism
Sep 12 2018
Alexis Sinclair
It's possible that the you sitting there is but one you in a multiverse of yous. Which means that there are many earths and many alternate realities….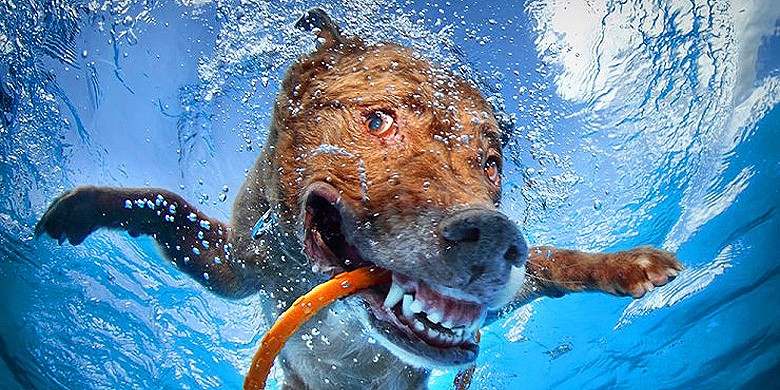 animals
Sep 11 2018
Alexis Sinclair
Derpy animals are everywhere, if you look hard enough, especially on Google image search. Perhaps you even have one as a pet. Derpy, if you needed reminding,…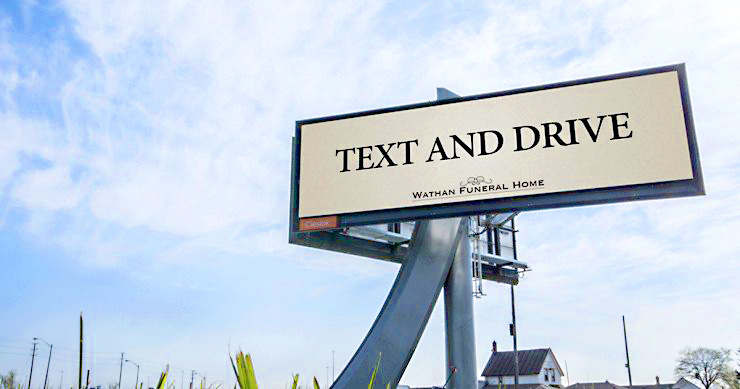 culture
Sep 10 2018
James Mailer
A billboard in Toronto is causing drivers to question the ethics of Wathan Funeral Home who proclaim in huge letters "Text and Drive." The idea is that…