Extreme Stages Of Alcoholism – The Heartbreaking Story Of 28-Year-Old Ryan's Chronic Alcohol Abuse

So you want another drink, do you? Think you could stop whenever you wanted to? Did you know the extreme stages of alcoholism are terrifying? No? Then lets have a talk about it over a couple of beers shall we?
While we are on the subject of addiction (yes, alcoholism IS an addiction) did you know that 1 in 10 Americans suffer from substance abuse–think about it, look around your busy office, class, campus, mall, wherever and pick out 10 people and the chance are that 1 of those individuals is possibly suffering from addiction problems which might lead to an early painful death if they can't get help to deal with it. Still want that drink?
Statistics say that it equates to roughly 18 million Americans who are currently alcoholics. And, the children of alcoholics are 4 times more likely to become alcoholics themselves. It's like a giant addiction pyramid scheme.
The other worrying thing is that the stages of alcoholism are very difficult to detect in the early stages.
In this touching and educational documentary in the video above you will follow Ryan a 28yr old extreme alcoholic who attempts to rehabilitate himself, but in the end his attempts are futile and show a horrifying demonstration of how brutal and grim an addiction alcohol can be to the addict and the friends and family around them and the fears from medical experts who are realizing this is a growing problem in the US.
Be warned, in the end it shows him tragically losing his battle to the demon booze. Maybe they should screen this in city squares on Friday and Saturday nights to scare the drunken hordes.
Are you sure you don't want amother drink? Or maybe you might want to learn a bit more about the stages of alcoholism and addiction here. It might just save your life.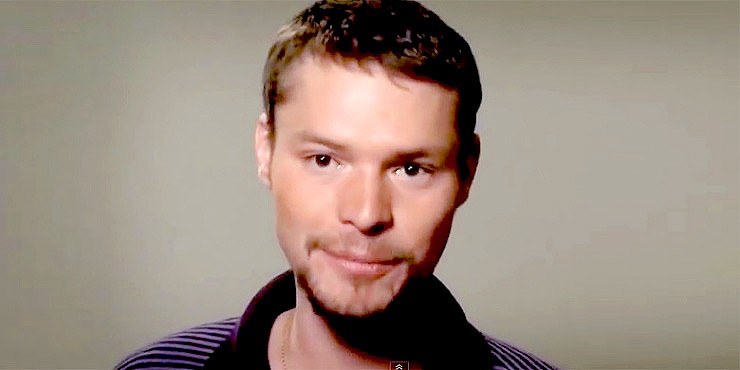 Extreme Stages Of Alcoholism: 28-Year-Old Ryan photo via Youtube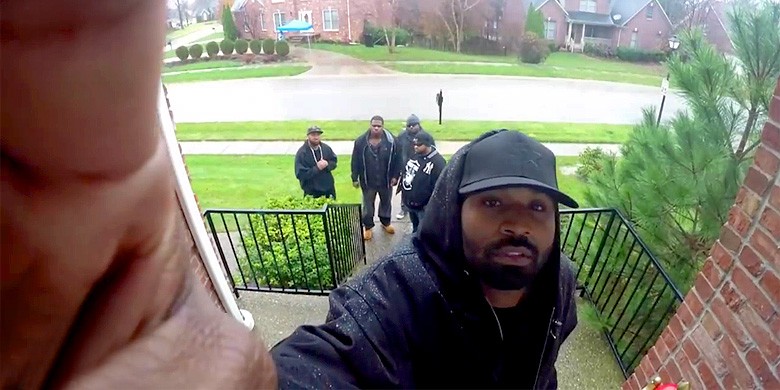 humor
Dec 14 2018
James Mailer
Prankster Tom Mabe seems to like nothing more than making people in the suburbs feel anxious. He's done it before by flying a giant spider around neighborhood,…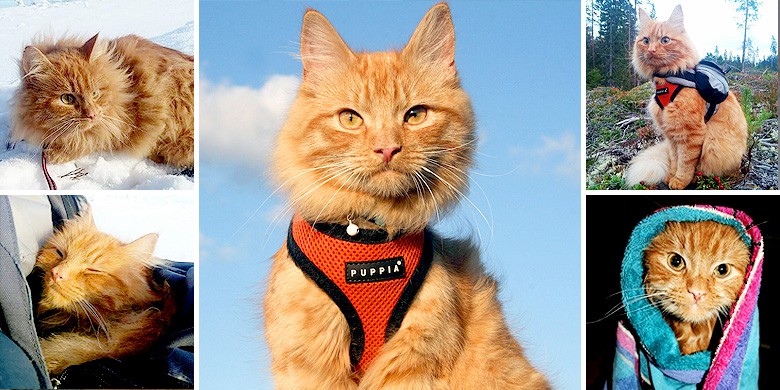 animals
Dec 13 2018
Alexis Sinclair
We all know that huskies pull sleds along, that's no big deal. But they're dogs, unlike Jesper a sled cat from Norway who loves to tow his…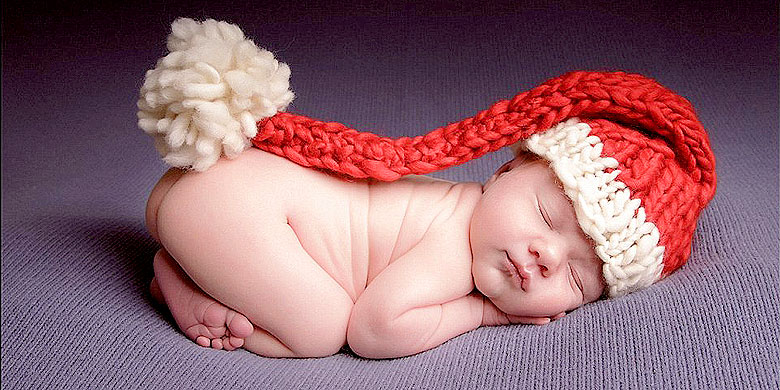 culture
Dec 12 2018
Alexis Sinclair
Newborn babies in Santa hats, what's that all about? The answer to the rhetorical question is: Why the heck not. There really is nothing cuter on this…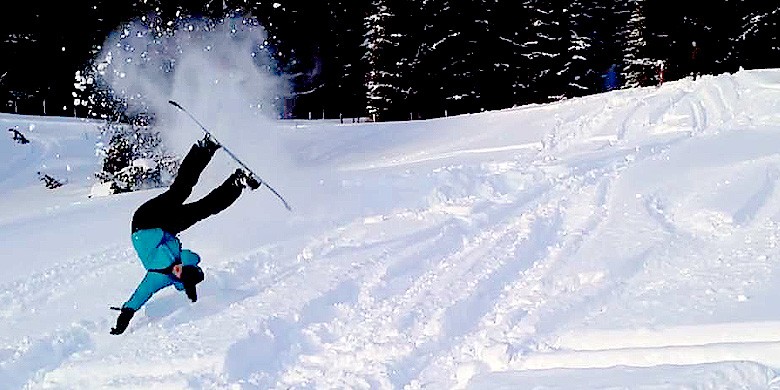 funny videos
Dec 12 2018
Wesley Dunton
Snow And Ice Fails pretty much go hand in hand with the festive season. With Halloween over, the days getting shorter, and now Thanksgiving and Black Friday…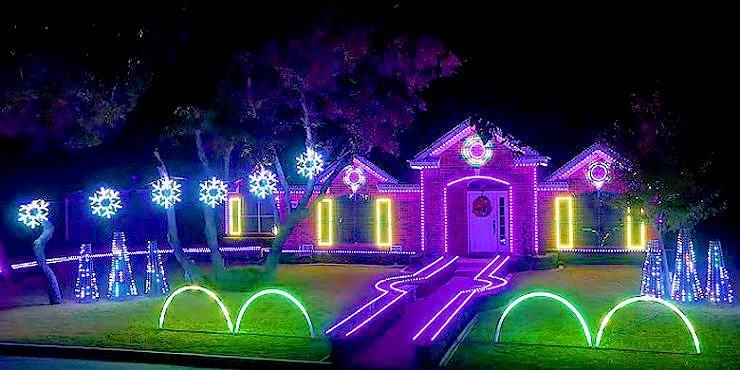 entertainment
Dec 11 2018
Wesley Dunton
If you like your front lawn Christmas light show to have plenty (and i mean 'plenty') of flashing colored lights AND a pounding synced dubstep soundtrack, then…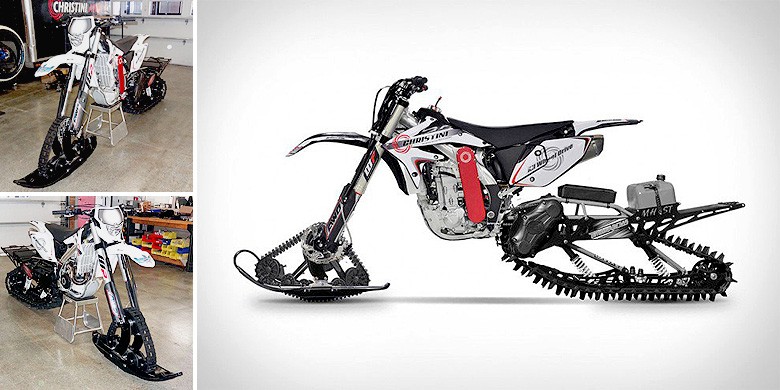 tech
Dec 10 2018
Raoul Wilson
When it comes to journeying through snow, you probably wouldn't automatically think of jumping on a motorcycle and heading out onto the white stuff. But that might…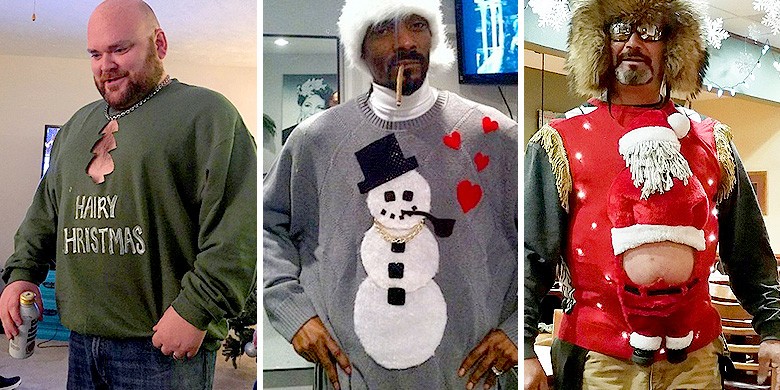 humor
Dec 10 2018
James Mailer
Christmas is traditionally a time for gaudiness, overindulgence, and bad taste at every turn. And no place is that truer than the ugly Christmas jumpers. Basically if…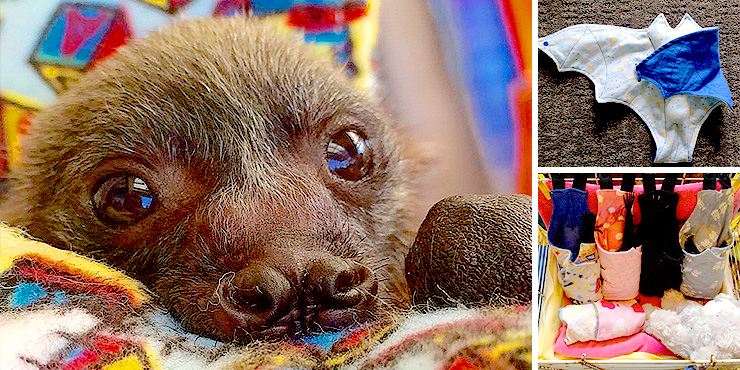 animals
Dec 7 2018
Alexis Sinclair
As well as being home to some of the most dangerous animals on earth, Australia is also home to some of the cutest. Baby bats are a…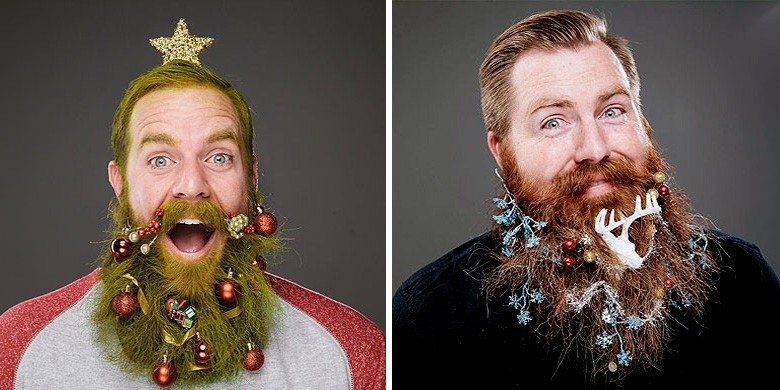 entertainment
Dec 7 2018
Alexis Sinclair
Beard Baubles are a thing, so deal with it. Because lets face it, it just wouldn't be the festive season without certain Christmassy things like holly, tinsel,…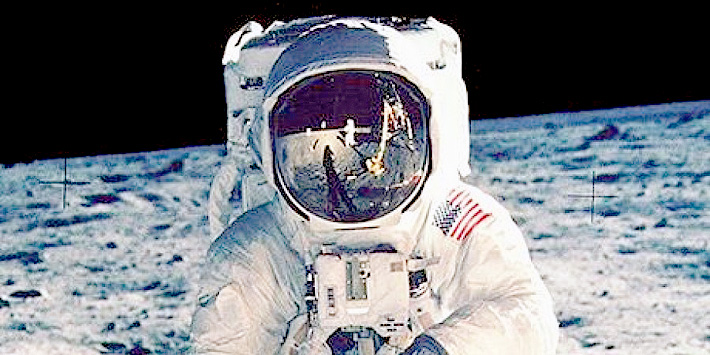 fan made films
Dec 6 2018
Raoul Wilson
The famous Apollo moon landing of 1969 was actually set in motion eight years earlier, when cosmonaut Yuri Gagarin became the first human to journey into space,…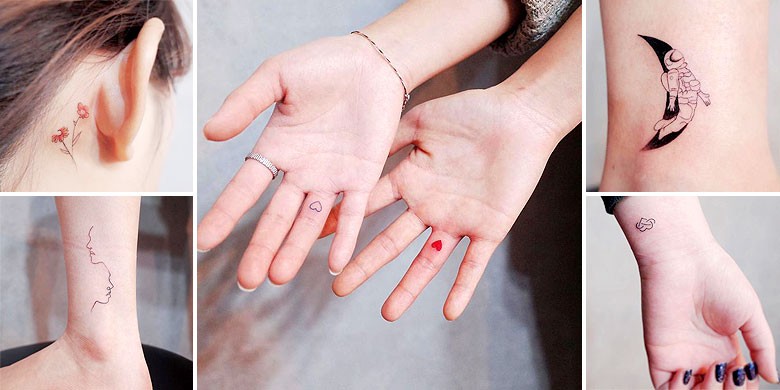 culture
Dec 5 2018
Alexis Sinclair
Tiny tattoos prove that small can be beautiful and that's definitely the case for these tiny tattoo designs by South Korean tattooist Witty Button that are minimalist…