Get Your Art Fix For the Day With Some Amazing Digital Painting Caricatures Of Celebs By Jeff Stahl

In the world of digital art Jean Francois Stahl aka Jeff Stahl is creating a big name for himself with his incredible celebrity caricatures, bringing out the essence of the celebrity he has chosen to represent on digital canvas using surreal angles and a brilliant skewing of perspective and the results are pretty amazing.
Jeff is a freelance illustrator, mainly specializing in caricatures, based in France. His twisted faces are digital or mixed media paintings and he is fast becoming in demand for private commissions from the exposure of the incredible celebrity caricatures below. He recently dedicated one last year to the late Robin Williams.
According to Iran Film Extra, "The creative journey of Jeff Stahl, a French caricaturist and illustrator begun very early. More precisely it began on the day he enthusiastically decided to redecorate the wallpaper in his grandparents' living room with a great support of monsters and other unlikely creatures. Much later, and several years after studying of foreign languages, he studied graphic design to feed his passion for drawing, then he gradually shifted to caricature illustrations."
You can find out more about him here – Blog – Facebook – DeviantArt – Behance
 Robin Williams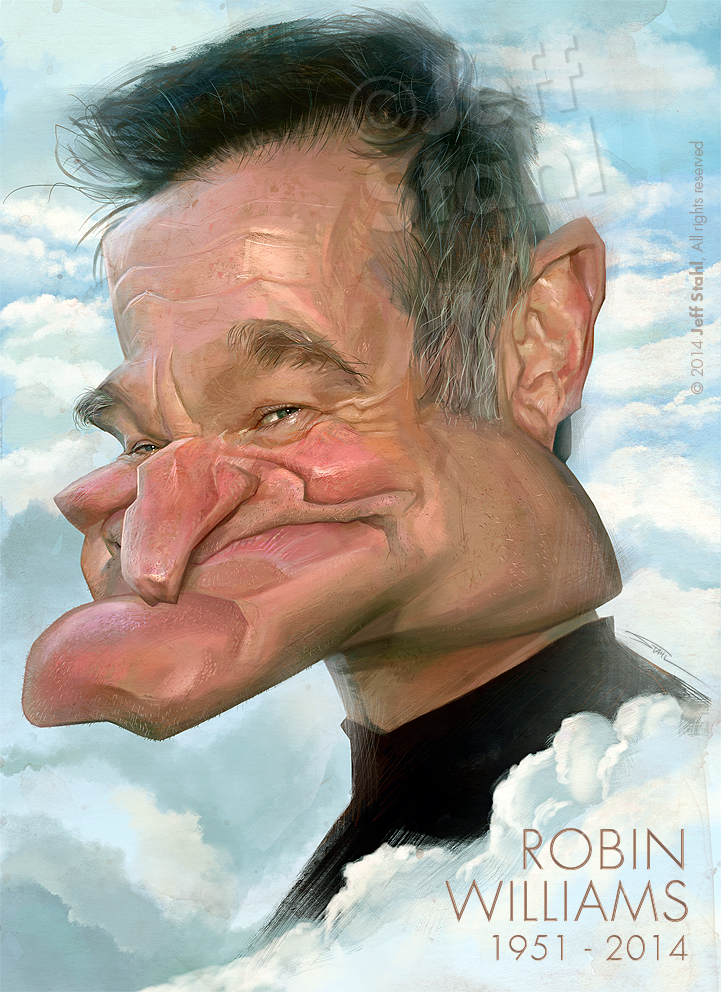 Tom Cruise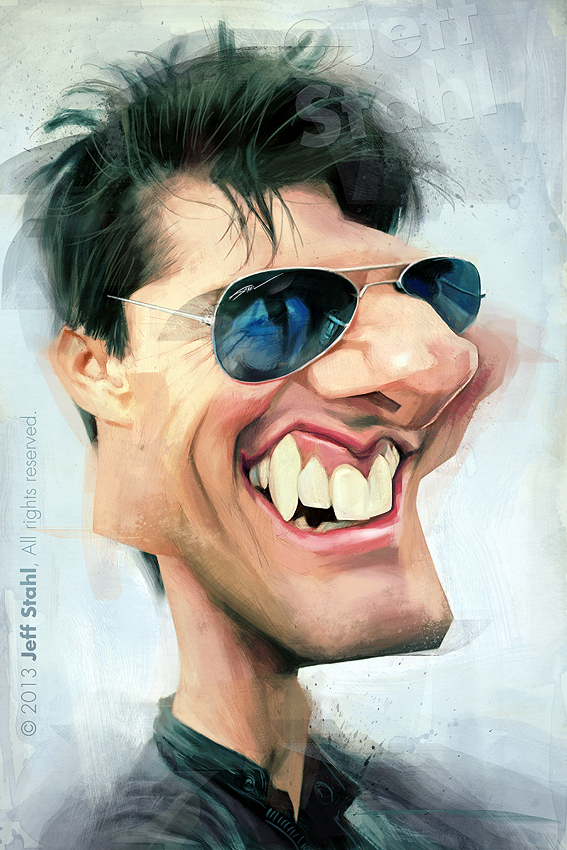 Jeff Bridges as The Dude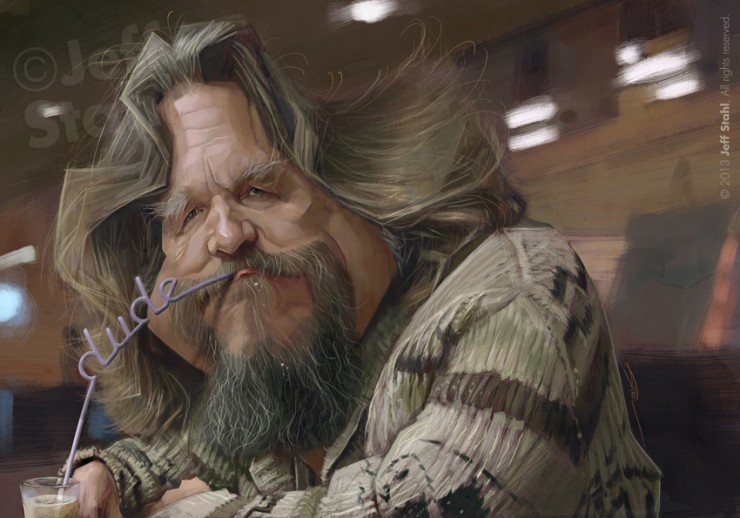 Amy Winehouse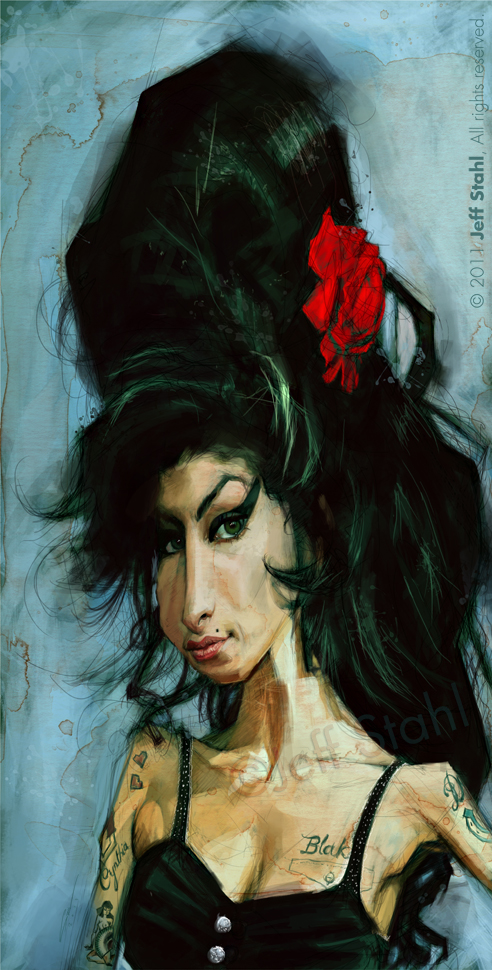 Audrey Hepburn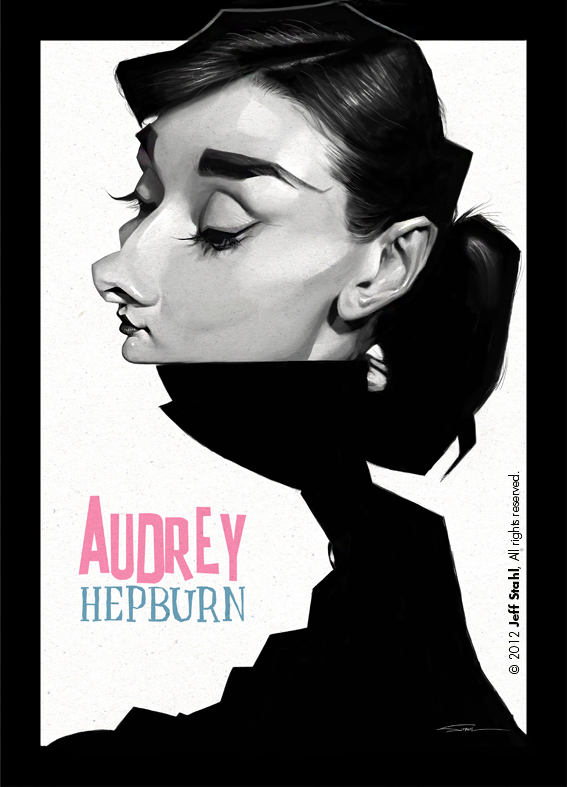 Audrey Tautou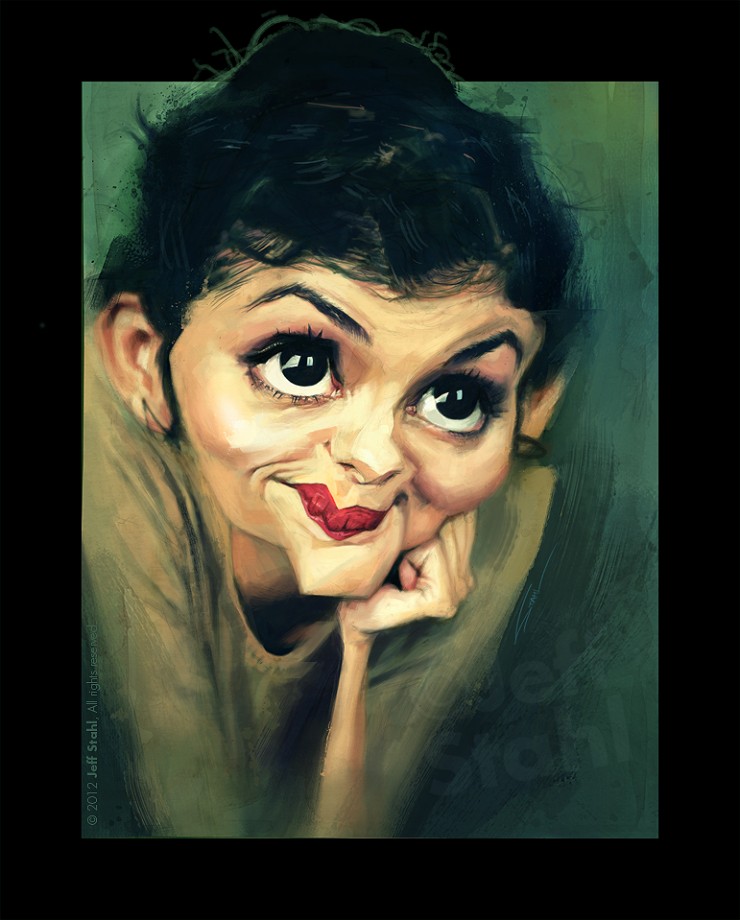 Bjork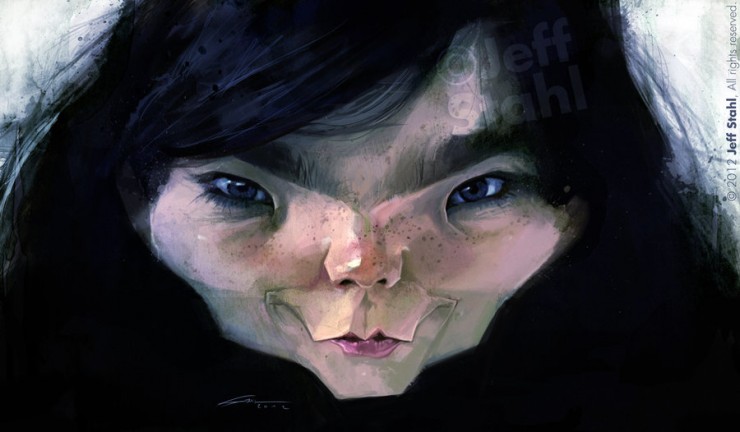 Anne Hathaway & Uma Therman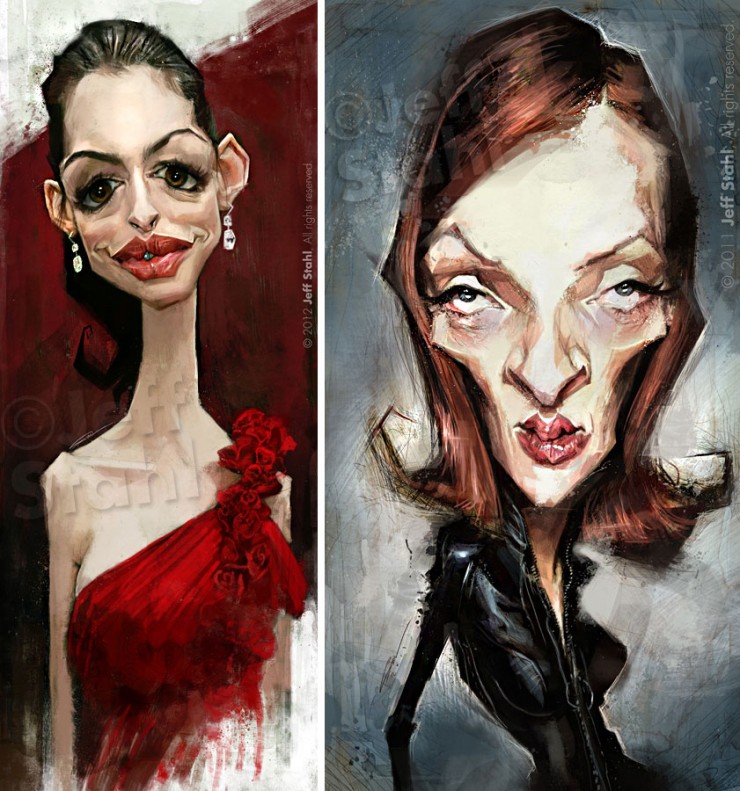 Christian Bale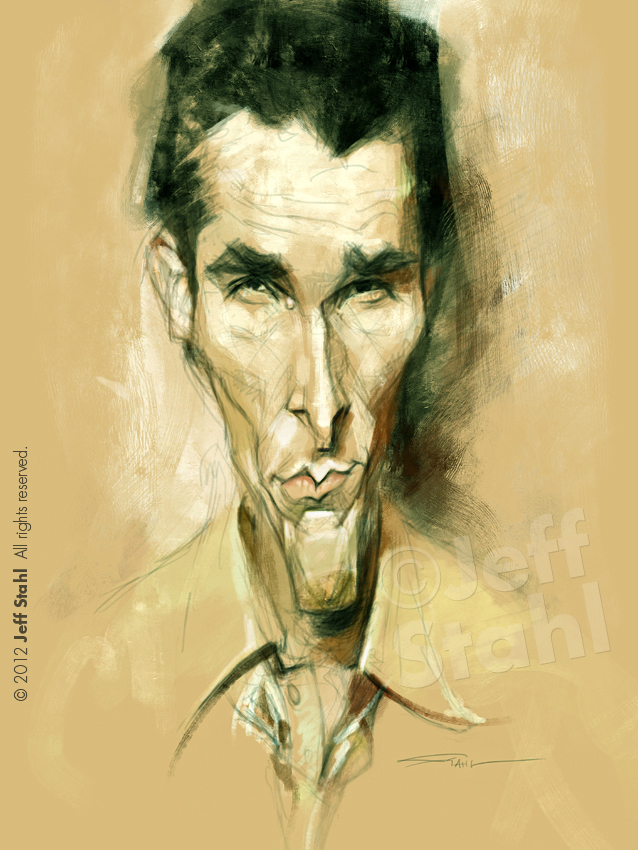 Christopher Walken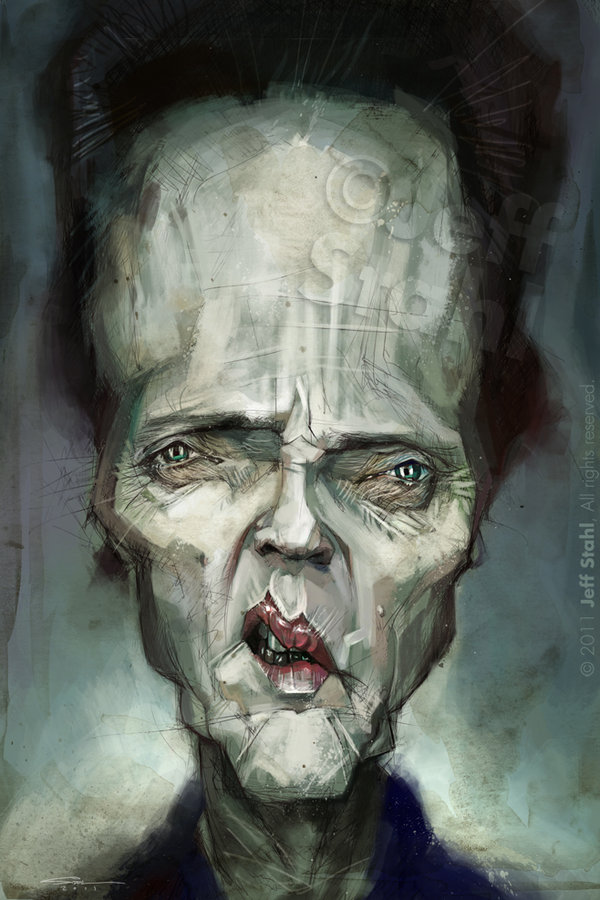 Corey Cooley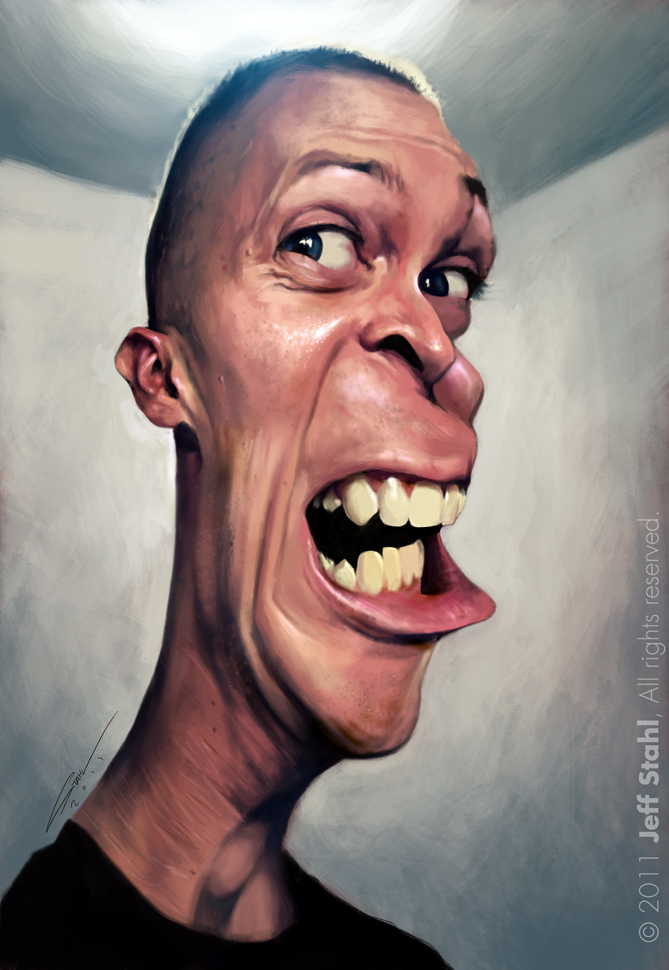 Dexter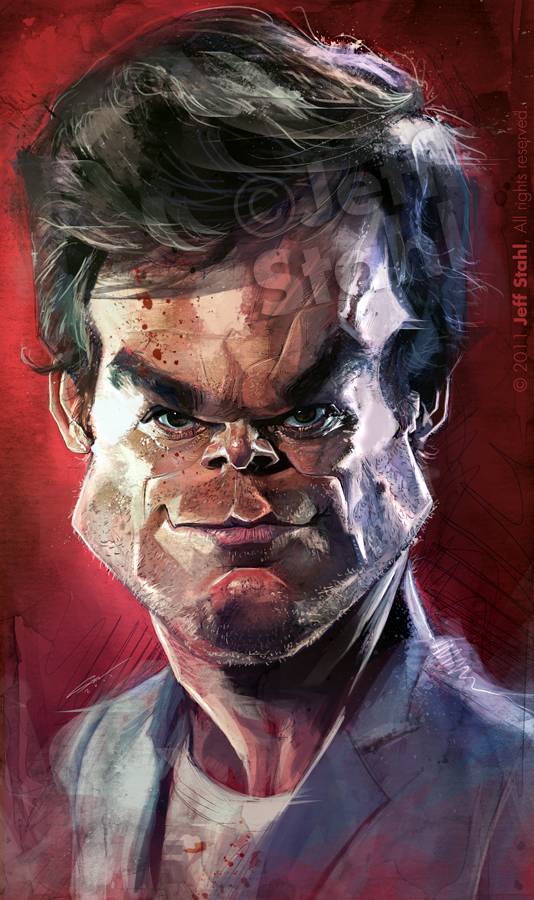 Edith Piaf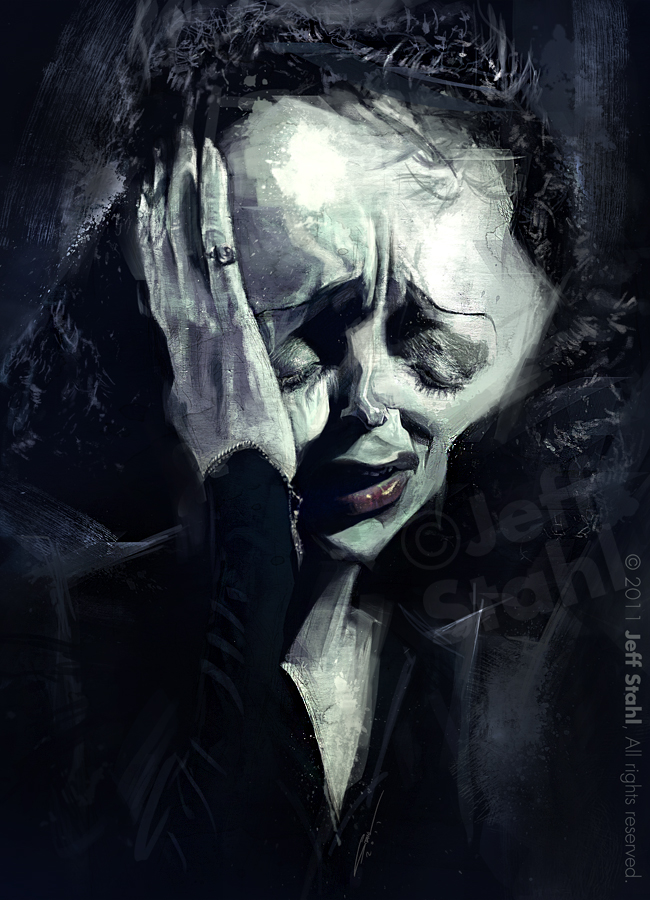 Tommy Lee Jones as Kay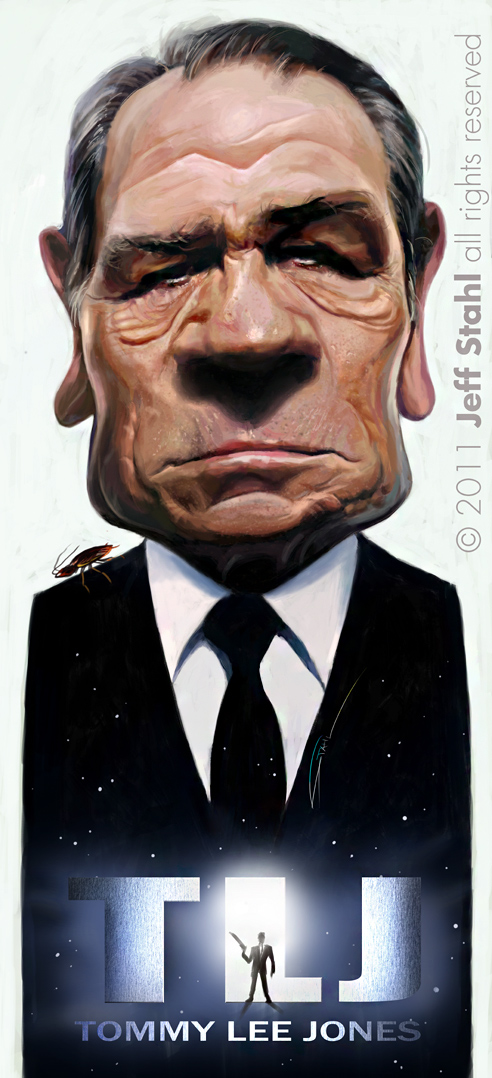 Ellen Page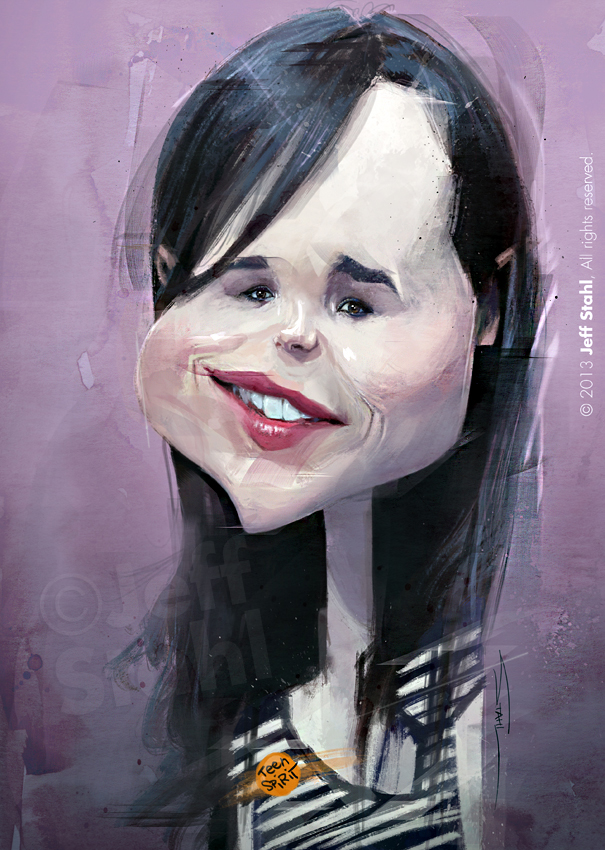 Harrison Ford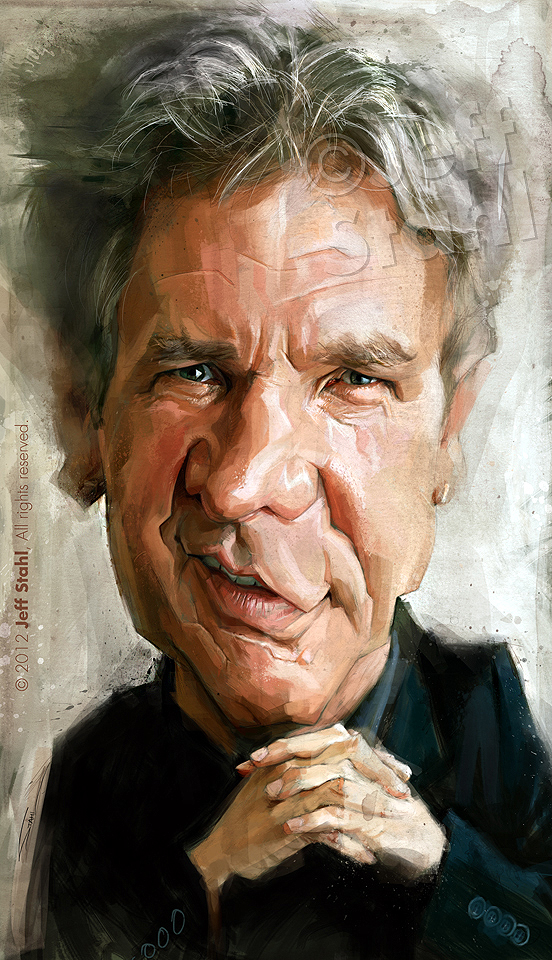 Jean Reno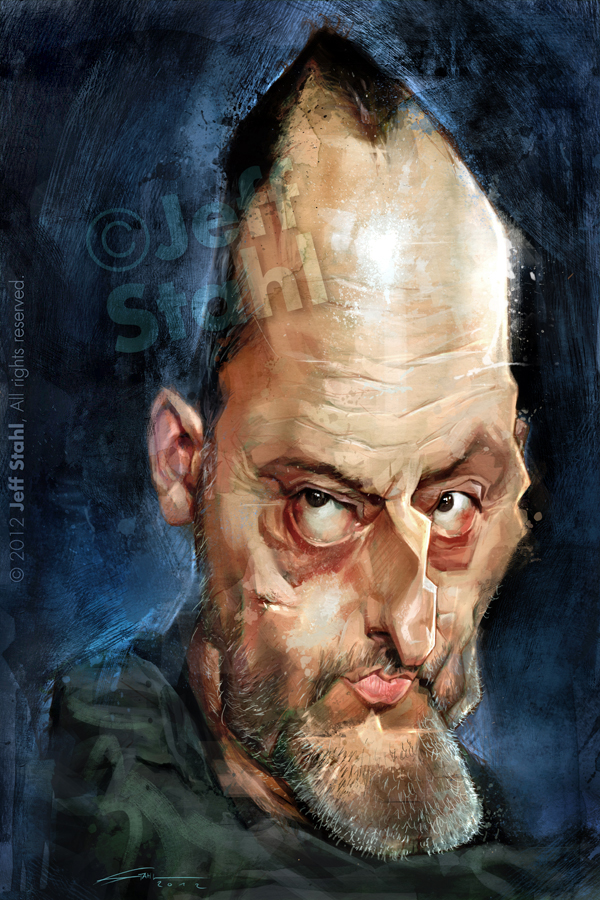 Jim Carey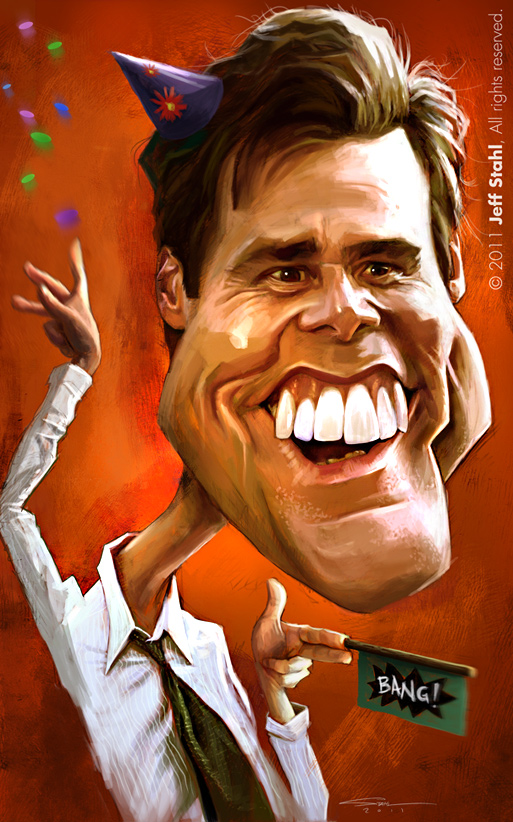 Jimi Hendrx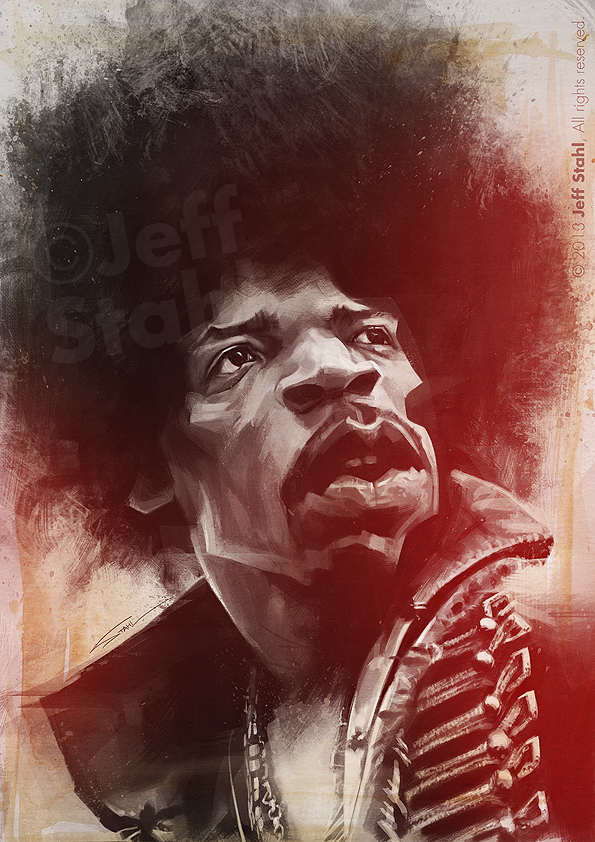 Jodie Foster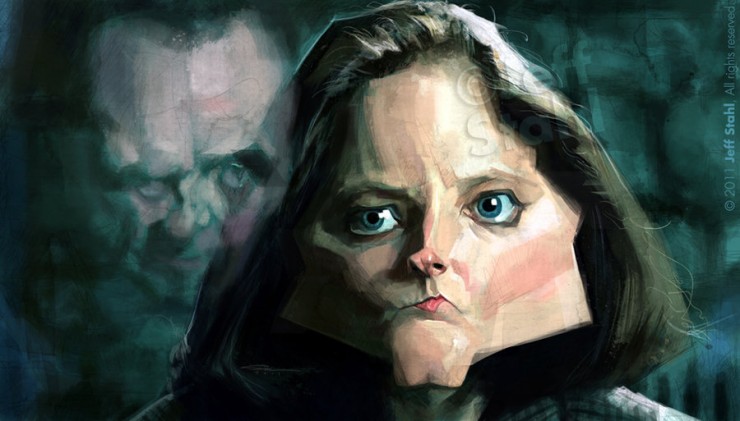 John Lennon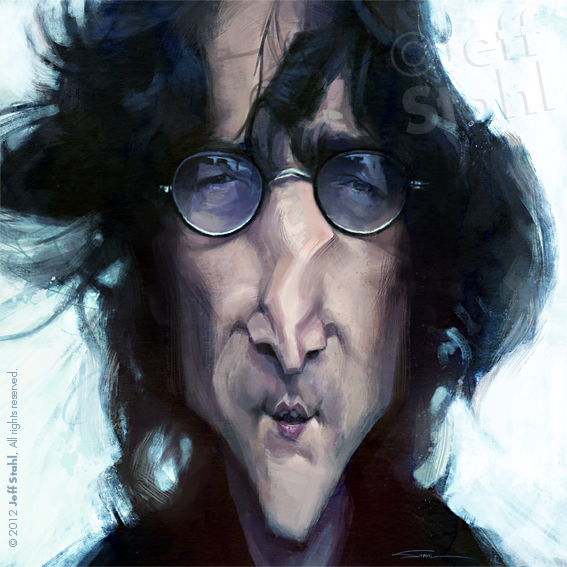 Kirk Douglas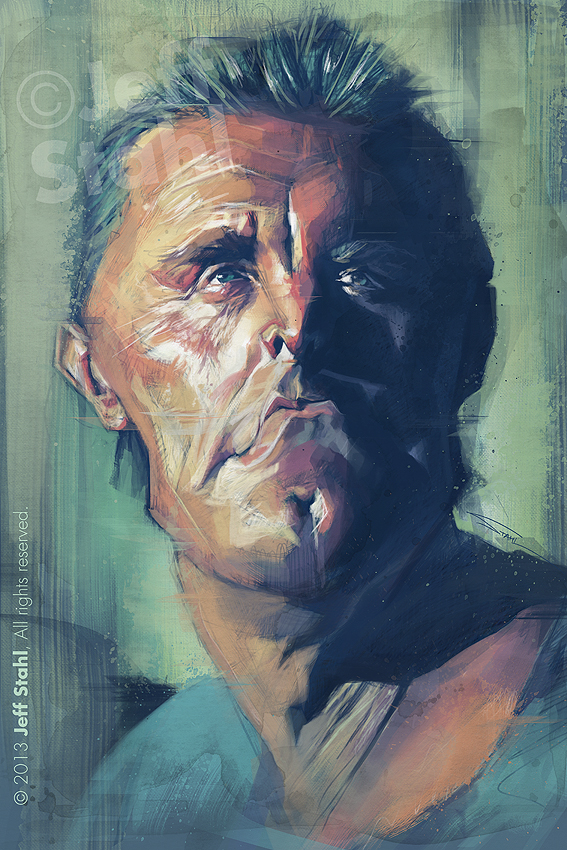 Kristen Stewart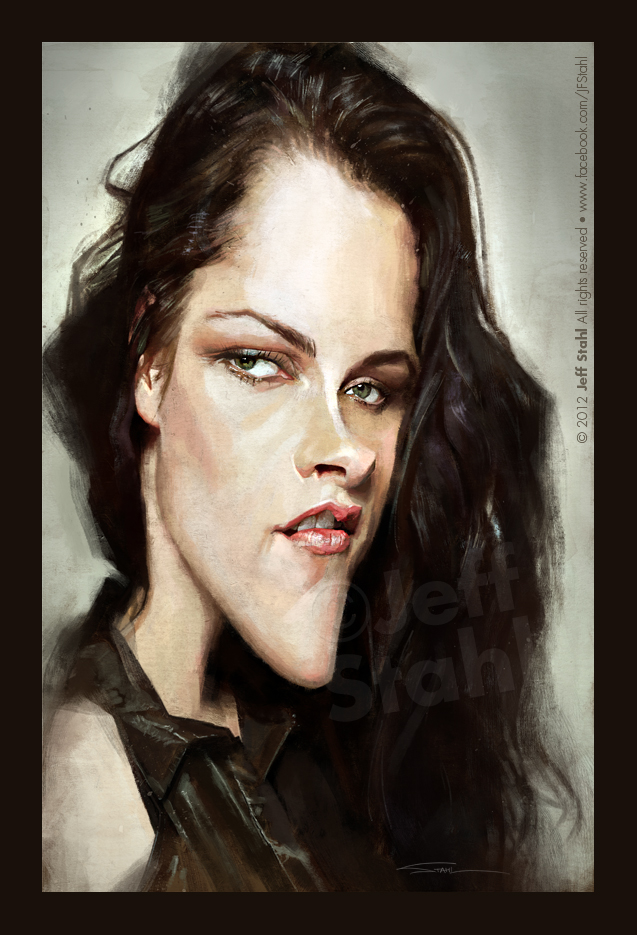 Liam Neeson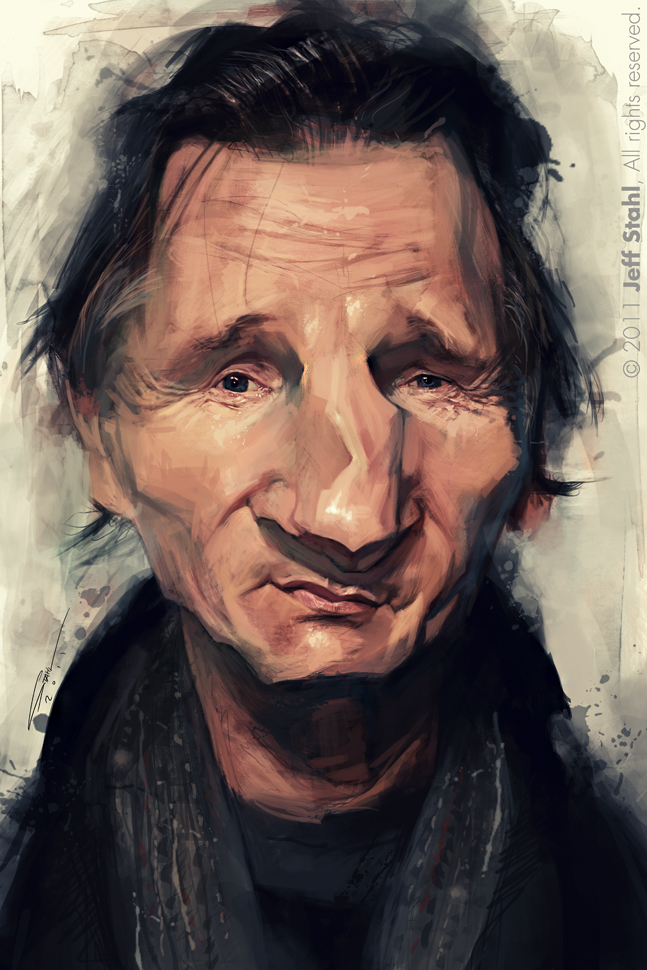 Marilyn Manson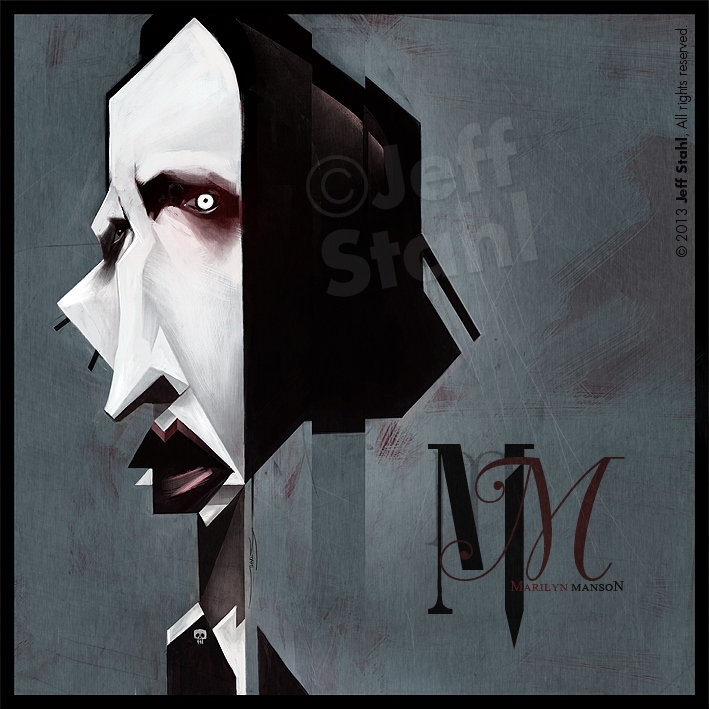 Michael Madsen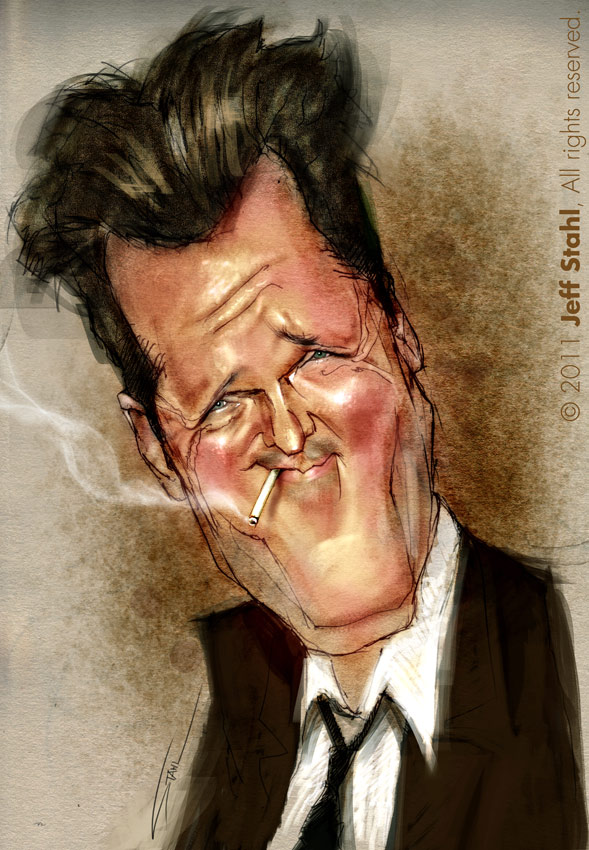 Nick Cave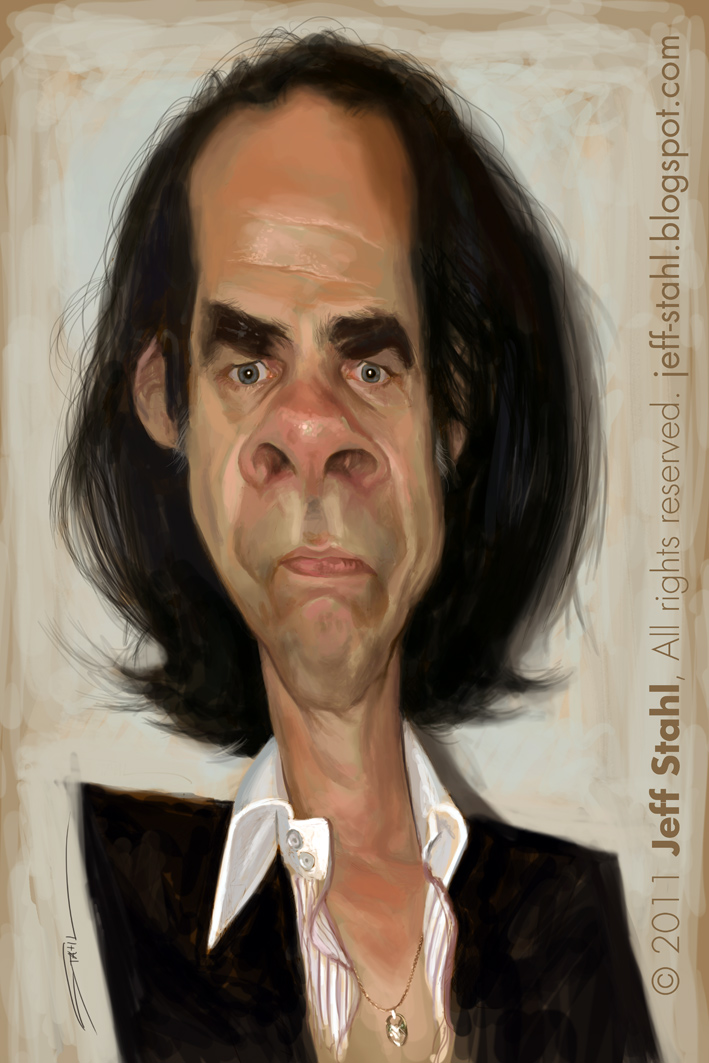 Nicolas Cage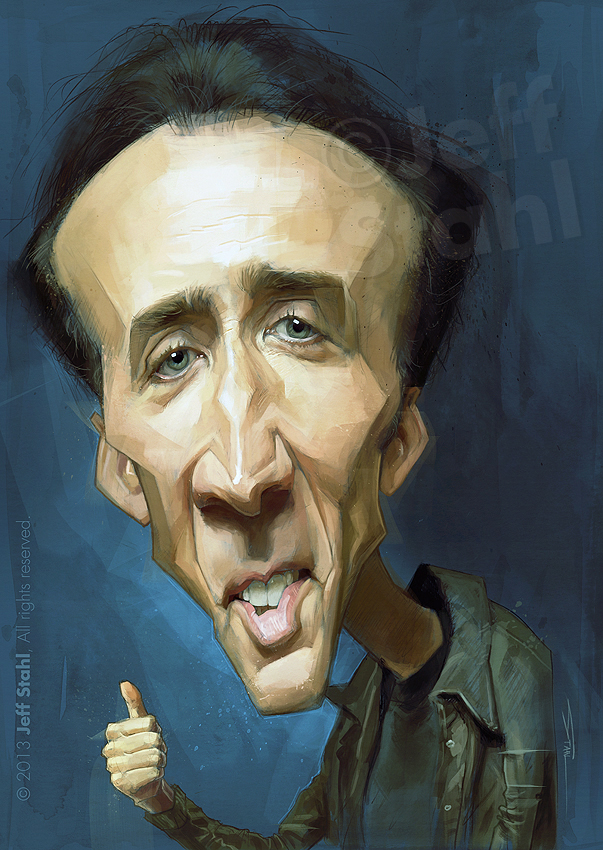 Rachel Weisz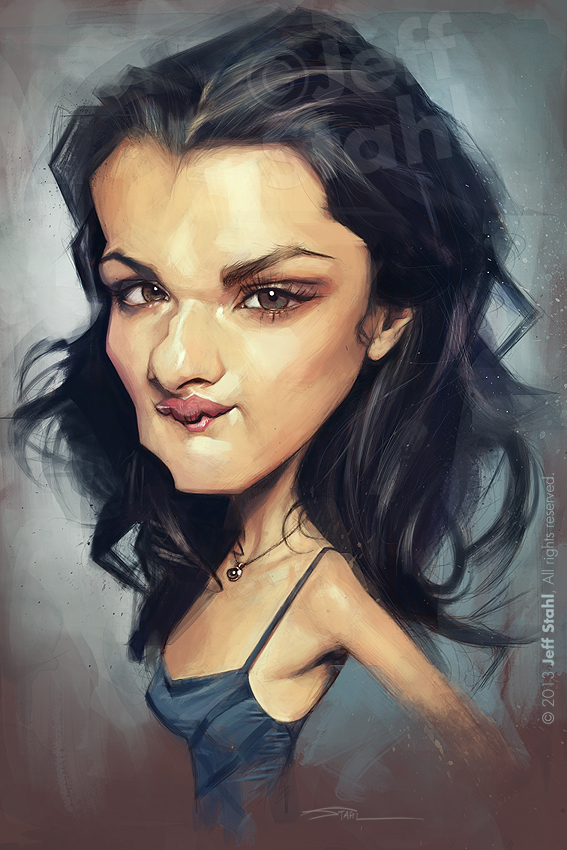 Sylverster Stallone as Rocky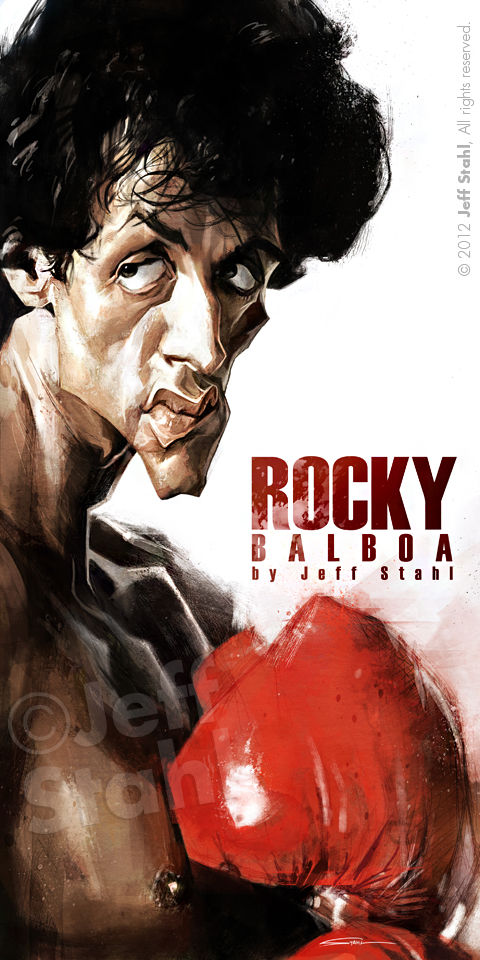 Russel Crowe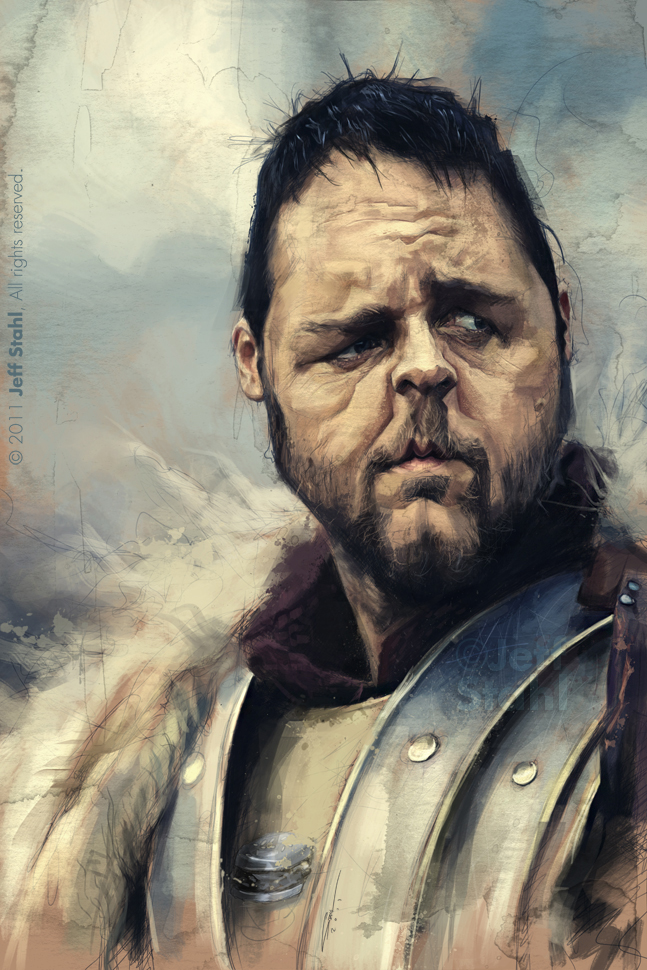 Sam Neil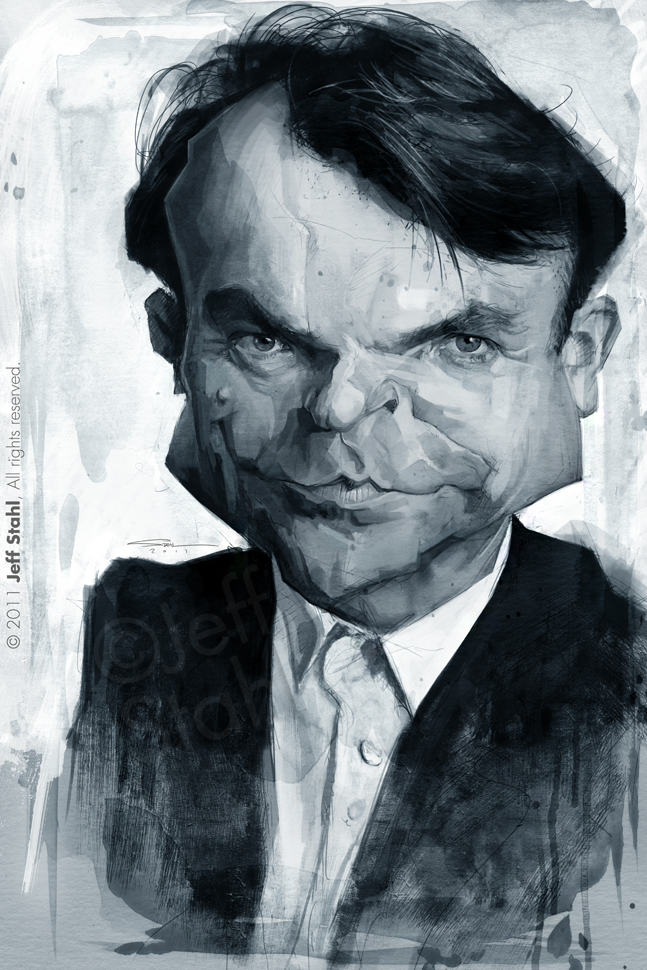 Sean Penn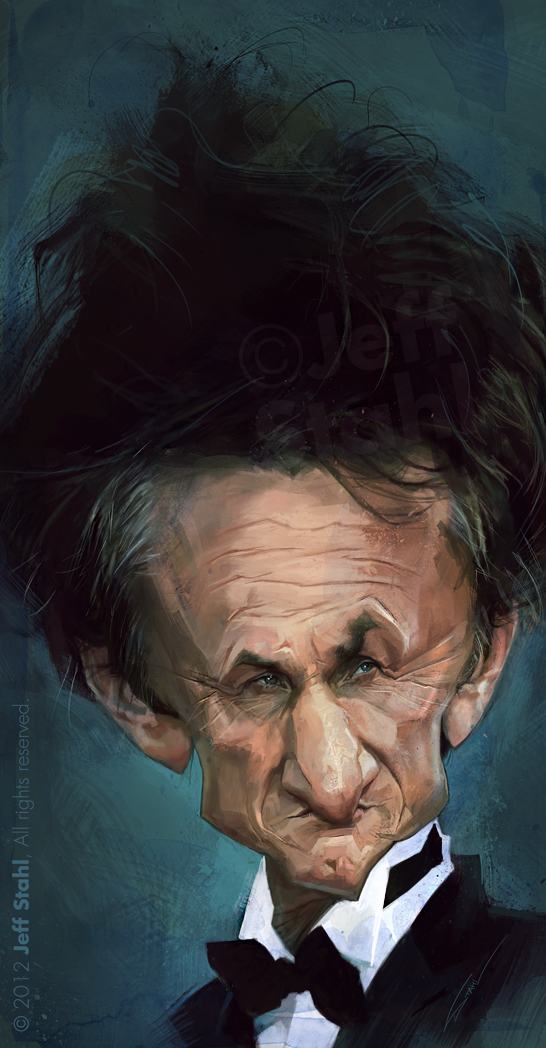 Steven Tyler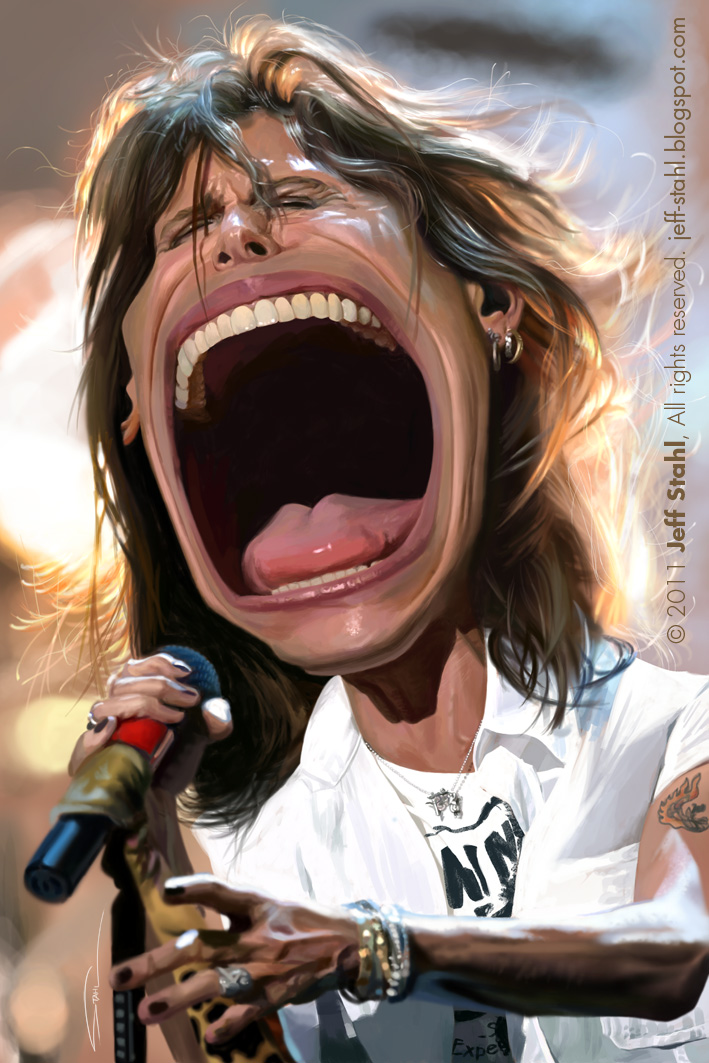 Christopher Reeve as Superman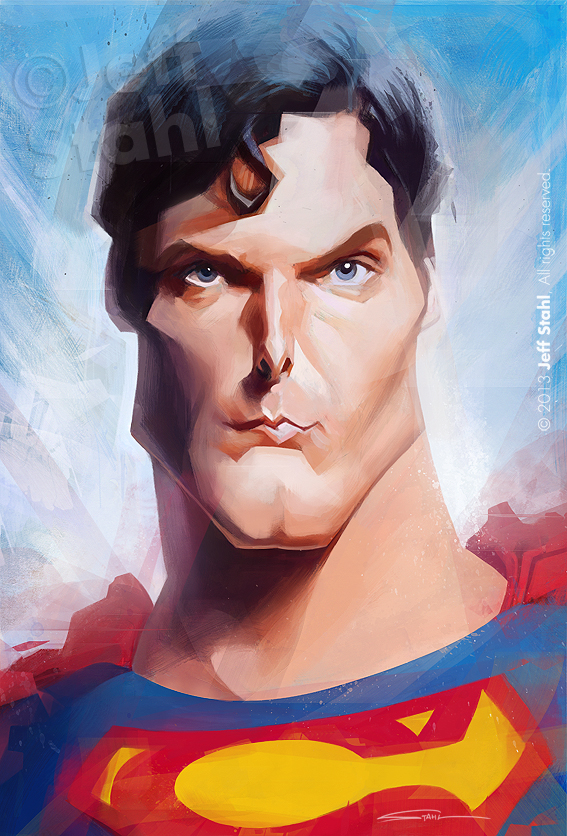 Tom Selleck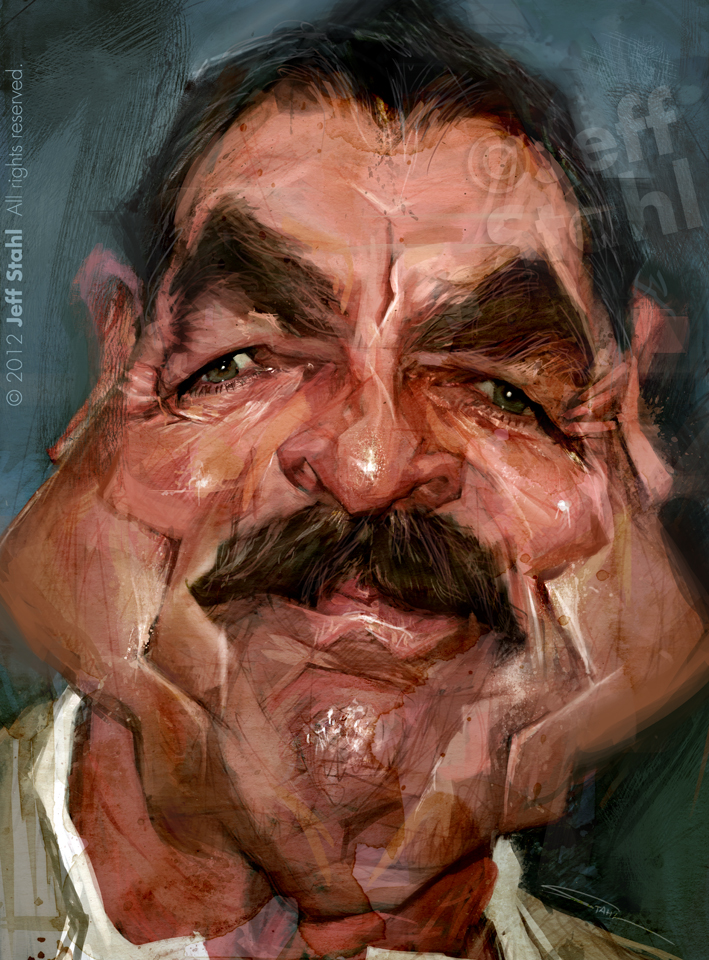 Vincent Price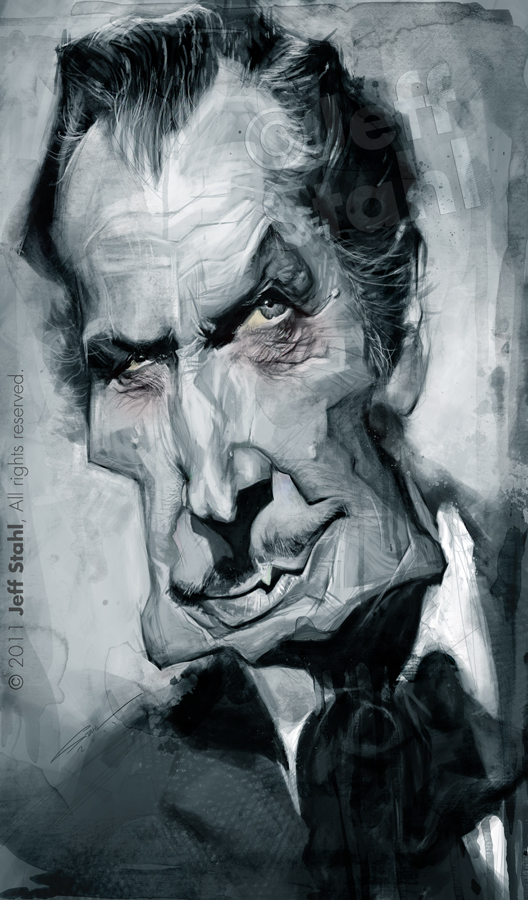 William & Kate