Facebook Plans To Build 'Facebook Town' In California's Menlo Park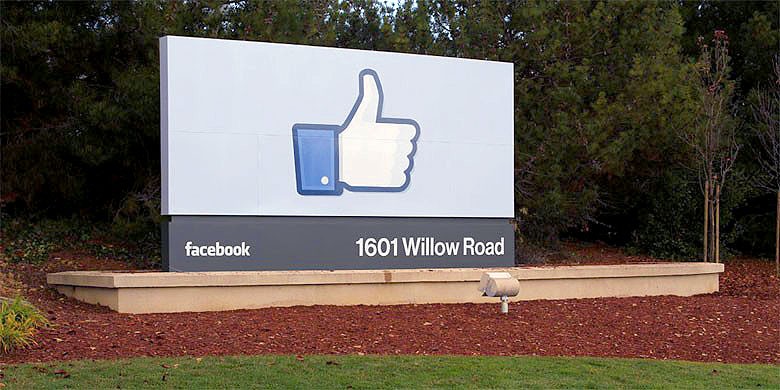 Facebook has its headquarters in Menlo Park, California in the heart of Silicon Valley. And now it plans to extend its HQ to become an entire town set over a 56-acre plot of land in the city of Menlo Park that's home to many of the tech giants.
Facebook acquired the land a few weeks back and executives within the company say they're thinking about expanding beyond offices to provide housing, retails shops and possibly a hotel.
"We feel you just can't build a corporate campus, it has to be integrated into the community," Facebook real estate chief John Tenanes said to the Silicon Valley Business Journal. "Facebook will continue to grow over time, and there's a limited supply of land," Tenanes said."
From Silicon Valley Business Journal:
It's just the latest blockbuster Menlo Park real estate deal for Facebook since the company landed in the city in 2011. But long-term, the transaction might be the most significant — for Facebook, its Belle Haven neighborhood and Silicon Valley. Facebook now controls roughly 200 acres on the edge of the San Francisco Bay, and executives say they want to think beyond their buildings' walls to take advantage of trails, a railway easement and a tunnel to better connect their campuses and the neighborhood.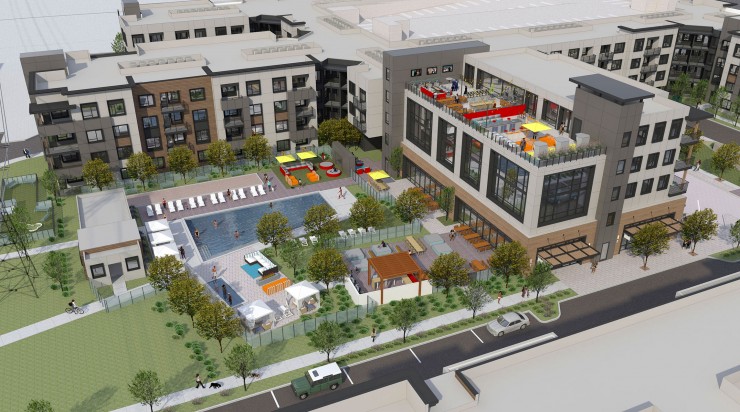 It could be a sometime before they develop the site, and there's no definite outline yet, but it seems they certainly want to do something no other tech company has yet done.
It's still too early to say exactly what Facebook will do with its latest purchase. No redevelopment plans have been drawn up, and Tenanes says he doesn't know when the company might start occupying the site. Facebook may not move in for years.

Still, Facebook's early embrace of new planning principals is a potential game-changer, city officials said — and it could represent a break from typical suburban campus designs that often are shut off from their neighborhoods.

"I think the notion of the insular campus — they do have that right now, and there's a reason for it," McIntyre said. "But they also acknowledge they can't come in and keep expanding and put the fence bigger and bigger. They are listening to that."

Take the example of a simple grocery store, which McIntyre says Belle Haven community members have desired for years. Facebook's Tenanes said the company is interested in helping make that happen, though he said it's too early to discuss specifics.

"If you go to the grocery store, you have to go to Safeway, and it takes 30 minutes," Tenanes said of the neighborhood. "Our employees want to go to the grocery store. The neighbors want to go to the grocery store.

"We've been involved. We've listened. We know what they're looking for in terms of their needs."