Six Pack Challenges: Can You Guess Who These Celebrity Abs Belong To?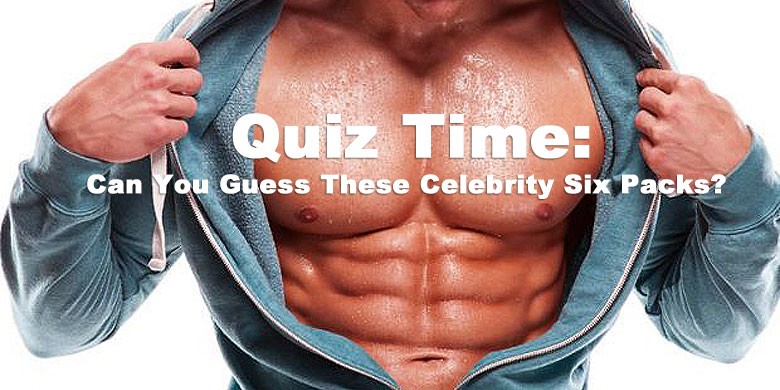 Abs maketh the man. Amirite? But do celebrity six packs maketh the celeb? There are many six pack challenges to be found on the internet but this one is a little bit different, due to the fact that you can do it sitting on a chair.
There are no extreme workouts and buckets of sweat involved, instead we test you to see just how well do you know your Brad Pitt six pack from your Ryan Gosling washboard? Think of it as a brain workout.
As celebrity six pack challenges go you might think you know your celeb abs really well from all the movies you've watched and magazines you've seen them in, but without seeing the owners of those bulging abs faces it's a little more difficult. Actually it's really difficult. So it's time to put your observational knowledge to the test.
And if nothing else, it's a great excuse to look at some decent abs for a few minutes.
Plus if you don't get the score you want, then that's a great excuse to go do some research and brush up on your six pack spotting skills. So you see, you'll realize that six pack challenges are not so hard after all.
Good luck.
These Celeb Six Pack Challenges Will Challenge You
—————————————————————————————
Quiz Time: Can You Guess These Celebrity Six Packs?
Who do these abs belong to?

Whose torso is this?

Whose is this six pack?

Which celebrity owns this stomach?

Who could possibly cut a six pack like this?

Whose delectable abs are these?

This is a celebrity male's stomach. But whose is it?

Whose washboard stomach is this?

O six pack, o six pack, whose for art thou six pack?

And finally, whose the heck are these abs?

Once you are finished, click the button below. Any items you have not completed will be marked incorrect.
  You scored %%SCORE%% out of %%TOTAL%%.
%%RATING%%
Your answers are highlighted above.
There are 10 questions to complete.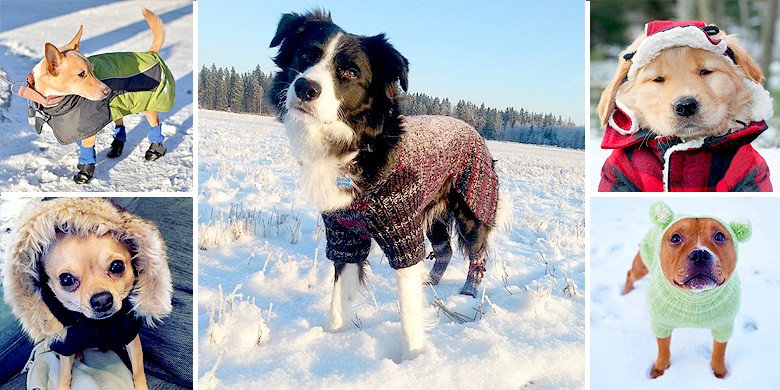 animals
Dec 18 2018
Alexis Sinclair
It's not just us humans who have to wrap up warm when winter comes, and especially when Winter Storm Jonas comes. Dogs need to keep warm too….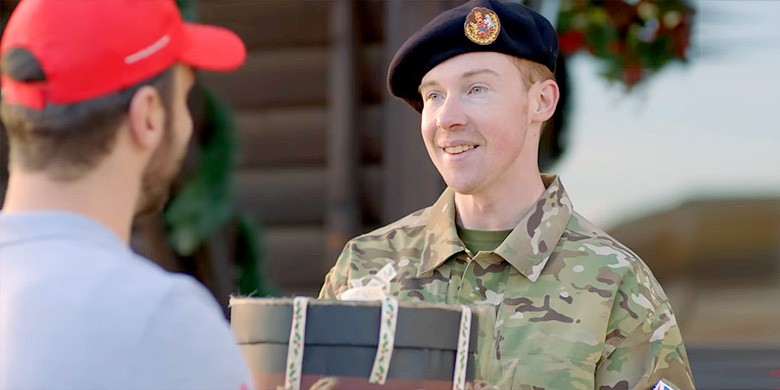 entertainment
Dec 17 2018
Wesley Dunton
Ecolog International knows when it comes to the festive season in England, Christmas Pudding marks the traditional end to the classic British Christmas dinner. It's up there…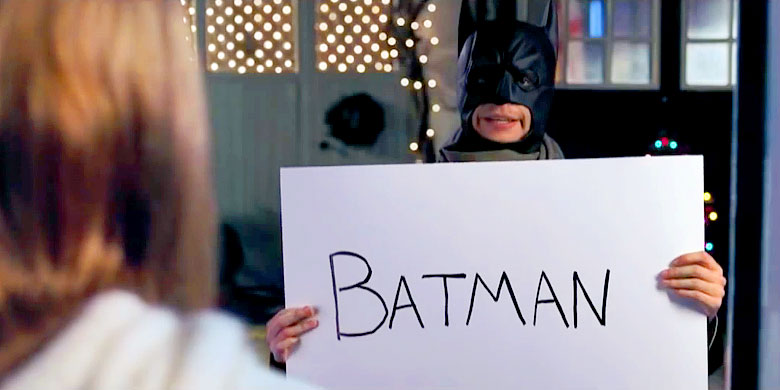 humor
Dec 17 2018
Sam Wallace
Batman and Christmas do not really come to mind as the perfect combination, but after watching this hilarious video by the PistolShrimps you'll wonder how you ever…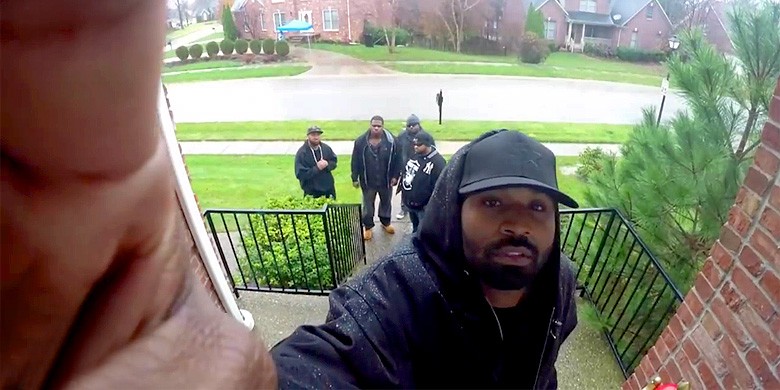 humor
Dec 14 2018
James Mailer
Prankster Tom Mabe seems to like nothing more than making people in the suburbs feel anxious. He's done it before by flying a giant spider around neighborhood,…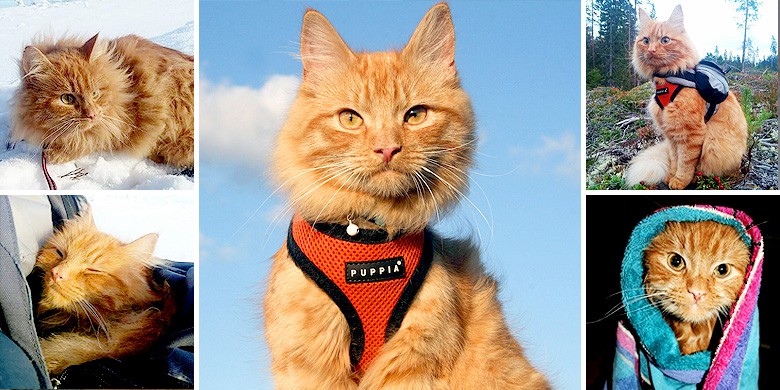 animals
Dec 13 2018
Alexis Sinclair
We all know that huskies pull sleds along, that's no big deal. But they're dogs, unlike Jesper a sled cat from Norway who loves to tow his…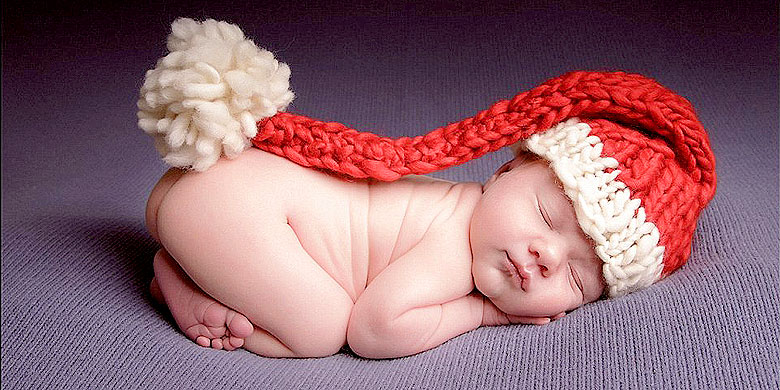 culture
Dec 12 2018
Alexis Sinclair
Newborn babies in Santa hats, what's that all about? The answer to the rhetorical question is: Why the heck not. There really is nothing cuter on this…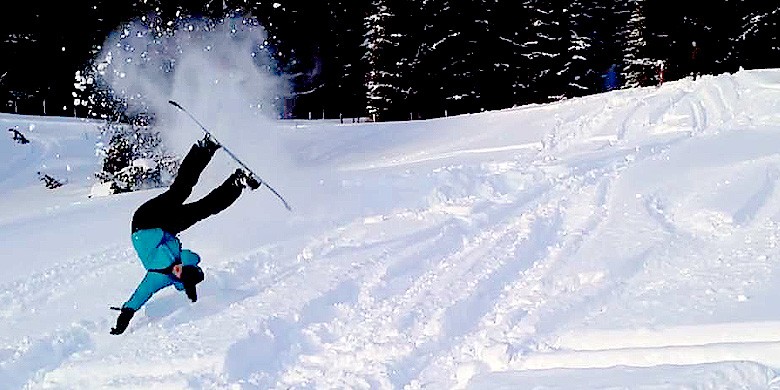 funny videos
Dec 12 2018
Wesley Dunton
Snow And Ice Fails pretty much go hand in hand with the festive season. With Halloween over, the days getting shorter, and now Thanksgiving and Black Friday…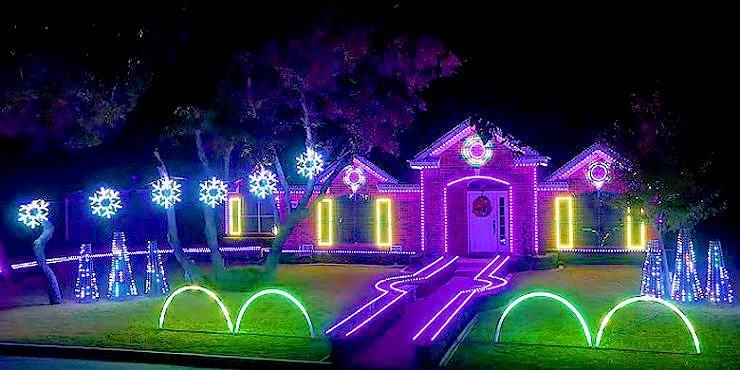 entertainment
Dec 11 2018
Wesley Dunton
If you like your front lawn Christmas light show to have plenty (and i mean 'plenty') of flashing colored lights AND a pounding synced dubstep soundtrack, then…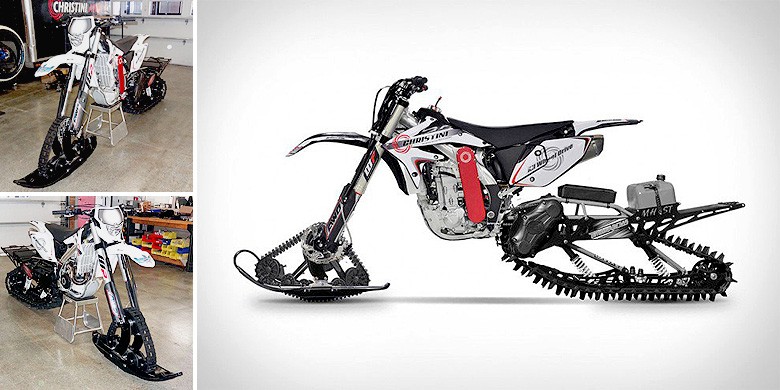 tech
Dec 10 2018
Raoul Wilson
When it comes to journeying through snow, you probably wouldn't automatically think of jumping on a motorcycle and heading out onto the white stuff. But that might…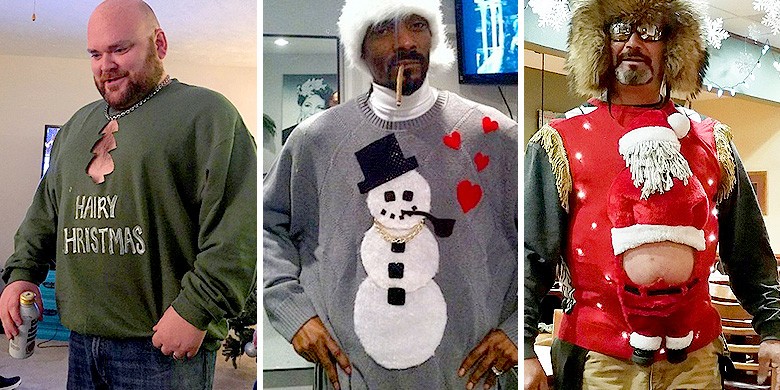 humor
Dec 10 2018
James Mailer
Christmas is traditionally a time for gaudiness, overindulgence, and bad taste at every turn. And no place is that truer than the ugly Christmas jumpers. Basically if…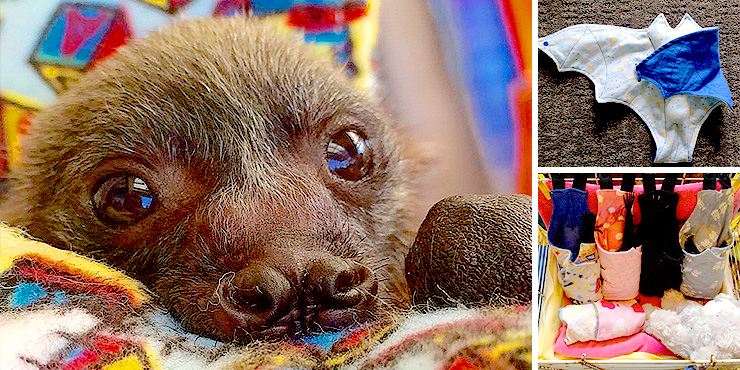 animals
Dec 7 2018
Alexis Sinclair
As well as being home to some of the most dangerous animals on earth, Australia is also home to some of the cutest. Baby bats are a…