The Perils Of Having A Teenage Daughter – British Comedian Phil Jupitus Hilariously Shares The Pain

Phil Jupitus finds out the hard way that being a parent is no easy ride and things get especially challenging when the kids become teenagers, especially when they have sex for the first time. But especially when it happens to be your 16-year-old daughter having sex
But it gets worse, because if that wasn't hard enough to deal with, all of this is all taking place in your home.
This is what British comedian Phil Jupitus talks about in this very funny standup routine from the Live at the Apollo BBC show. It begins by his wife telling him his daughter's going to be having a "sleepover," which of course he's totally fine with. He even suggests ordering pizza for them. But then his wife tells him it's a sleepover of just one person, and that one person is his daughter's boyfriend.
It then slowly dawns on Jupitus what this all means. After his initial meltdown, he then has to just deal with it. Against his will, his wife tells him that that he has to allow it. He has to be the "cool parent," because his wife would rather their daughter slept with her boyfriend in their home than at some random place.
So the night finally comes and Jupitus reveals how awkward the evening is. It's not just that he has to suffer it all happening in his own home, but in the very room next door to his own, no less.
He sadly enunciates the sequence of events to the audience by saying, "there is nothing in the entire world that is quieter than a 16 year old girl shagging, when her dad's next door". The horror.
Somehow Jupitus manages to get through the trauma of it all though and can now cathartically talk about it in his comedy, although it's no doubt mortifying for his daughter.
The real upset though, as Jupitus reveals at the end, is what the boyfriend leaves in his fridge.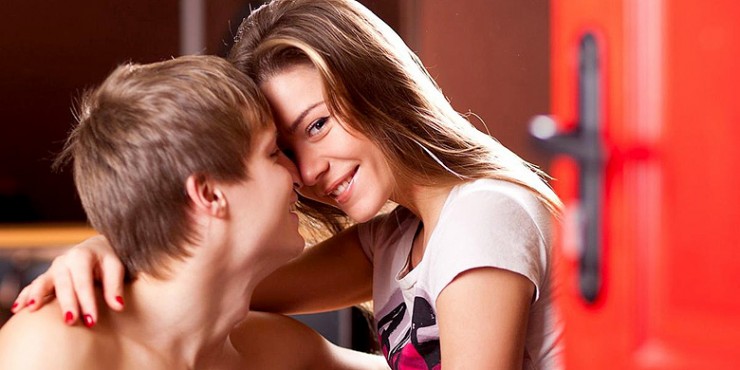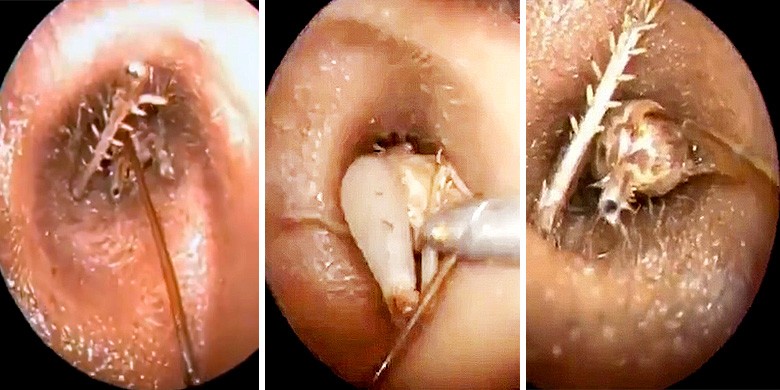 animals
Nov 20 2018
Wesley Dunton
No one can deny that a giant bug is creepy. Fact. I can pretty much guarantee that if you actually make it to the end of this…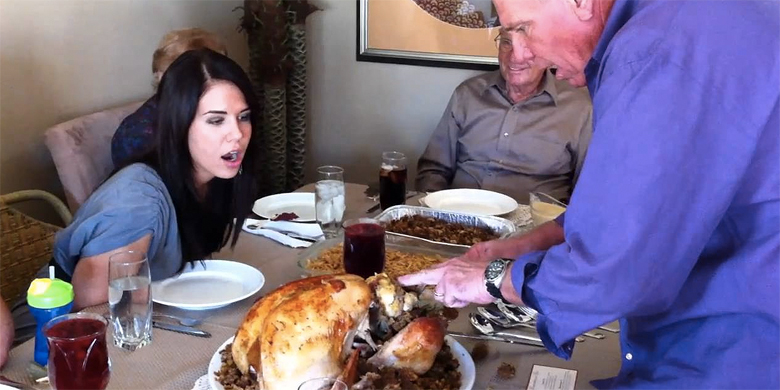 entertainment
Nov 20 2018
Alexis Sinclair
So here's how to pull off a pregnant baby turkey Thanksgiving prank. Why you ask? Well, it's Thanksgiving, that's why. You weren't aware of that, were you?…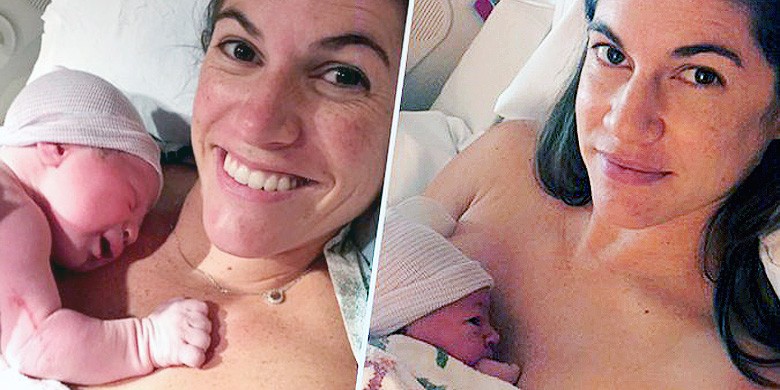 people
Nov 19 2018
Sophie Kay
Sarah Mariuz and Leah Rodgers are identical twin sisters and in a supreme display of serendipity both gave birth on the same day at the exact same…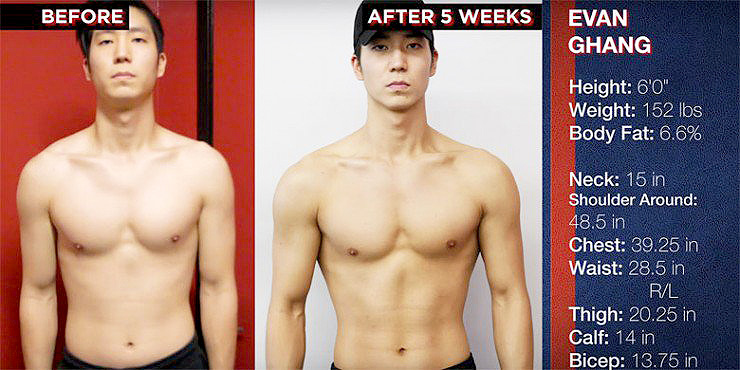 sports
Nov 19 2018
Sophie Kay
Ever wondered how Chris Evans' superhero Captain America looks so muscly? Well, despite what the movies say, it isn't down to super serum (sorry to disappoint you)….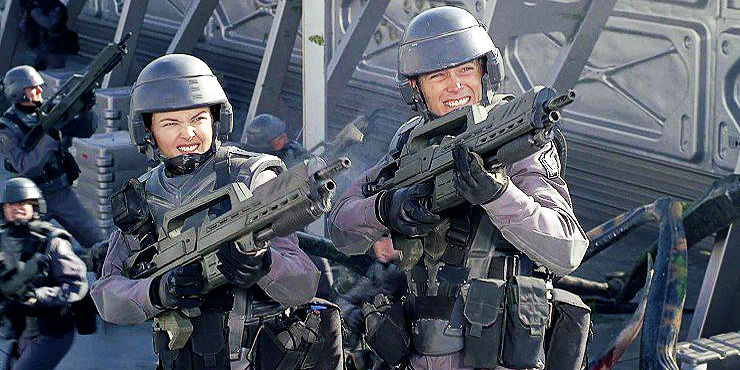 futurism
Nov 16 2018
Raoul Wilson
A US Space Corps, a sixth branch of the armed forces, took a step closer to happening when the House Armed Services Committee recently voted to create…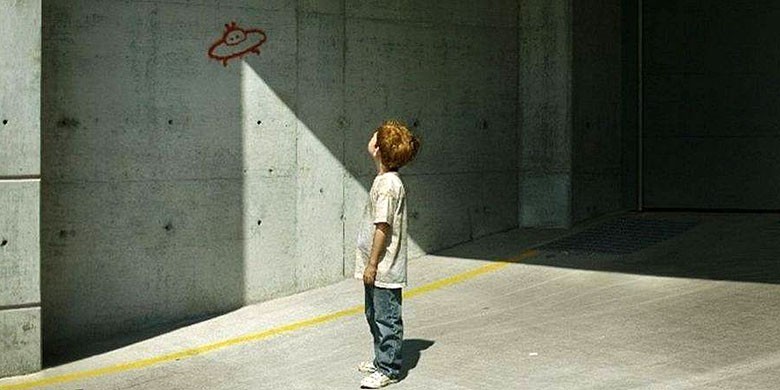 culture
Nov 16 2018
Raoul Wilson
Sometimes, creating photographic illusion pictures isn't as hard as you might think it to achieve, you don't even need something like Photoshop to deceive someone and play…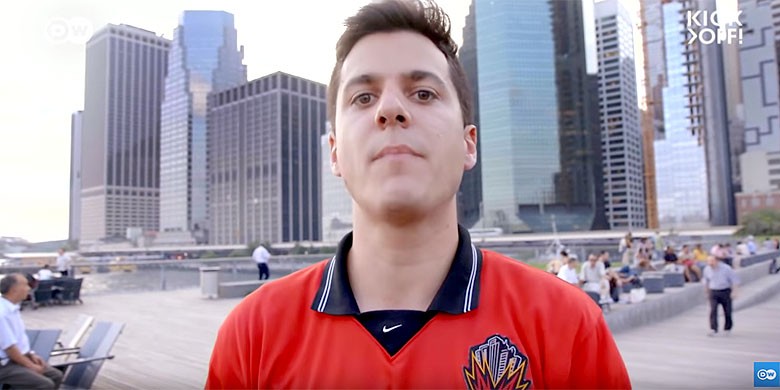 soccer
Nov 15 2018
Wesley Dunton
Deutsche Welle (DW) reporter Dave Branneck lives and works in Berlin but has been a fan of the New York Metrostars for most of his life. In…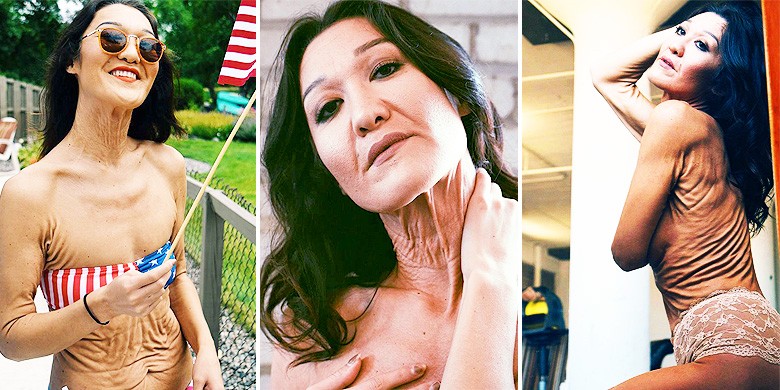 people
Nov 15 2018
Alexis Sinclair
26 Year old body-positive model Sara Geurts has a rare skin condition called Ehlers-Danlos syndrome (EDS), the disorder affects the connective tissues supporting the skin, bones, and…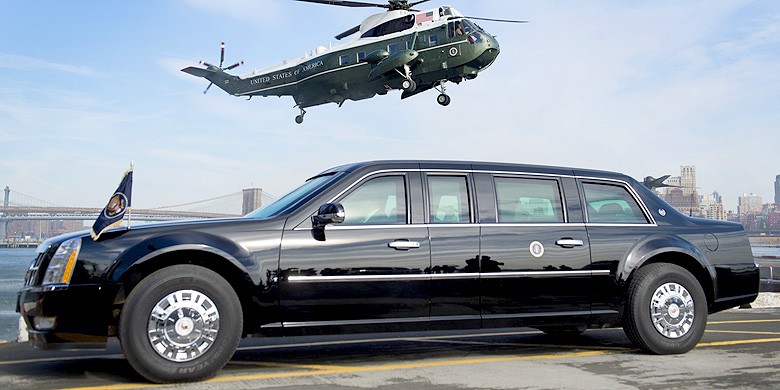 politics
Nov 14 2018
James Mailer
If you just happen to be POTUS then your presidential travels from place to place for you and your presidential entourage is going to be a very…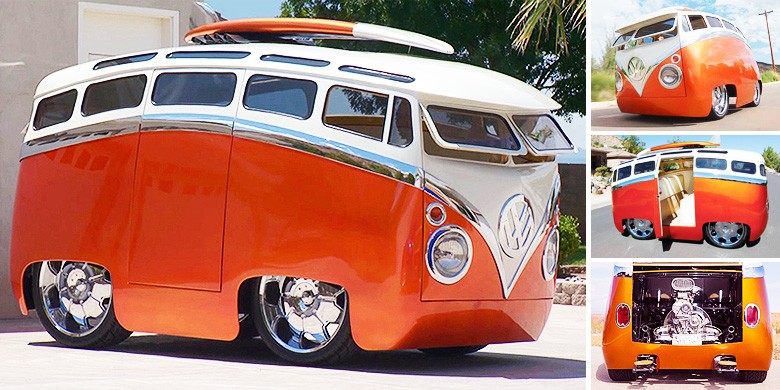 sports
Nov 14 2018
Raoul Wilson
If you saw this cartoon custom VW bus created by Ron Berry, known as the Surf Seeker, driving down the street, you might rub your eyes and…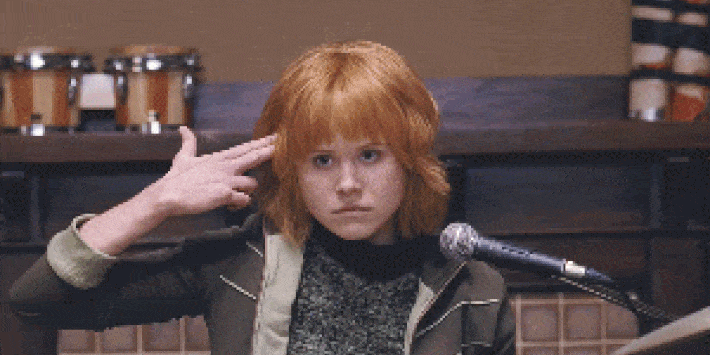 humor
Nov 13 2018
Alexis Sinclair
We all have those FML app moments when everything seems to be going wrong and you feel like having a Michael Douglas in Falling Down moment. Where…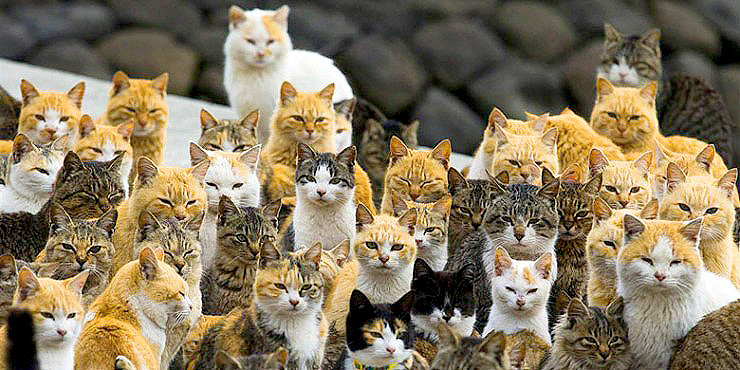 animals
Nov 12 2018
Alexis Sinclair
Dubbed Cat Island, Aoshima in southern Japan is overwhelmed by feral felines, there are lots of them and they practically own the place. As an indication of…