NBA 2K15 Basketball Video Game Glitch Turns Players' Faces Into Nightmare Fuel

Video game NBA 2K15 lets players scan their faces using a Kinect or PlayStation Eye and then upload them into the game to create your own personalised NBA star. The video above demonstrates how it works.
Except, there's been a slight drawback. Because the facial mapping technology isn't foolproof gamers have been seeing some frightening results, where they resemble Sloth from The Goonies rather than an accurate mirroring of their face.
People have been posting the abominations under #facescan on Twitter. Below are some of the monstrous, and hilarious, results.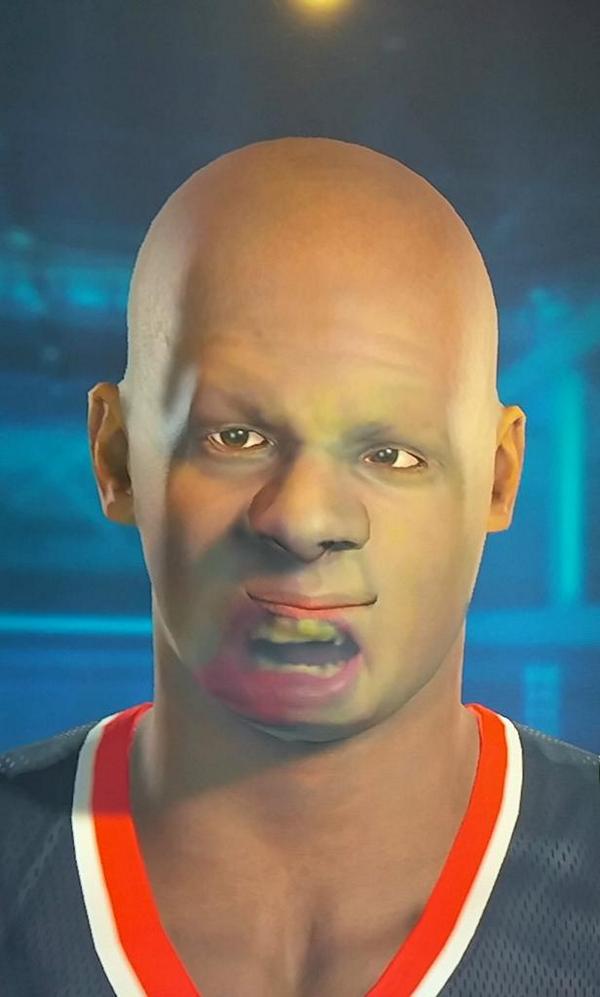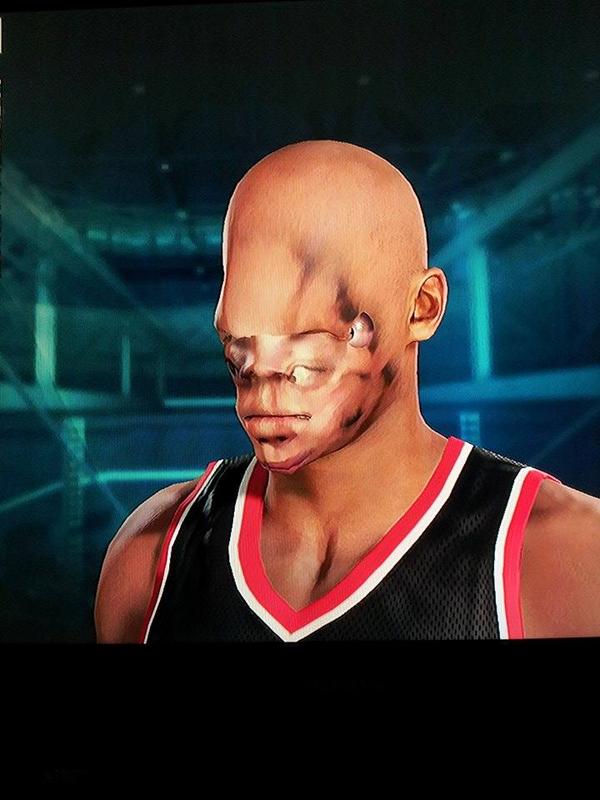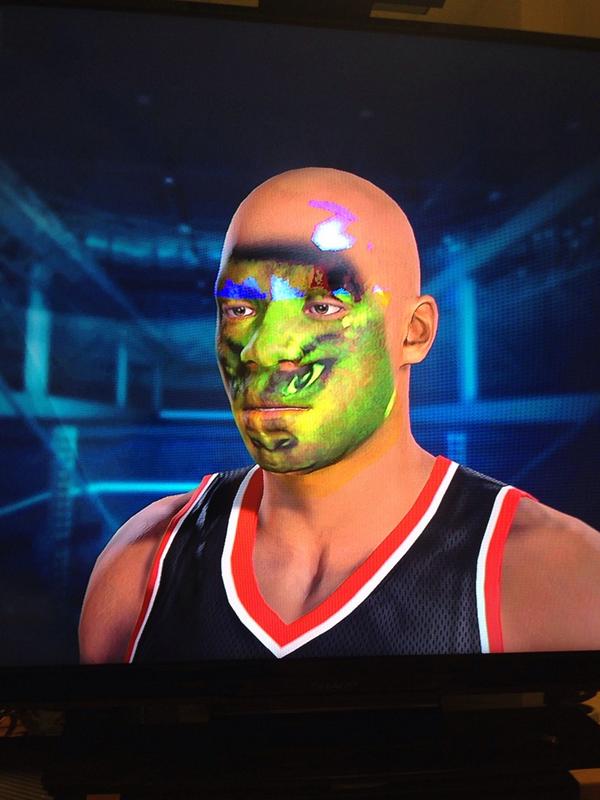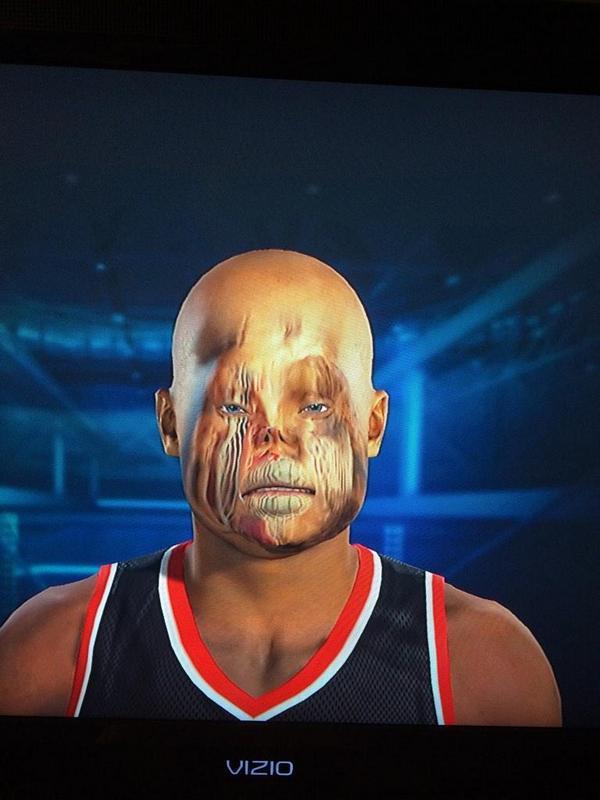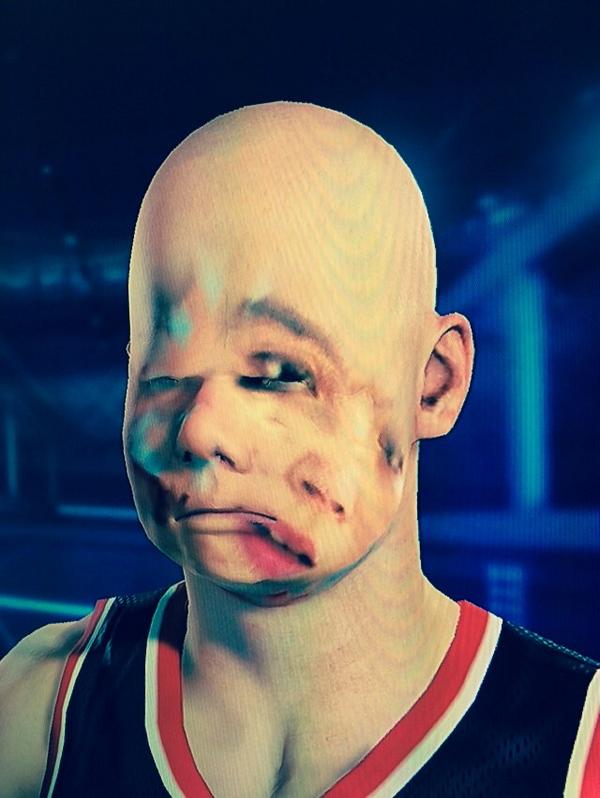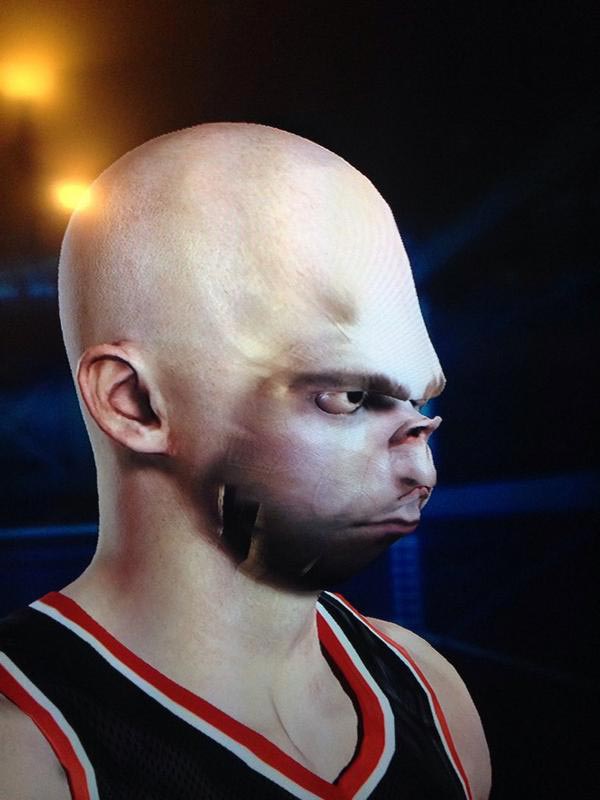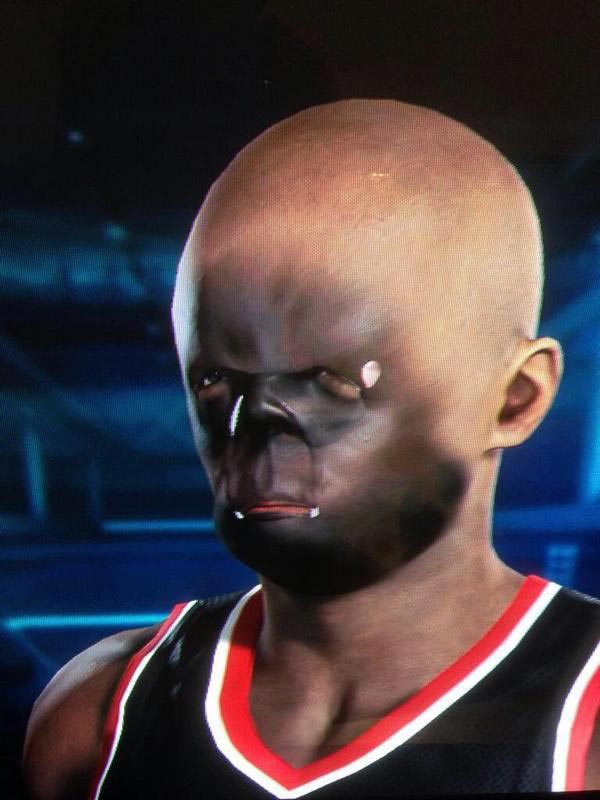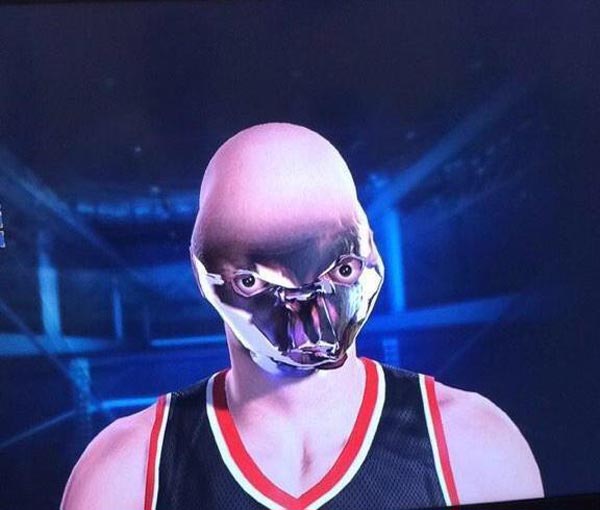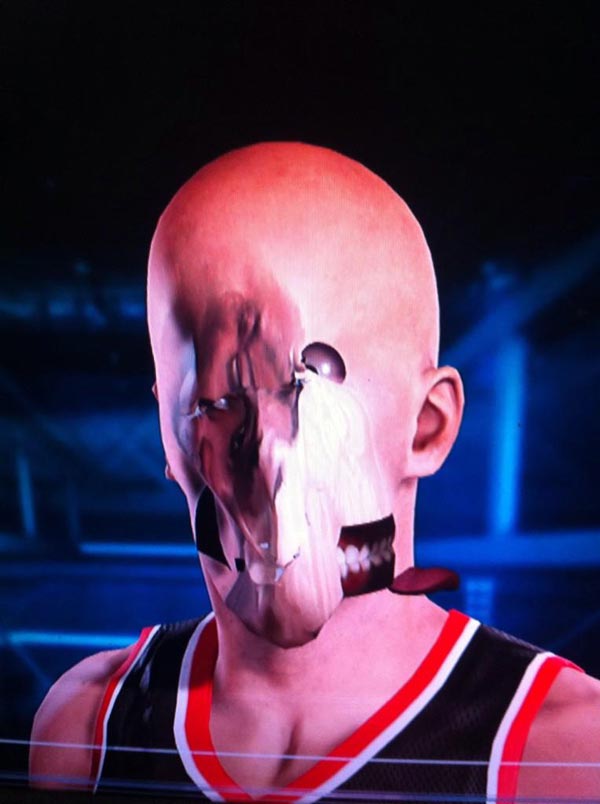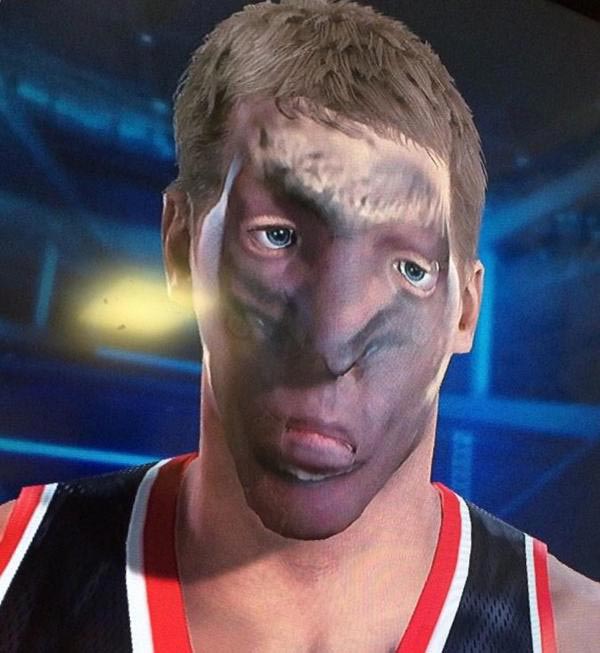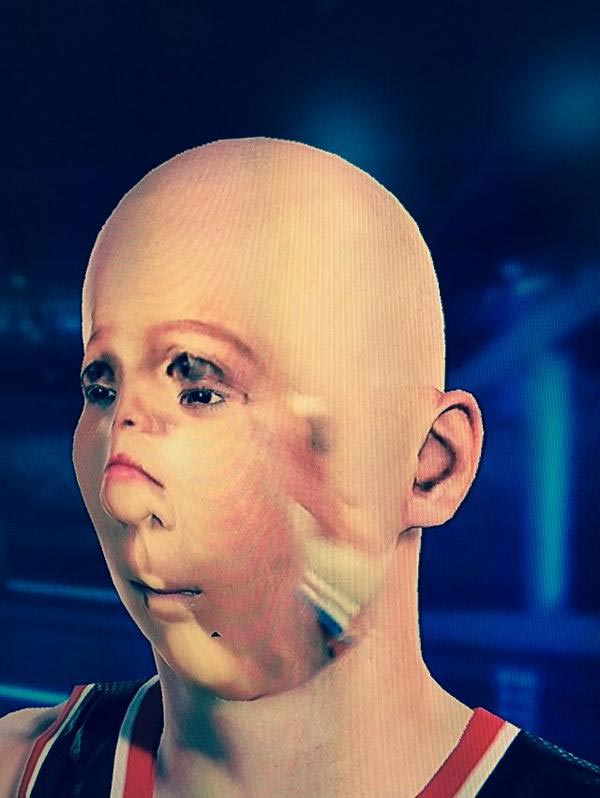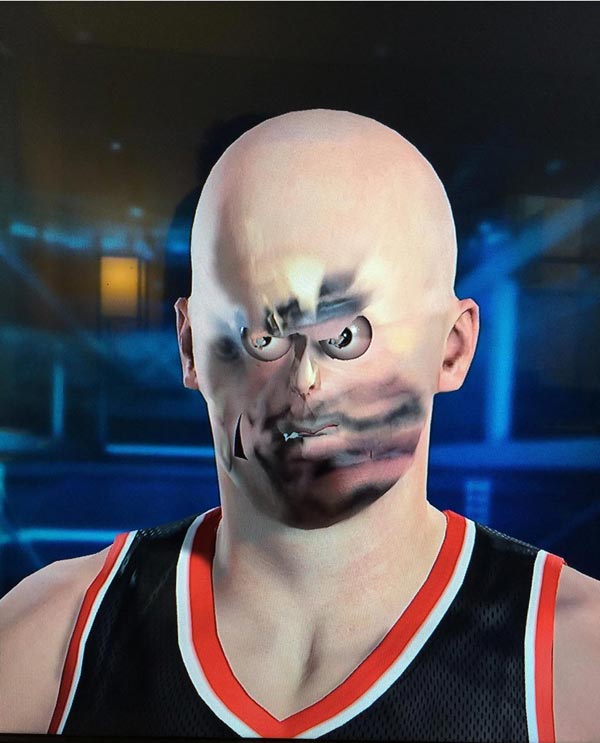 via Nerdcore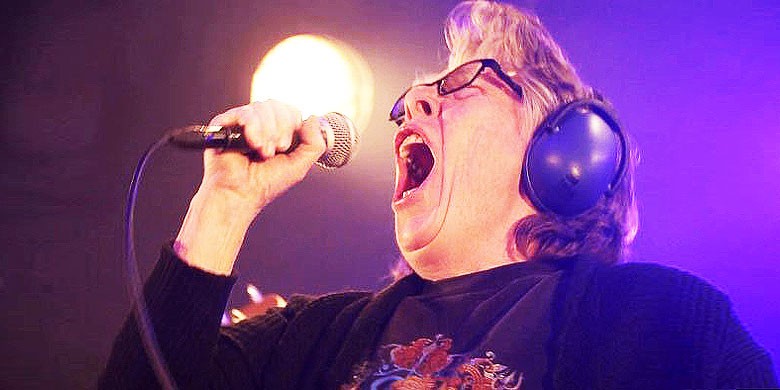 music
Sep 19 2018
Kevin Holmes
When it comes to grandmas who rock, the 68 year-old lead singer of Grindmother is up there. It was back in 2015 that Canadian Rain Forest's group…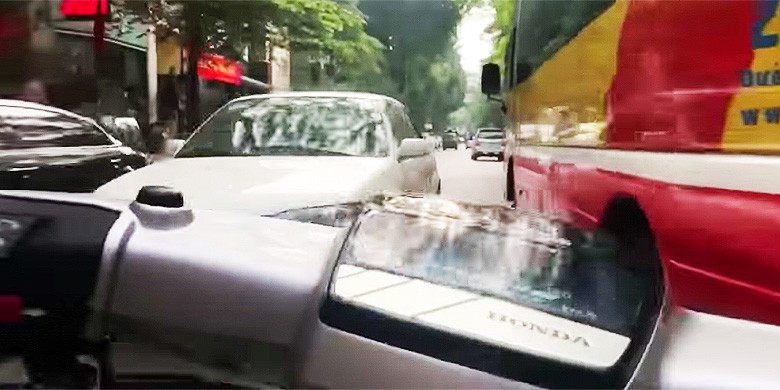 culture
Sep 19 2018
Wesley Dunton
For any keen biker i'm sure you've all seen plenty of 'How To Ride A Motorcycle' videos as you get tips and prepare to take your two…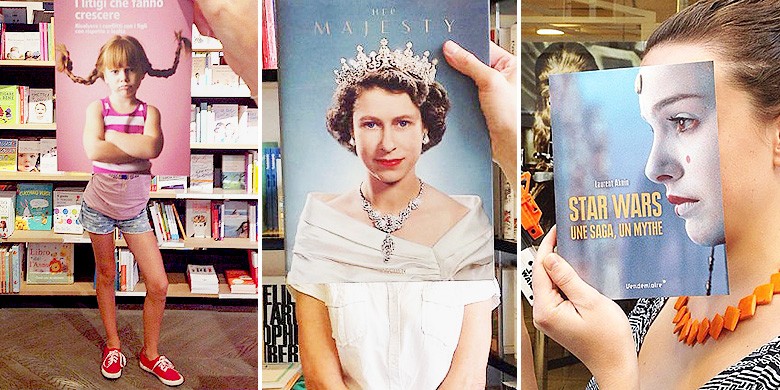 culture
Sep 18 2018
Wesley Dunton
Creative librarians, do they actually exist, is that phrase a paradox or maybe 'Creative librarians' is actually an oxymoron. Who knows? How about Books, can you remember…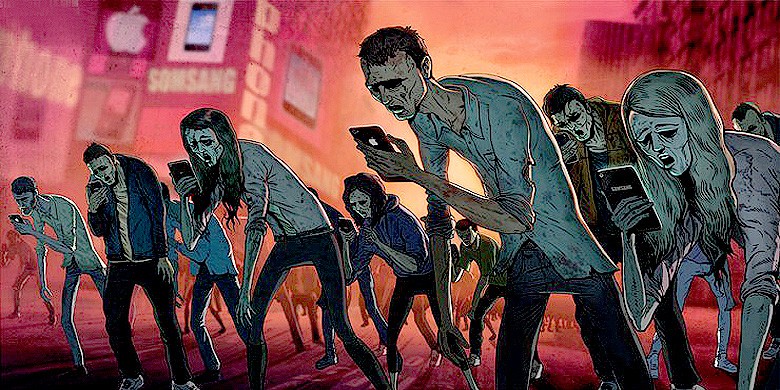 culture
Sep 17 2018
Alexis Sinclair
The grim and stark realities of the today's world are brought to vivid and grotesque life by British animator and artist Steve Cutts. From the Banksy school…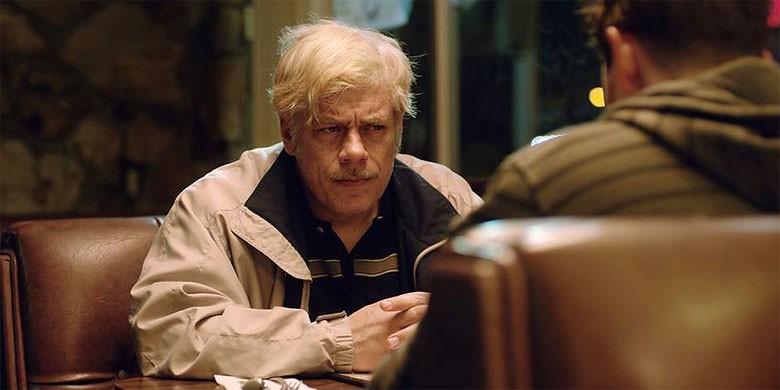 entertainment
Sep 17 2018
Sam Wallace
Whoah. The subject of incest is never something you can laugh at. Is it? Things take a turn for the disturbing in this funny short film by…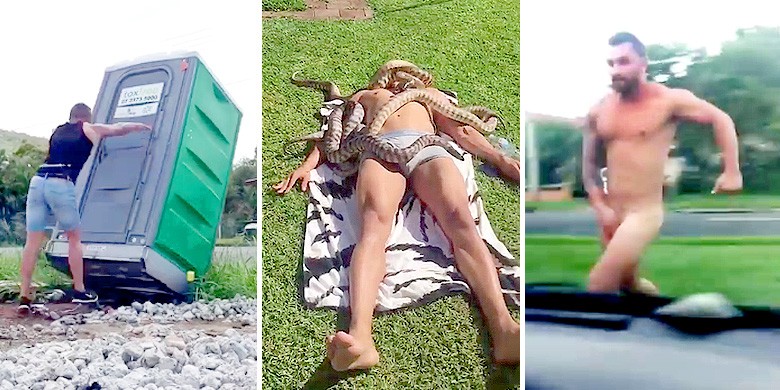 humor
Sep 14 2018
Kevin Holmes
'Mate vs Mate' prank wars makes you feel very grateful you don't count internet prankster Shammi as a best friend, because if you did you could very…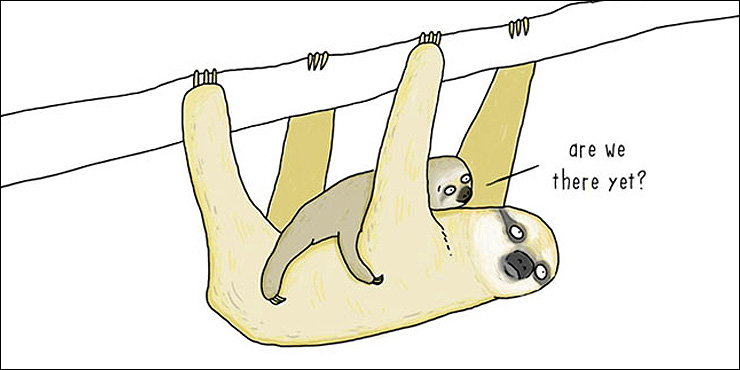 animals
Sep 14 2018
Alexis Sinclair
If you have a pet, you are probably aware that there are times where they look at you in a certain way and it makes you wonder…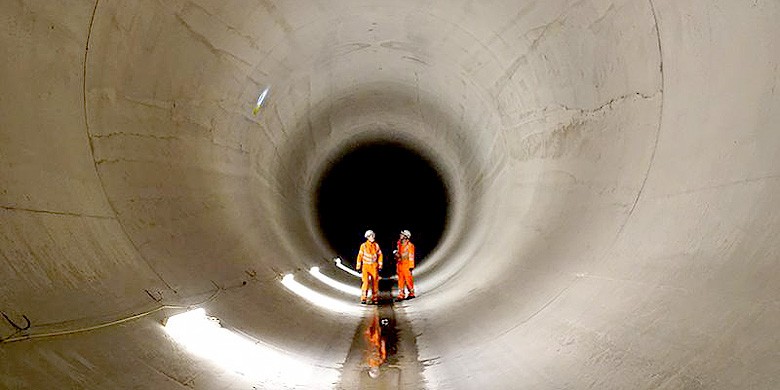 tech
Sep 13 2018
Wesley Dunton
So who needs a 4.2 billion pound super sewer then? Well, apparently London, the capital of England does funnily enough. Have you heard about it? The super…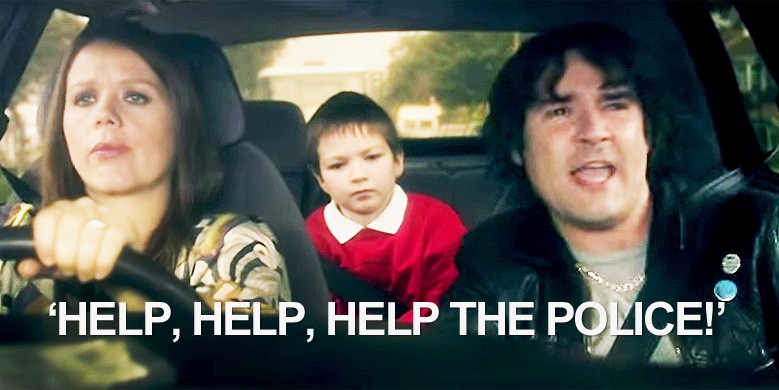 humor
Sep 13 2018
Kevin Holmes
Adam Buxton, in case you don't know him, is a British comedian who was one half of comedy duo Adam and Joe with Joe Cornish. They had…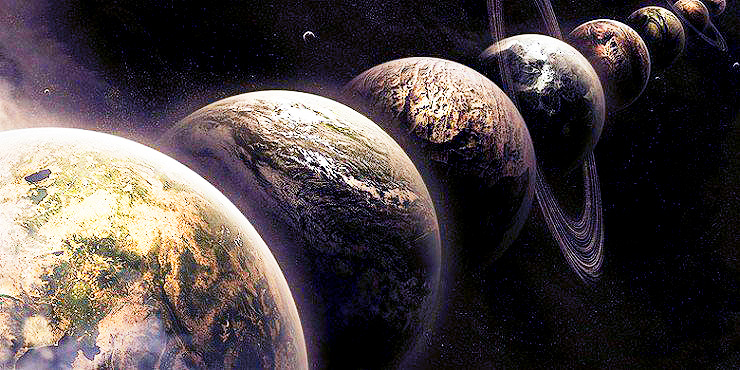 futurism
Sep 12 2018
Alexis Sinclair
It's possible that the you sitting there is but one you in a multiverse of yous. Which means that there are many earths and many alternate realities….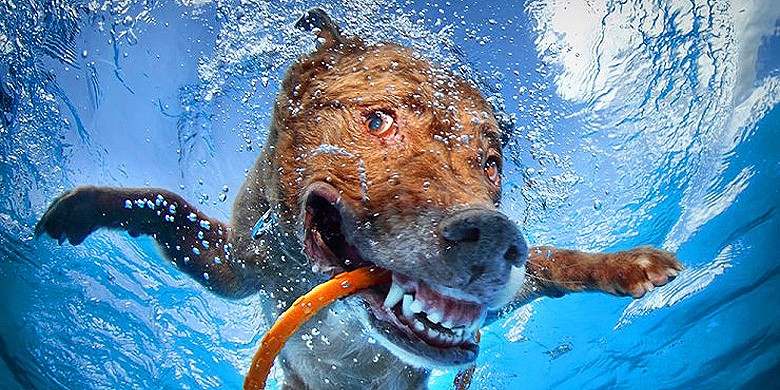 animals
Sep 11 2018
Alexis Sinclair
Derpy animals are everywhere, if you look hard enough, especially on Google image search. Perhaps you even have one as a pet. Derpy, if you needed reminding,…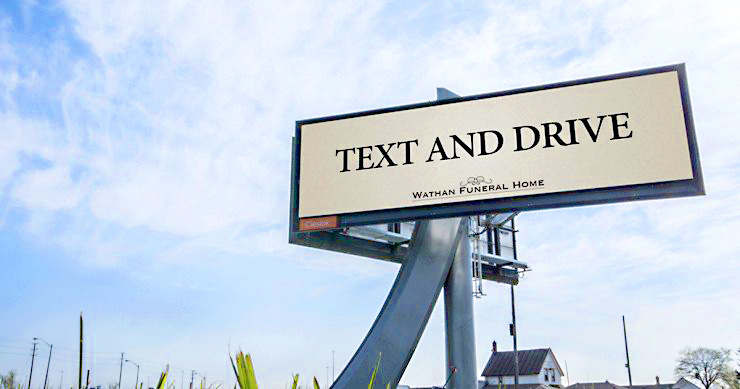 culture
Sep 10 2018
James Mailer
A billboard in Toronto is causing drivers to question the ethics of Wathan Funeral Home who proclaim in huge letters "Text and Drive." The idea is that…