22 Stunning Images From The 2014 Wildlife Photographer Of The Year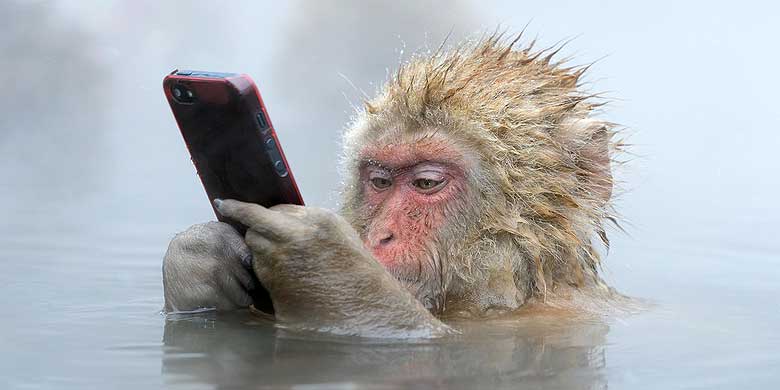 The Wildlife Photographer of the Year competition takes place annually and showcases some of the most ambitious and stunning wildlife photography around. This year is it 50th anniversary.
From the website:
For 50 years, the Wildlife Photographer of the Year competition has championed honest and ethical wildlife photography, while pushing the boundaries of artistic freedom, technical skill and narrative excellence.
The international competition is presented by London's Natural History Museum and the BBC—a jury picks their favorite 50 photos from 41,000 entries, which the public then vote on. The winners of the public vote will be announced next month and below is a selection of some of the incredible images from this year's entrants.
Apex Predators by Justin Black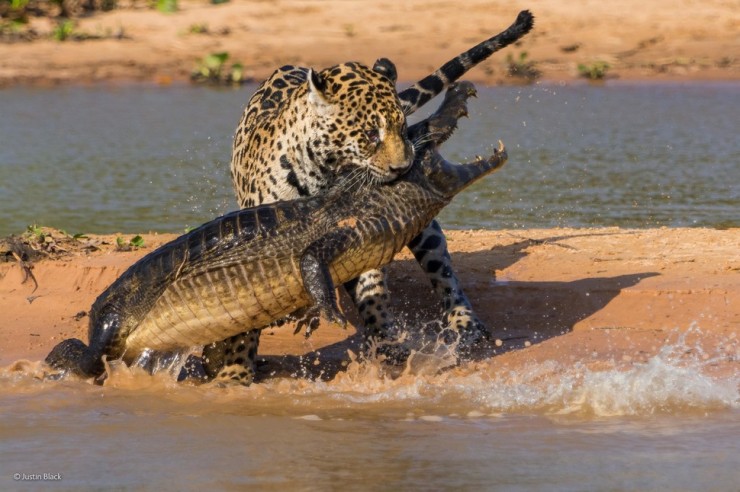 Australian Sea Lion Pups by Michael Patrick O'Neill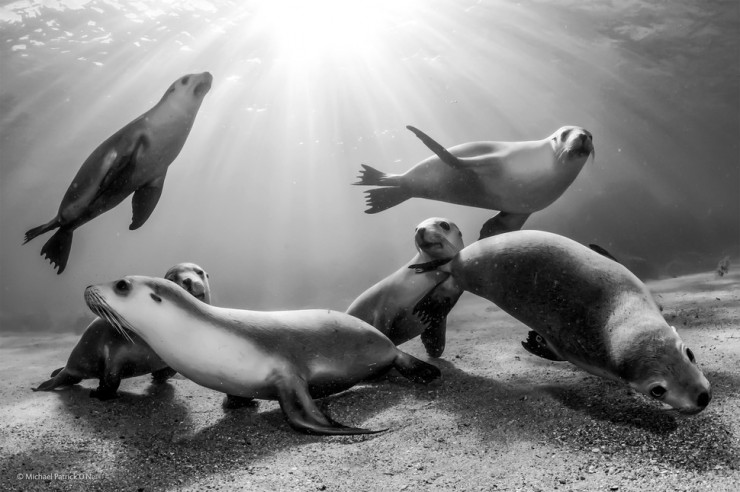 Bad Hair Day by Gordon Illg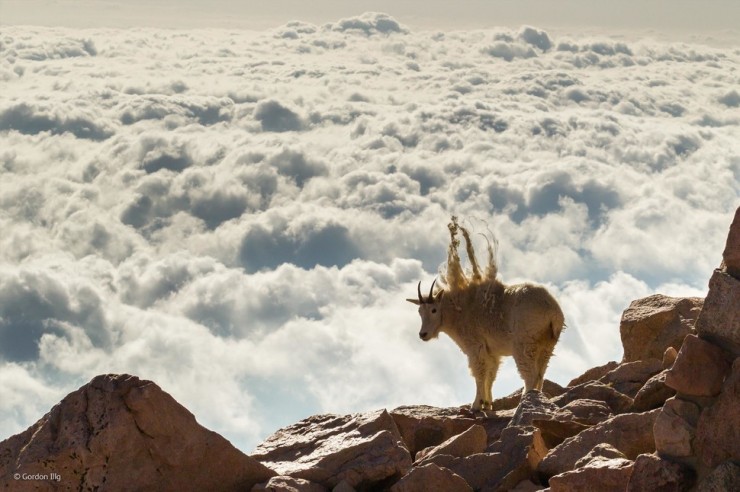 Barracuda Swirl by Alexander Mustard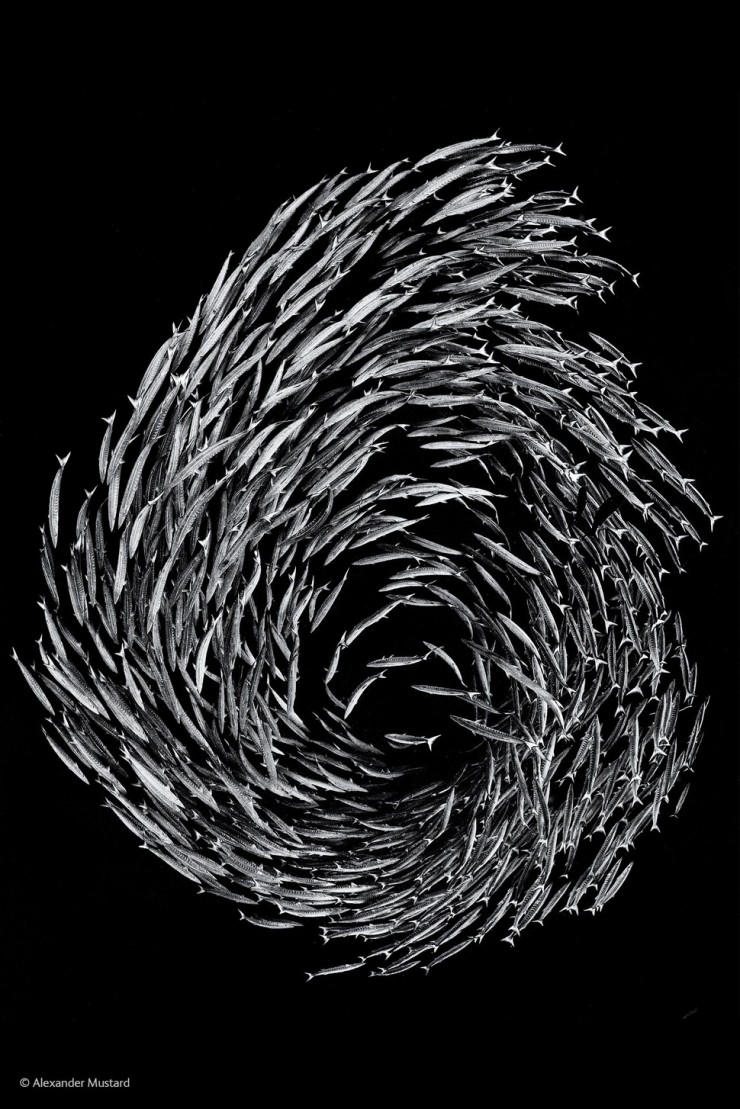 Bat Festival by João Paulo Krajewski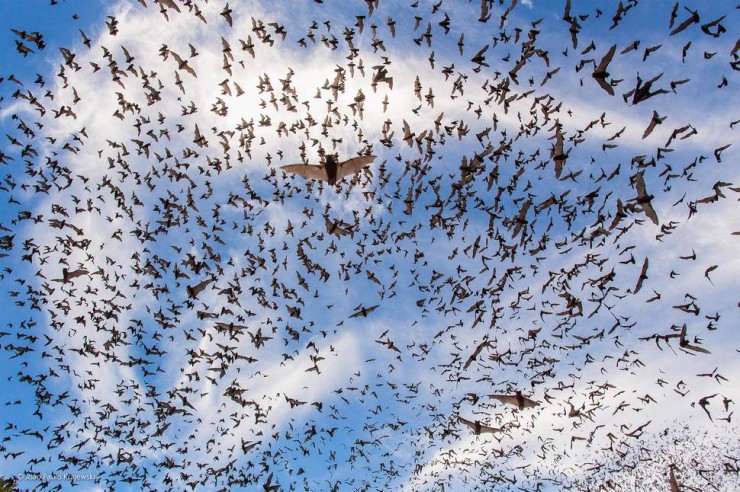 Big Mouth by Adriana Basques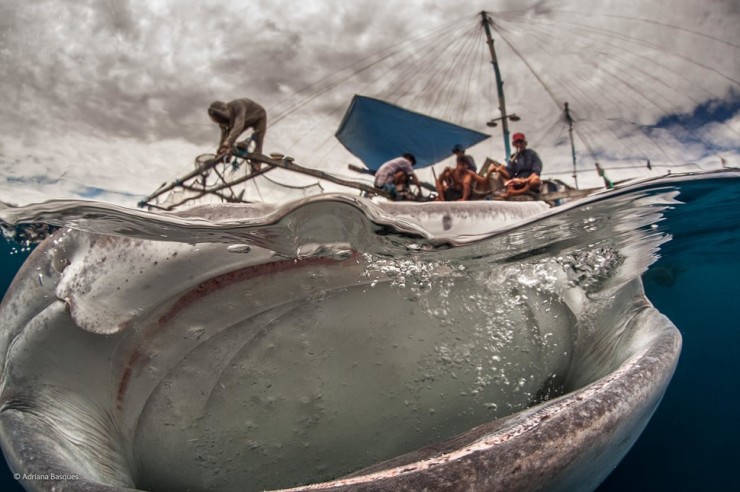 Caiman Night by Luciano Candisani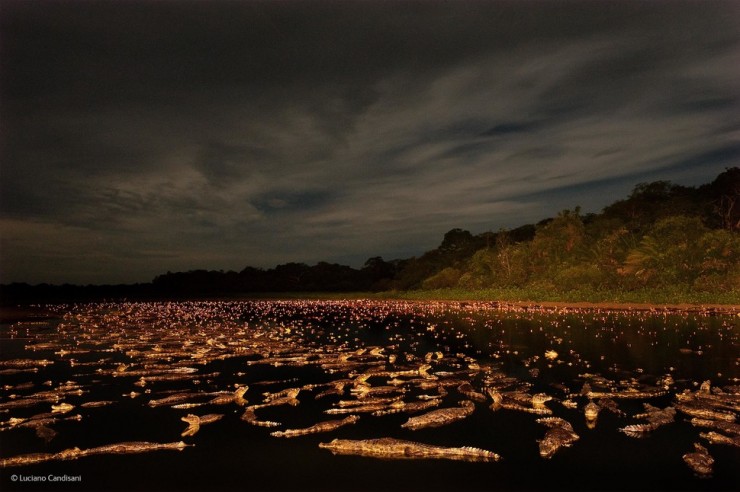 Dantes Inferno by Karen-Lunney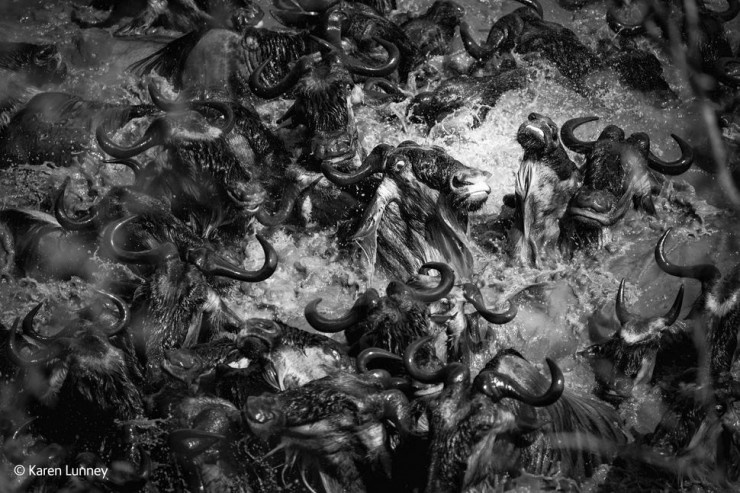 Dawn Lift Off by Jack Dykinga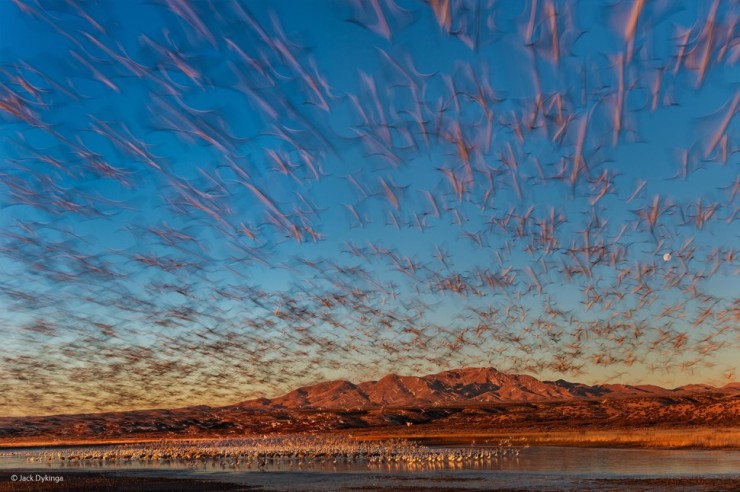 Facebook Update by Marsel van Oosten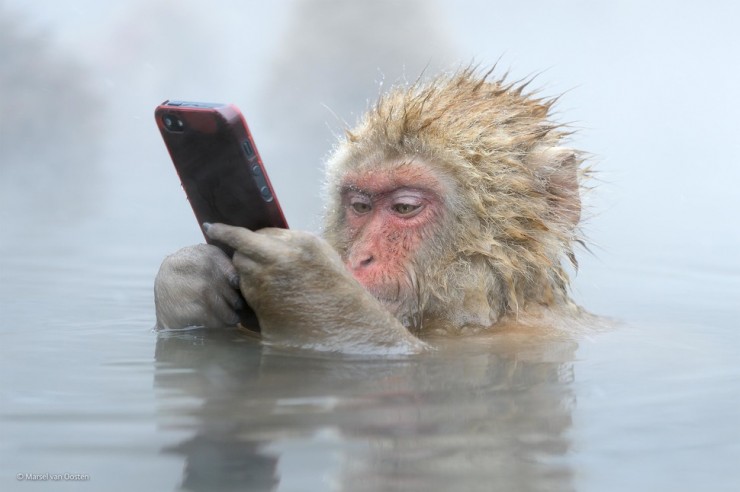 Great Peacock Moth Caterpillar by Leela Channer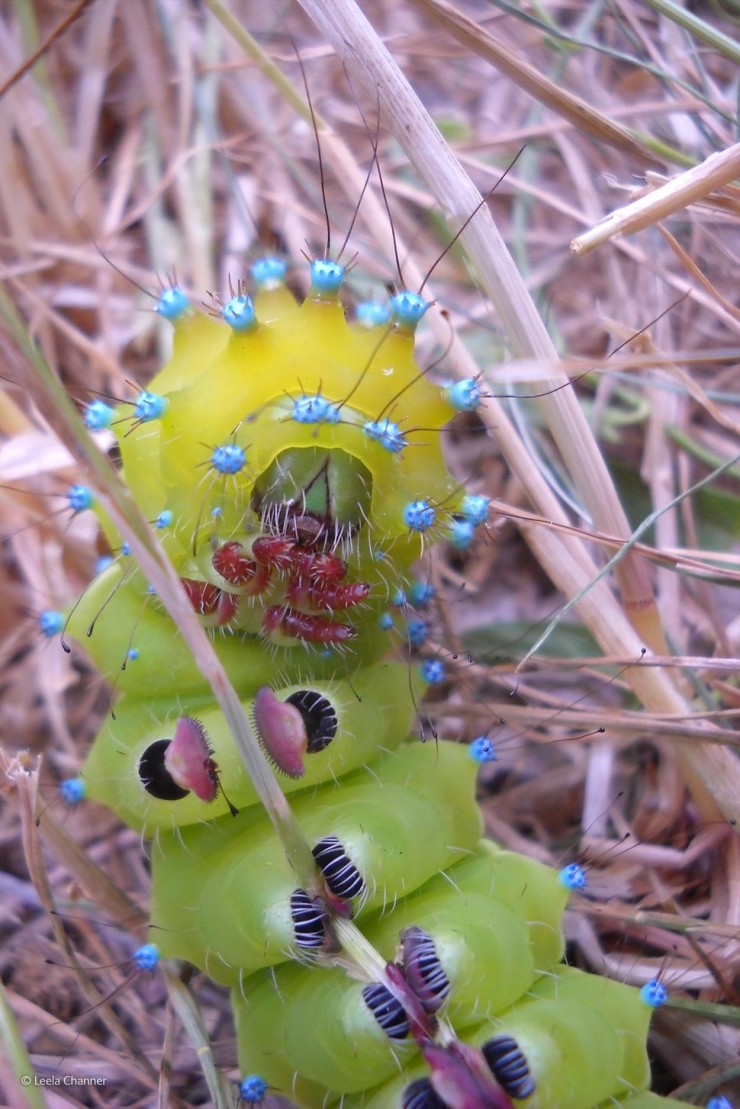 Helical by Frederic Brioris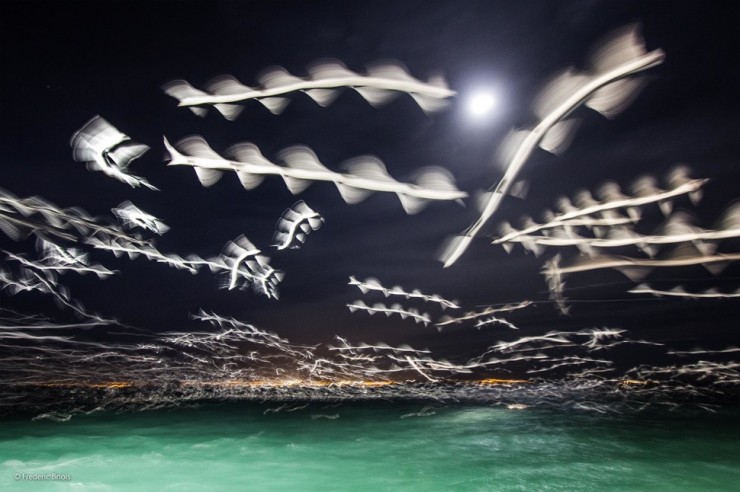 King Penguins and Fur Seals by Denise Ippolito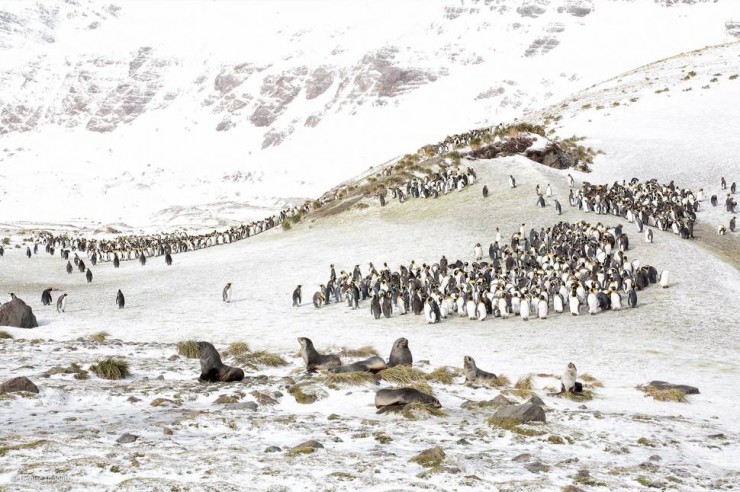 Kings into the Dark by Stanley-Leroux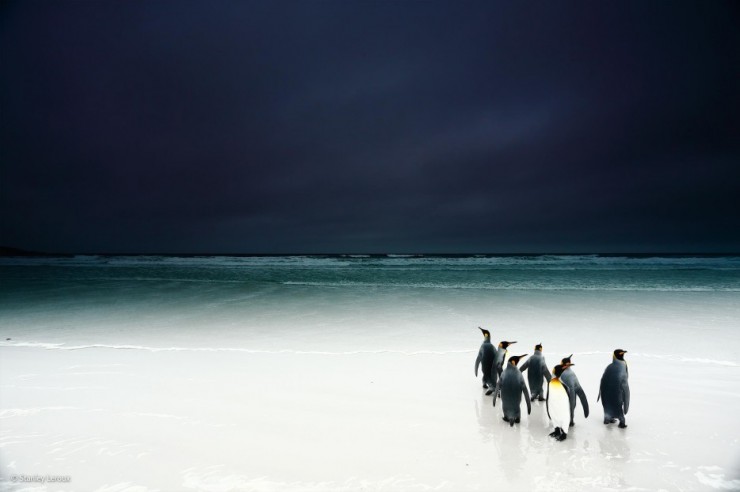 Ladybird Spider by Carsten Braun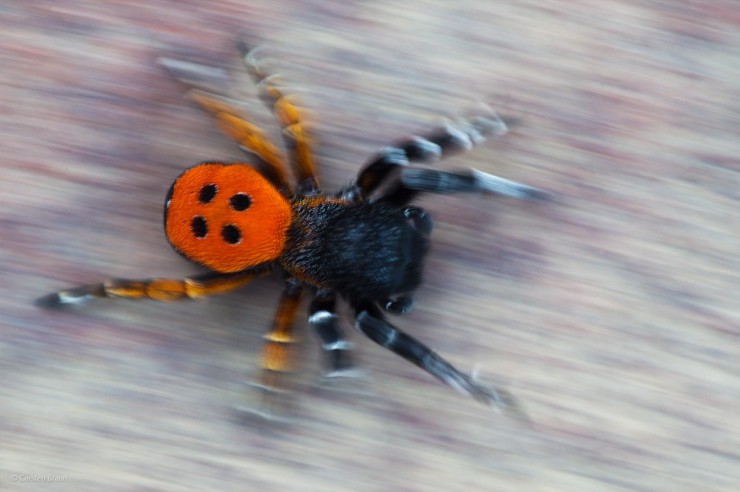 Moonlight Climber by Alexander Badyaev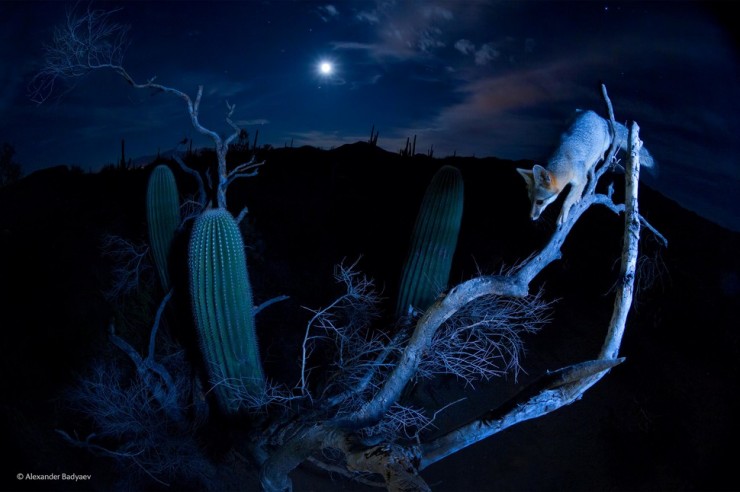 One Eye On You by Mohammad Khorshed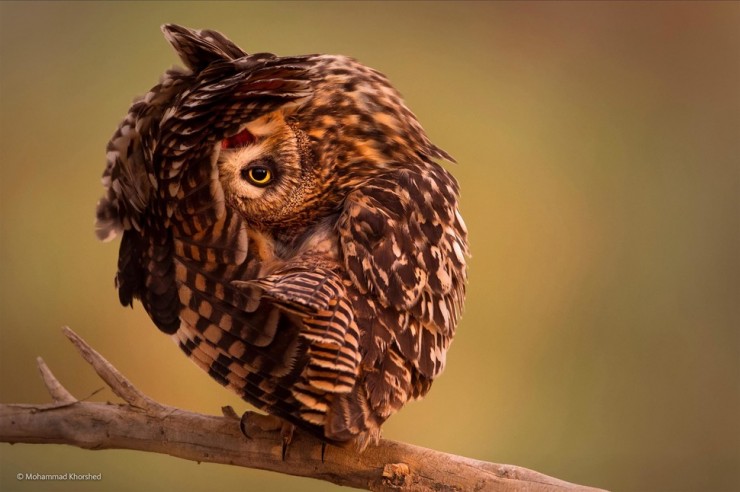 Piraputangus by Adriana-Basques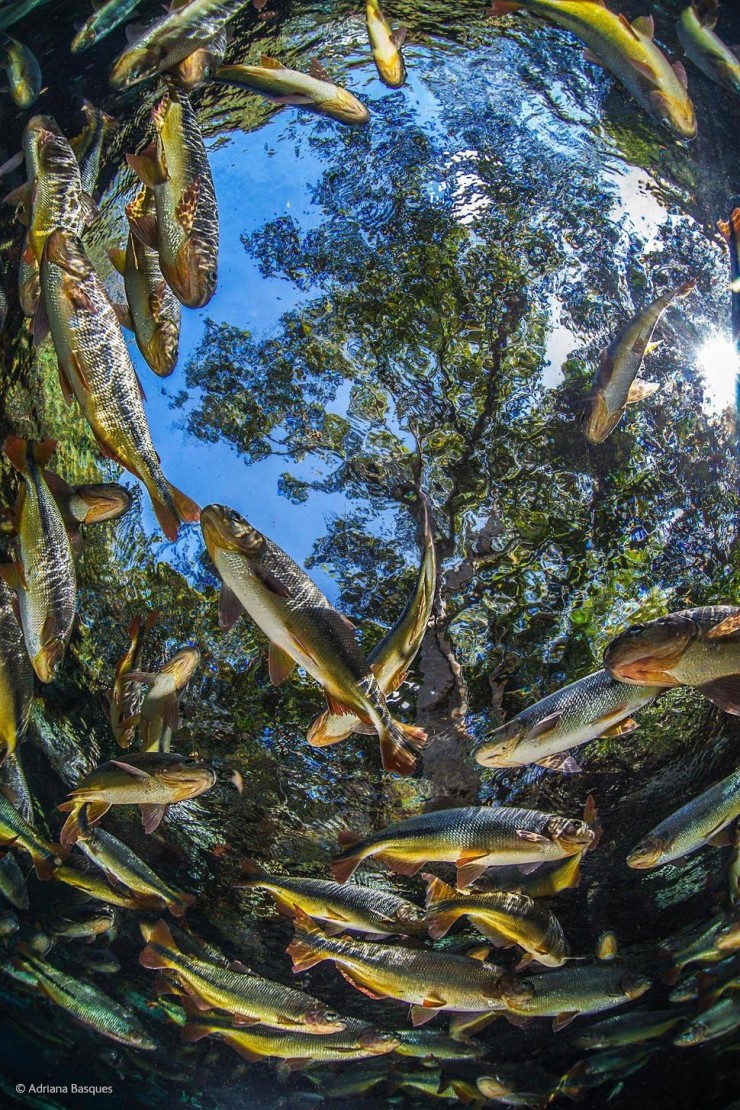 Pure Magic by Raviprakash S S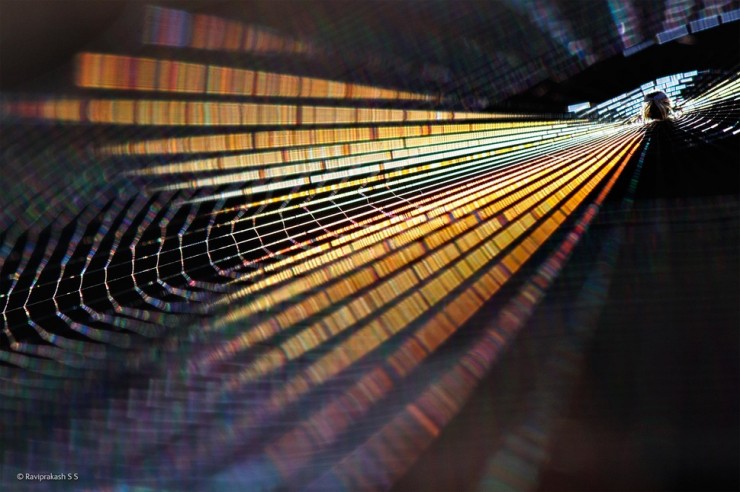 Shoaling Reef Squid by Tobias Bernhard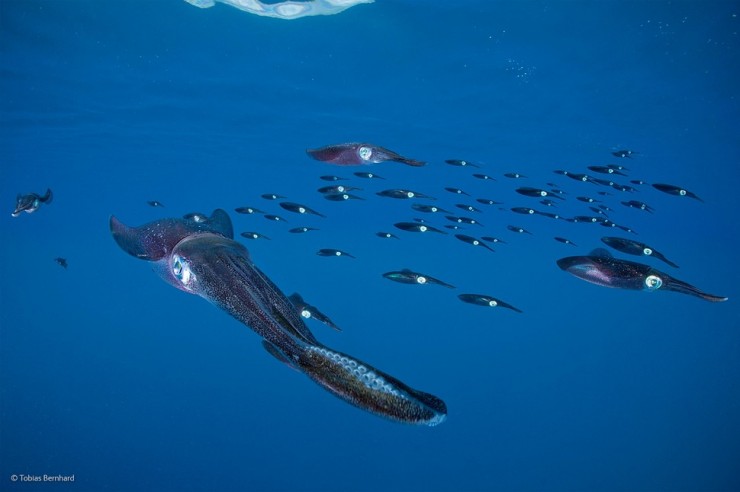 Shoulder Check by Henrik Nilsson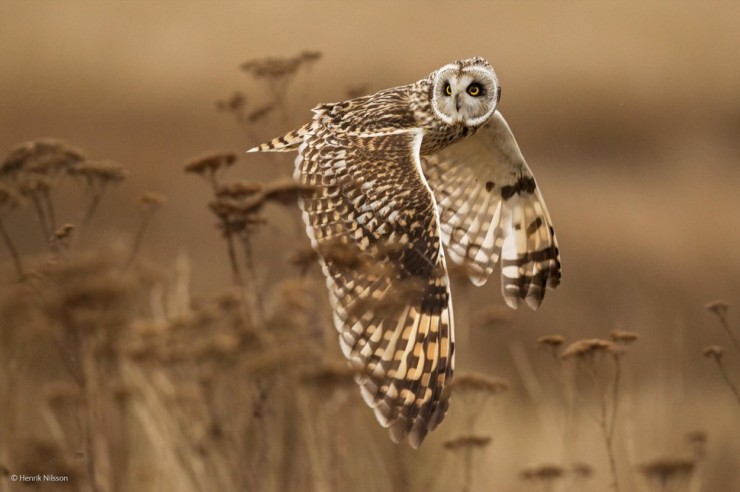 Startled by Stargazer by Jennifer Jo Stock